Product Description
| | | | |
| --- | --- | --- | --- |
| Removes pellets | Do not harm the fabric | Quick clean | Ёмкий battery |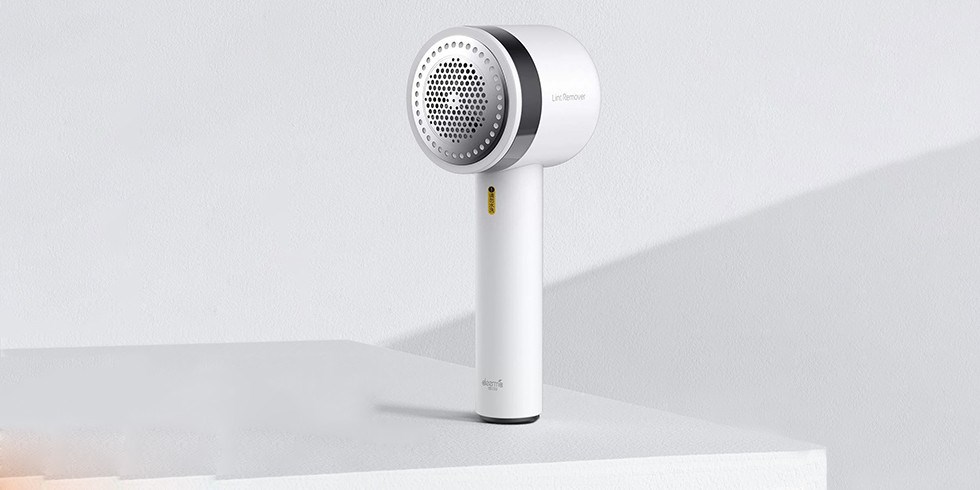 Return life Favorite Things
Whatever new none was thing, it still early or late anti-Pilling wool, forming pellets, which essentially trample its appearance.
To deal with this can try remover pellets Deerma-it does not harm the fabric and leaves no residue, with it even old coat will look like new.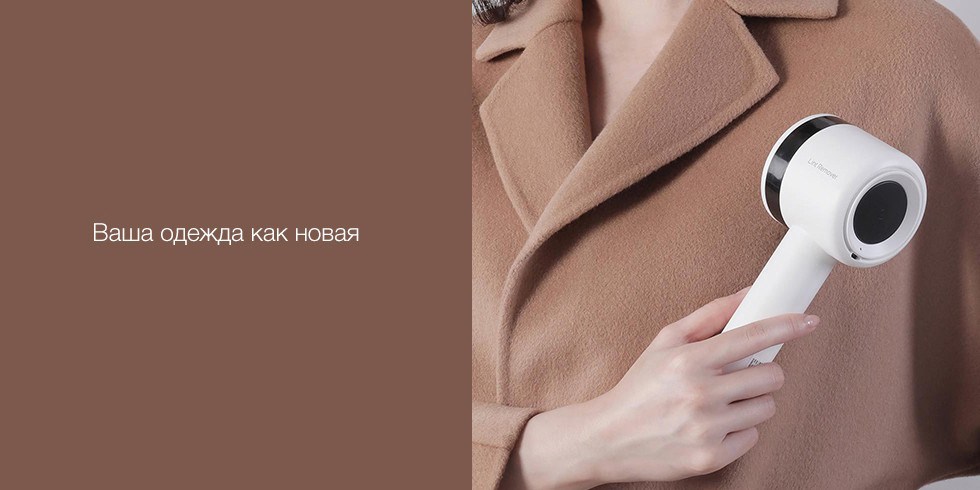 New design helps protect fabric
Unit design combines a variety of solutions to effectively remove the pellets and villus clothes without harm to the fabric.
Device with лёгкостью removes dirt, helps avoid stall fibers, clusters of dust or частичек skin.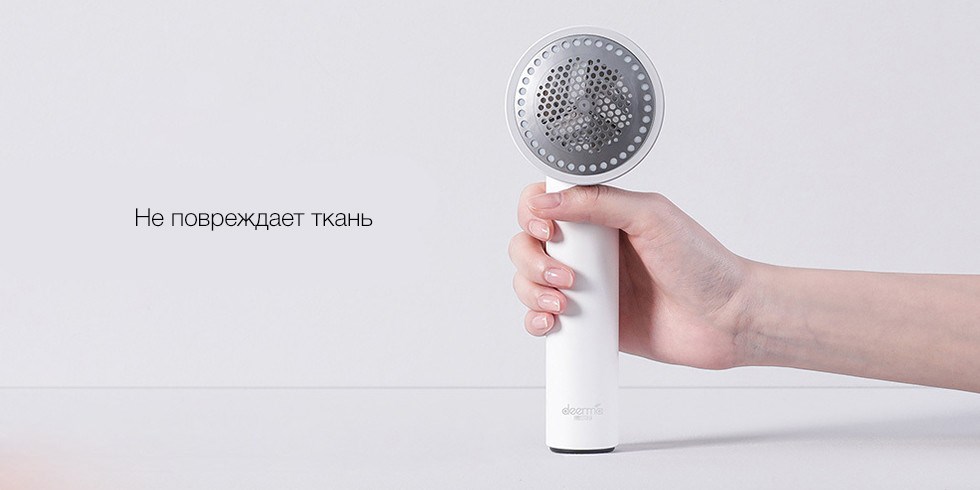 Motor power 7000 rev/min
Quickly removes pellets and hairs with clothes
Own motor device reaches the speed up to 7000 rpm. His трехлопастная impeller with sharp blades creates a reverse flow of air,
push up pellets, A blade their подрезают and instantly removed from the surface of the fabric.
Special balanced design impeller and her волнообразное movement provide a snug fit to the surface, the only external pollution and not вредя the fabric.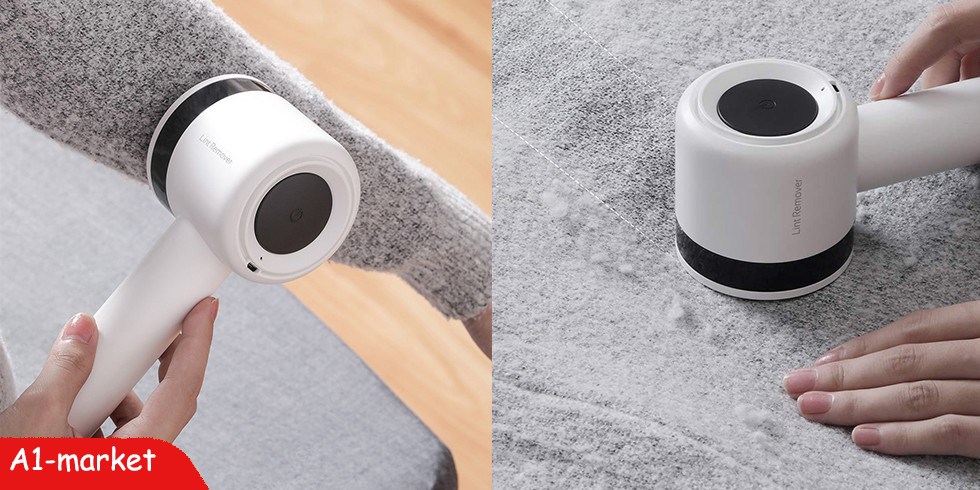 Ergonomic case convenient lies in your hand
IN accordance with the principles of ergonomics, body of the product was designed in the form of letters "T"
for easy to hold with a minimum load on your wrist. When this engine and handle placed independently of each other,
allowing you to avoid утомления hand due to vibration when extended use.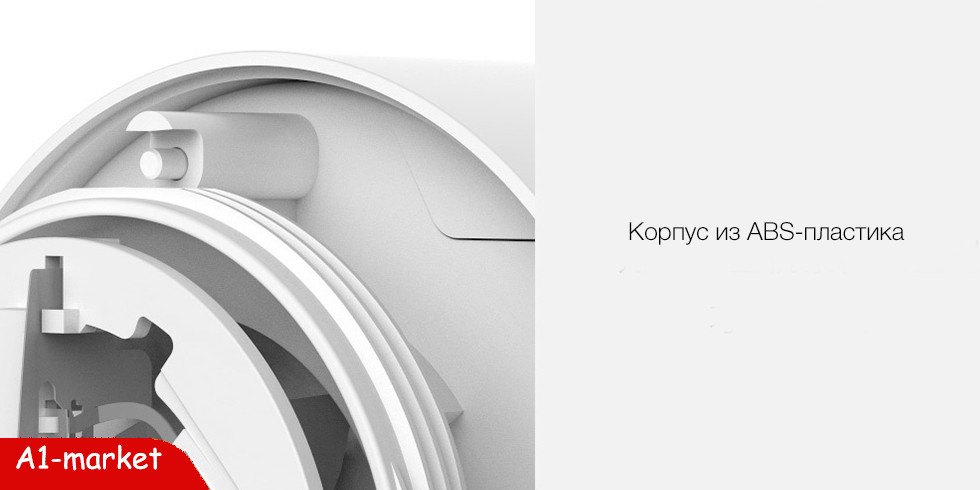 Hidden multi purpose adhesive paper
Drum with adhesive paper hidden in the handle, which allow you to maximize the use of available space.
It is necessary to prevent pellets and hair back on the surface of the fabric, also it can help to remove dust, hair and other pollution-easily and quickly.


Дугообразная protective mesh
Durable mount and work on all 360 °
Protective mesh with cellular structure and bow bend separates the knife edge knife from the fabric.
Mesh tight fitted to the surface, helping to hook and quickly remove as large and small particles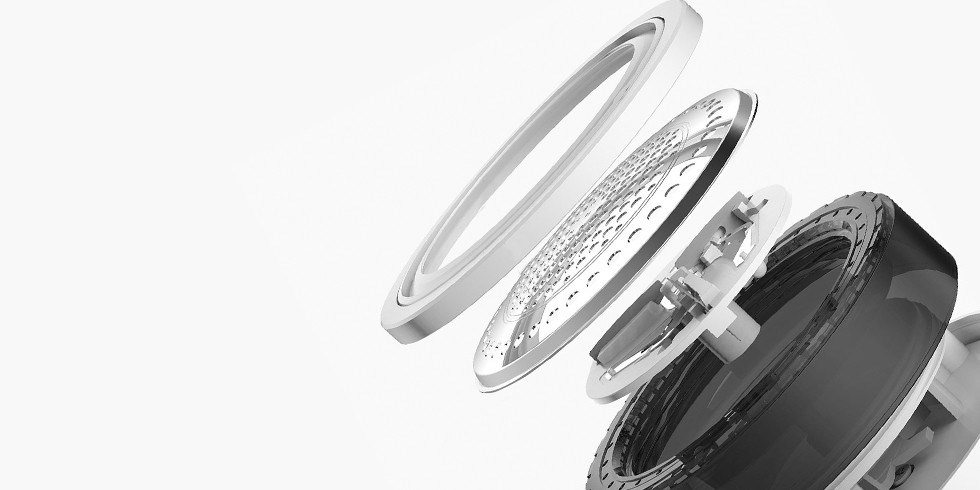 System internal circulation
Assembles pellets and holds them inside
During the operation rotating blades create разрежения area, of which literally засасываются pellets and any pollution.
In addition, system internal air circulation forcibly перегоняет pollution in storage compartment, сталкивая them with each other and упрощая cleaning process.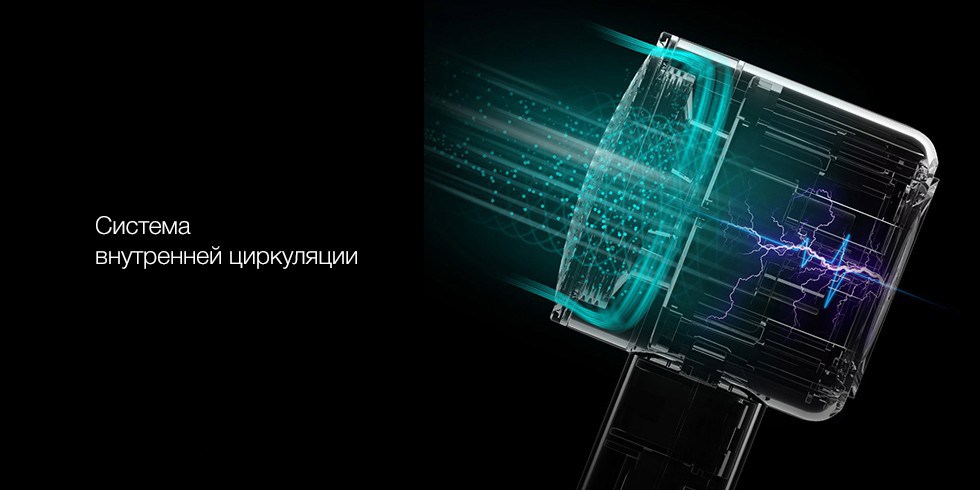 Convenient charging
Remover pellets is charged through familiar USB port. Its lithium-polymer battery can charge for 2 hours,
and it will provide 45 minutes operation. In addition, device itself can be used while charging, none second not отрываясь from care.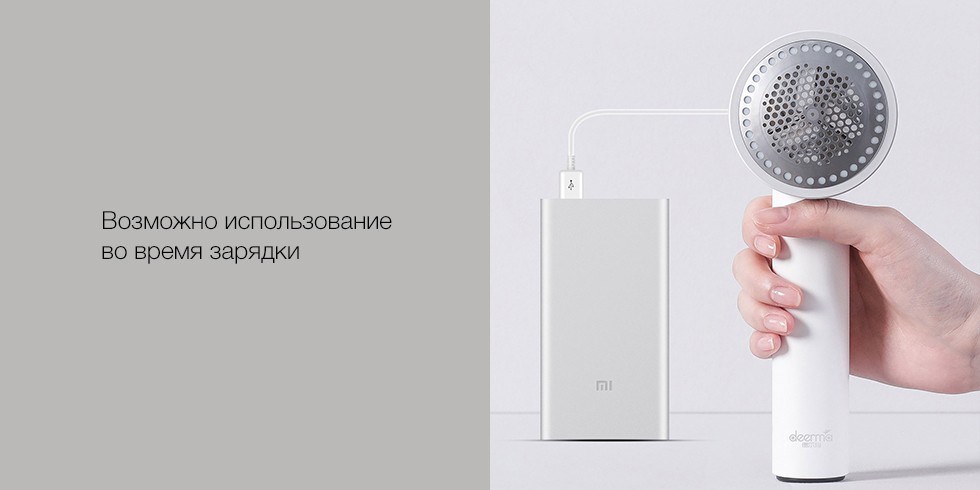 For home and travel
Perfect appearance will fit to any situation.
Compact size device allow you to put it in any convenient place at home, as well as quickly take it with you if necessary.
THE командировках or long distance trips it will help keep your clothes in первозданном form, to enable you to make an impression on the meeting customer or партнёром.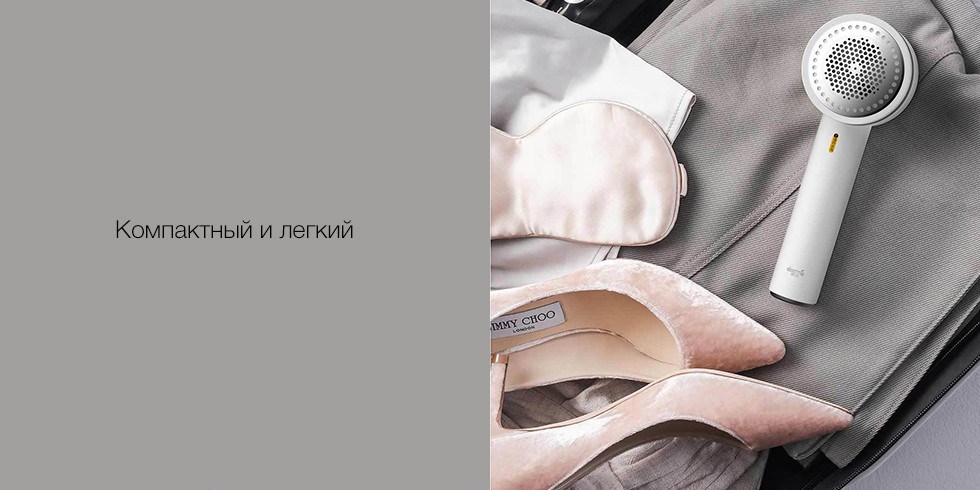 Special Materials for maximum durability
The Device is made of durable and durable materials-case of pleasant to touch and sustainable scratch-resistant ABS plastic,
knife and mesh-polished stainless steel. AND inside and outside all materials are matched with the highest care to protect the beloved clothes and save her облика.