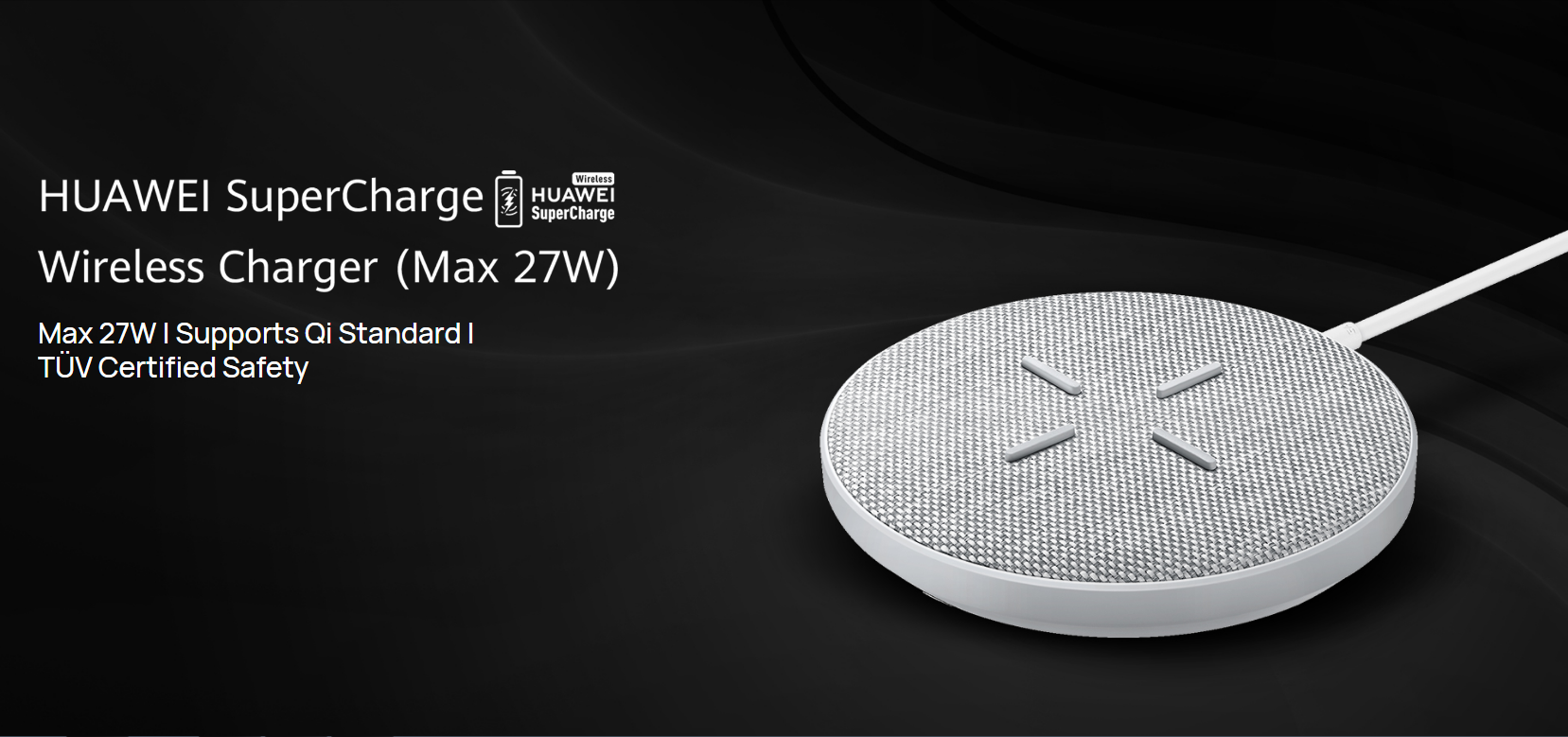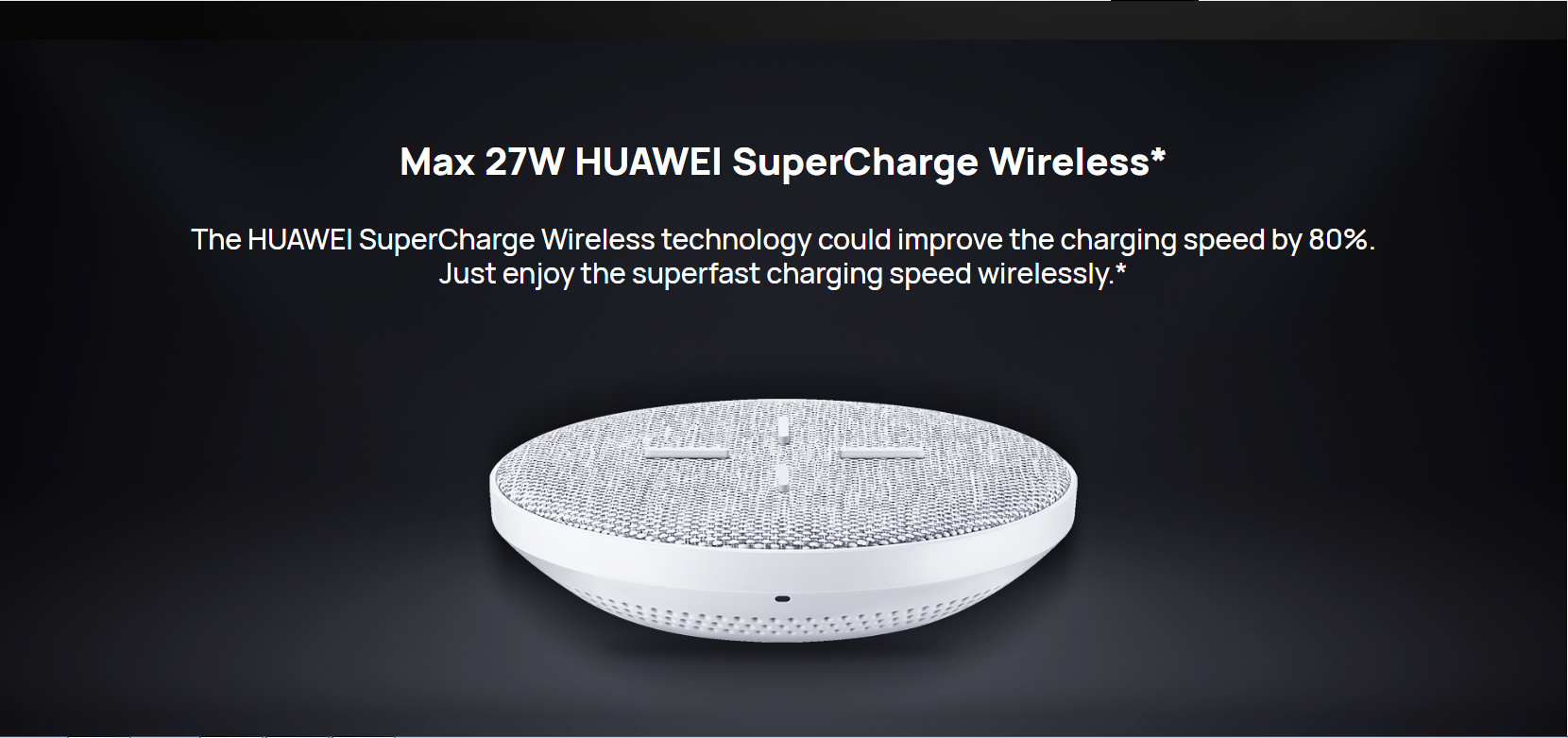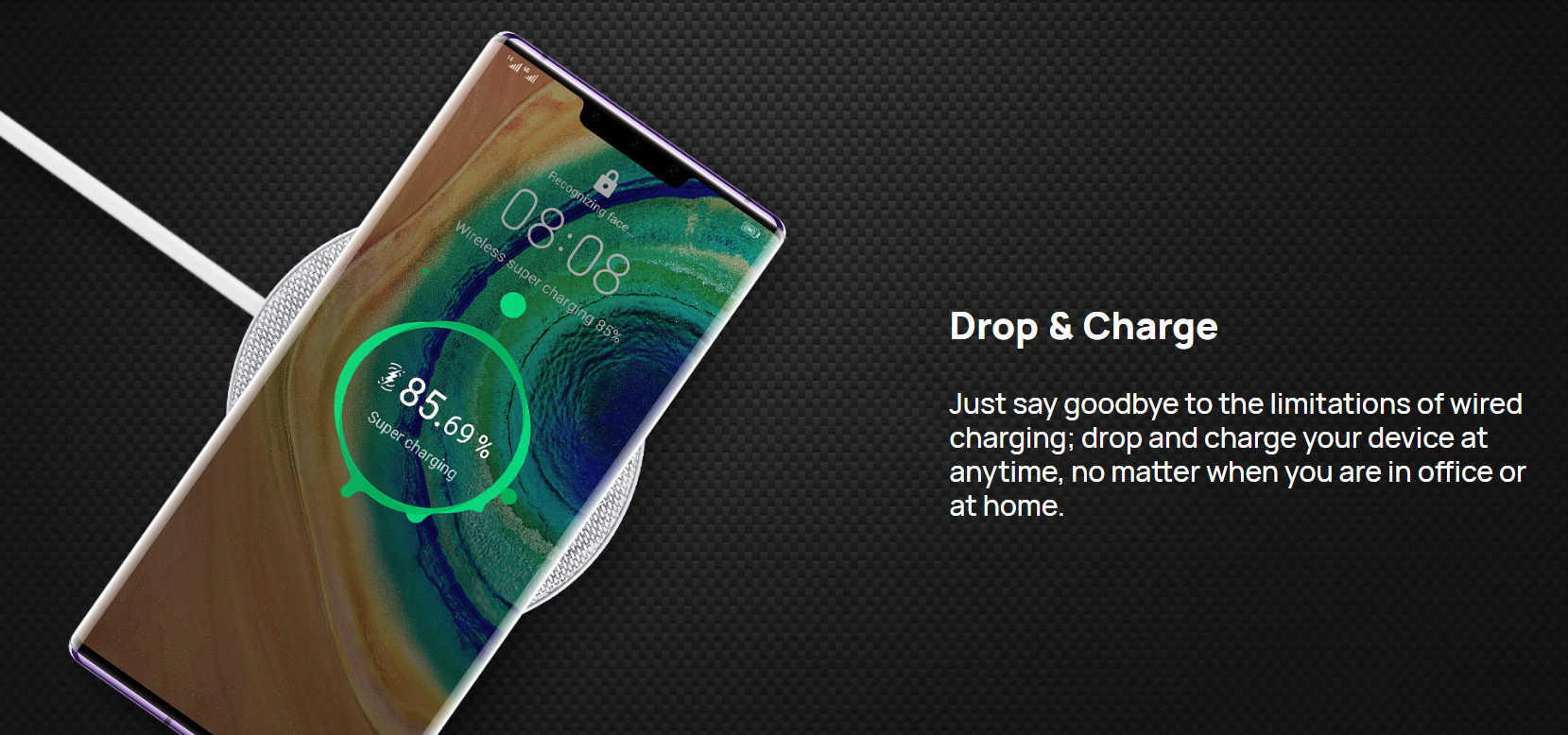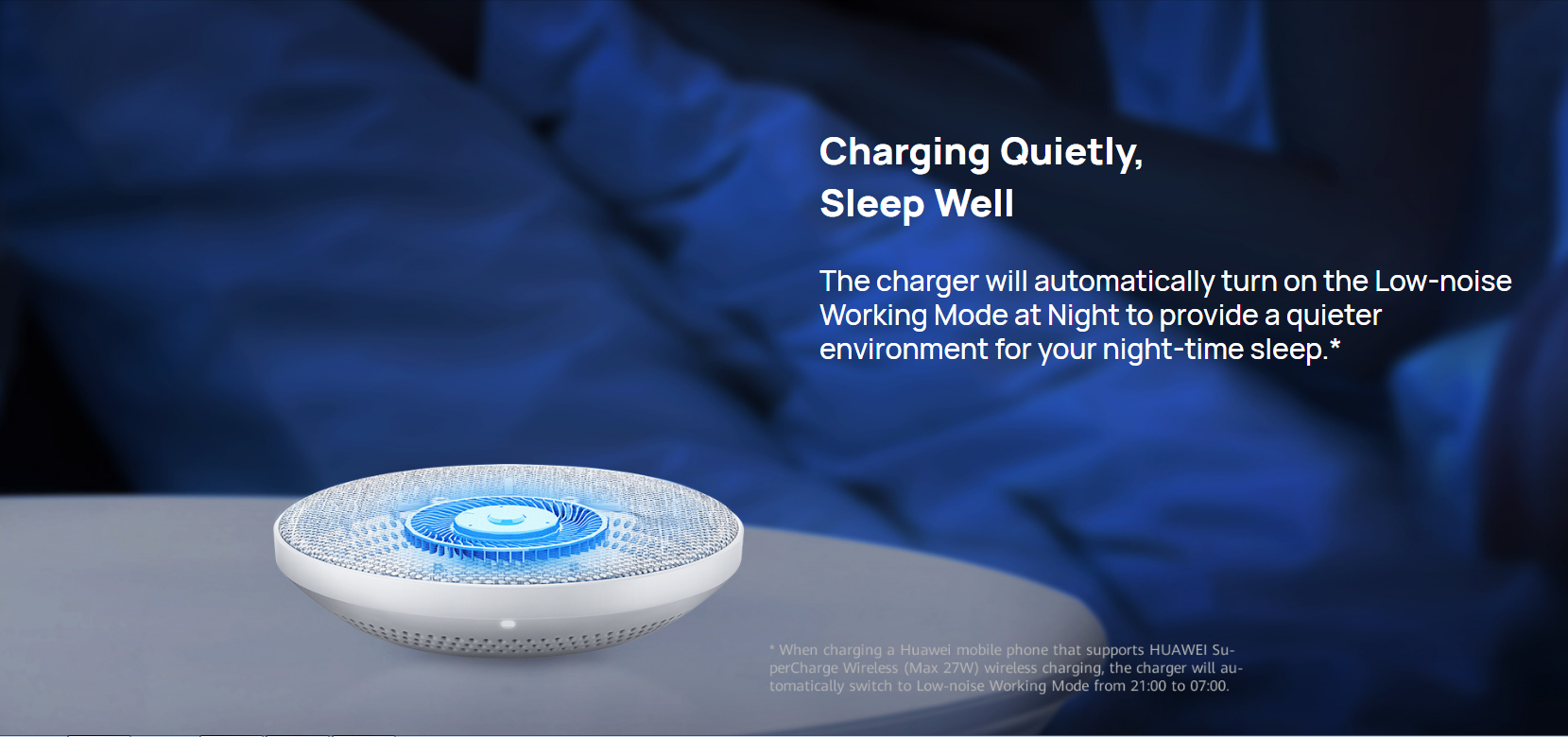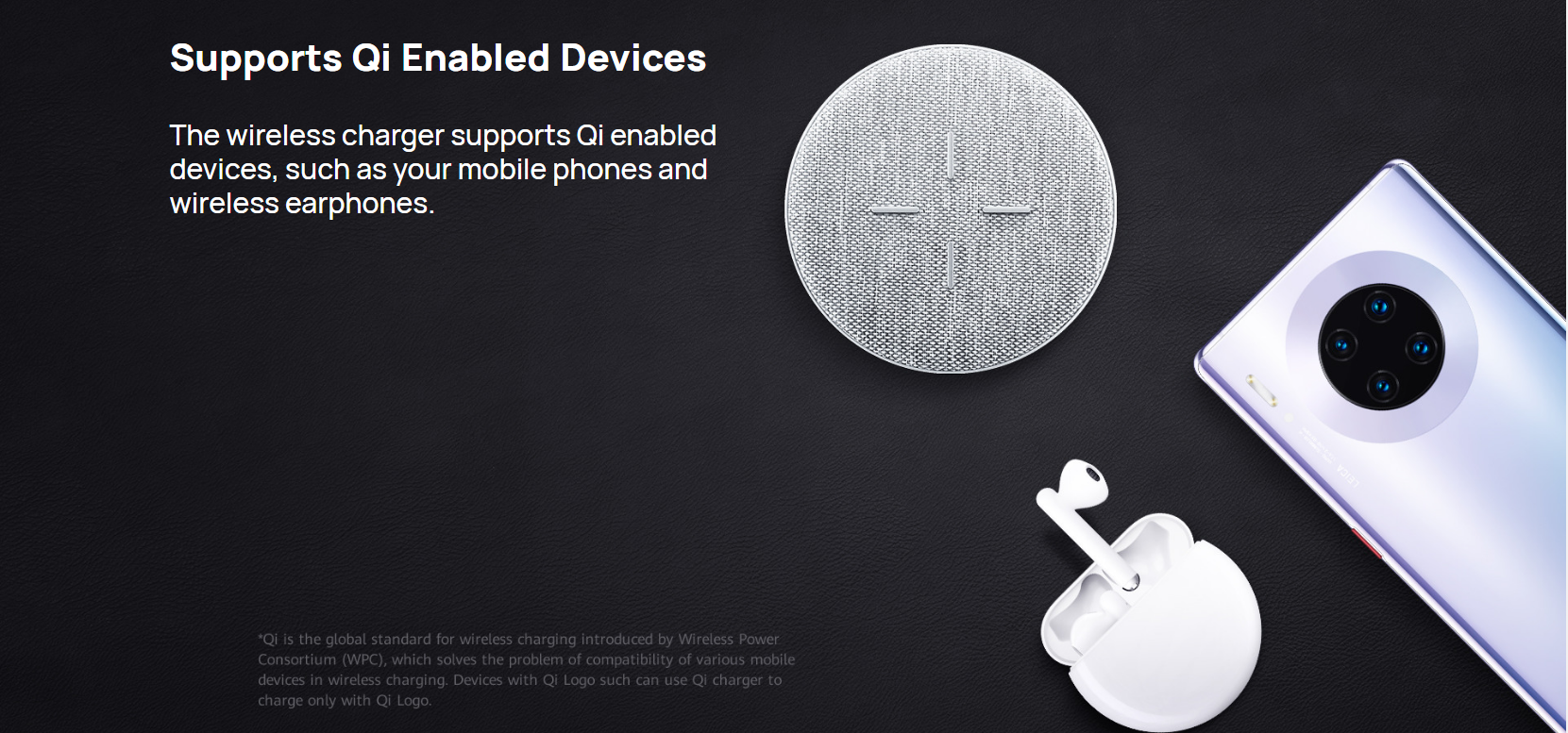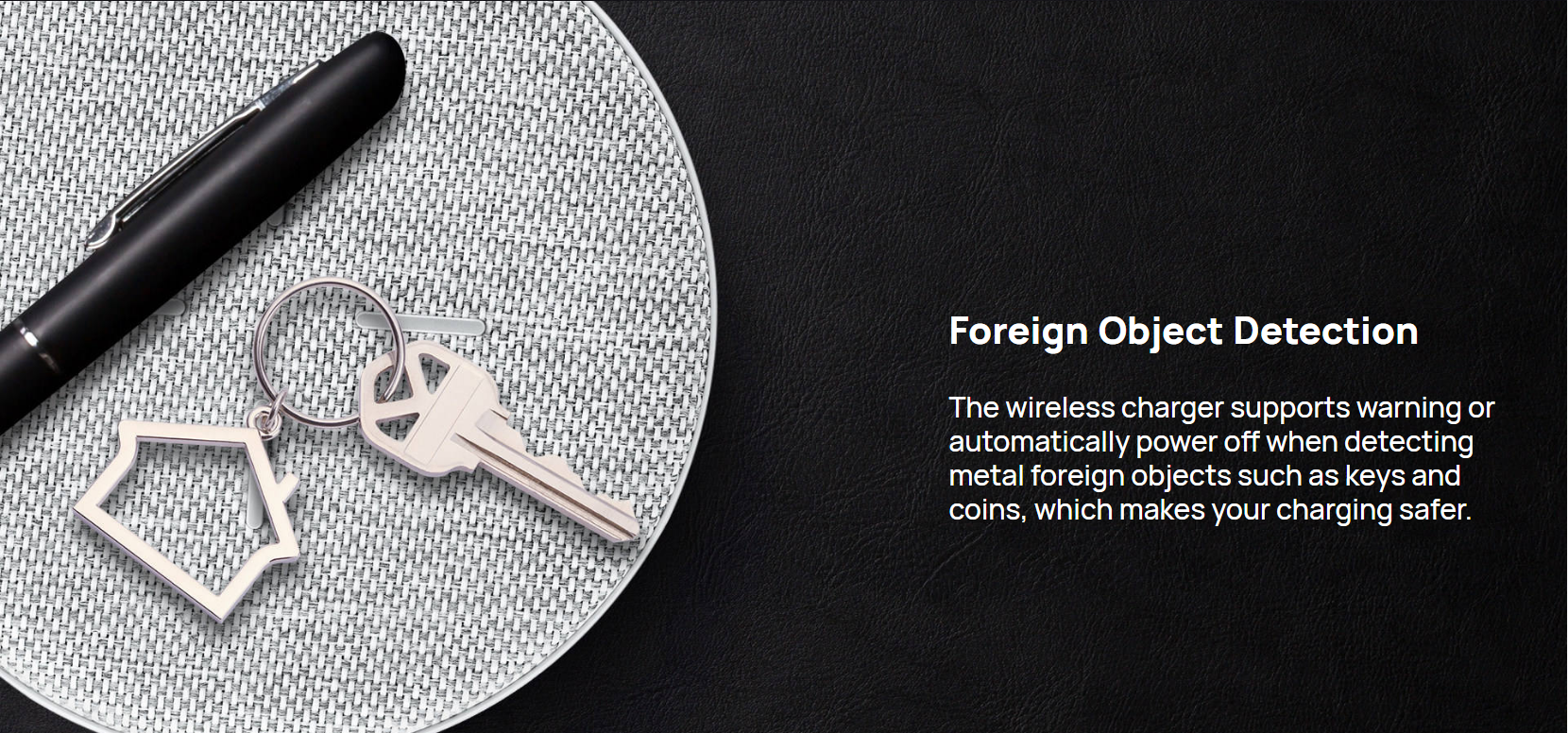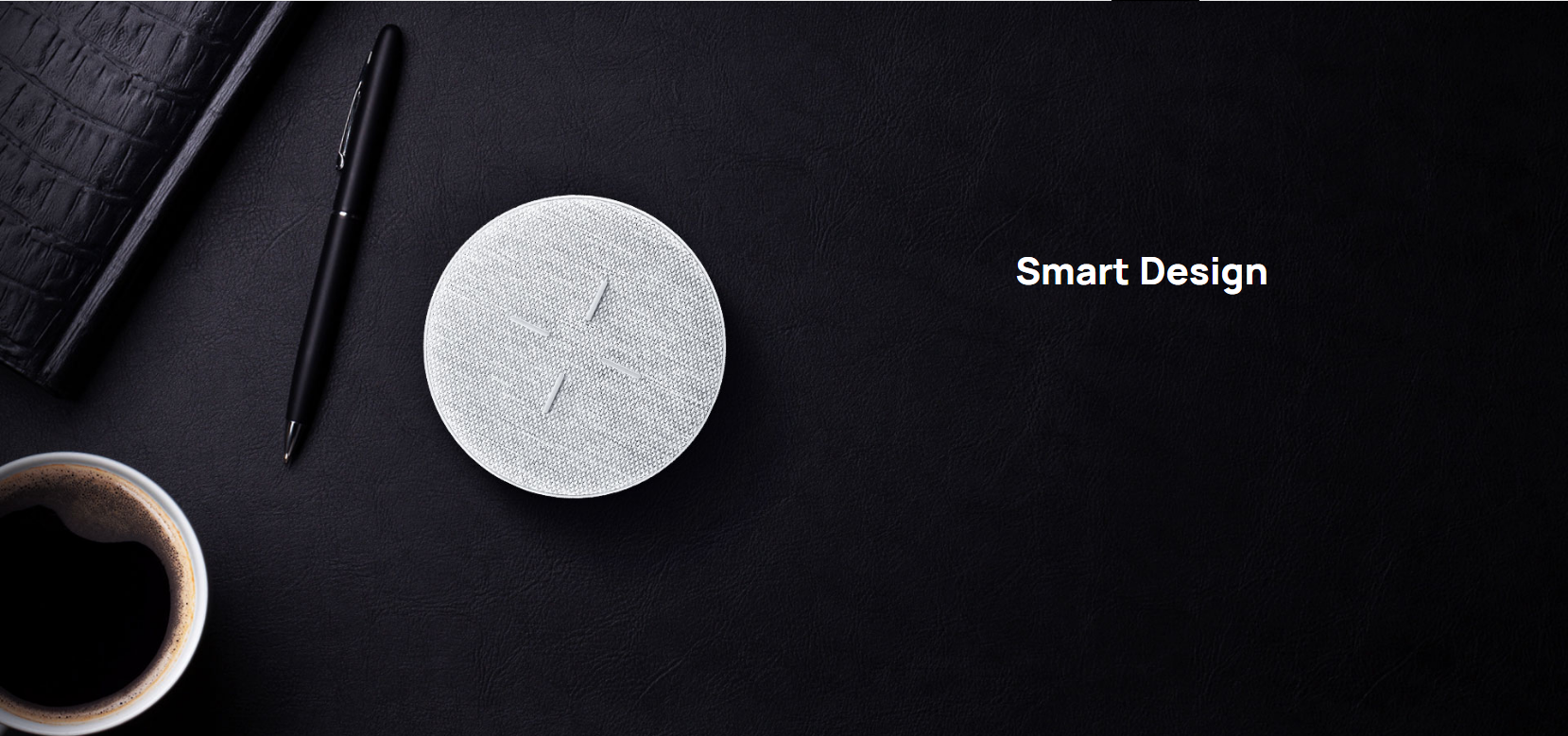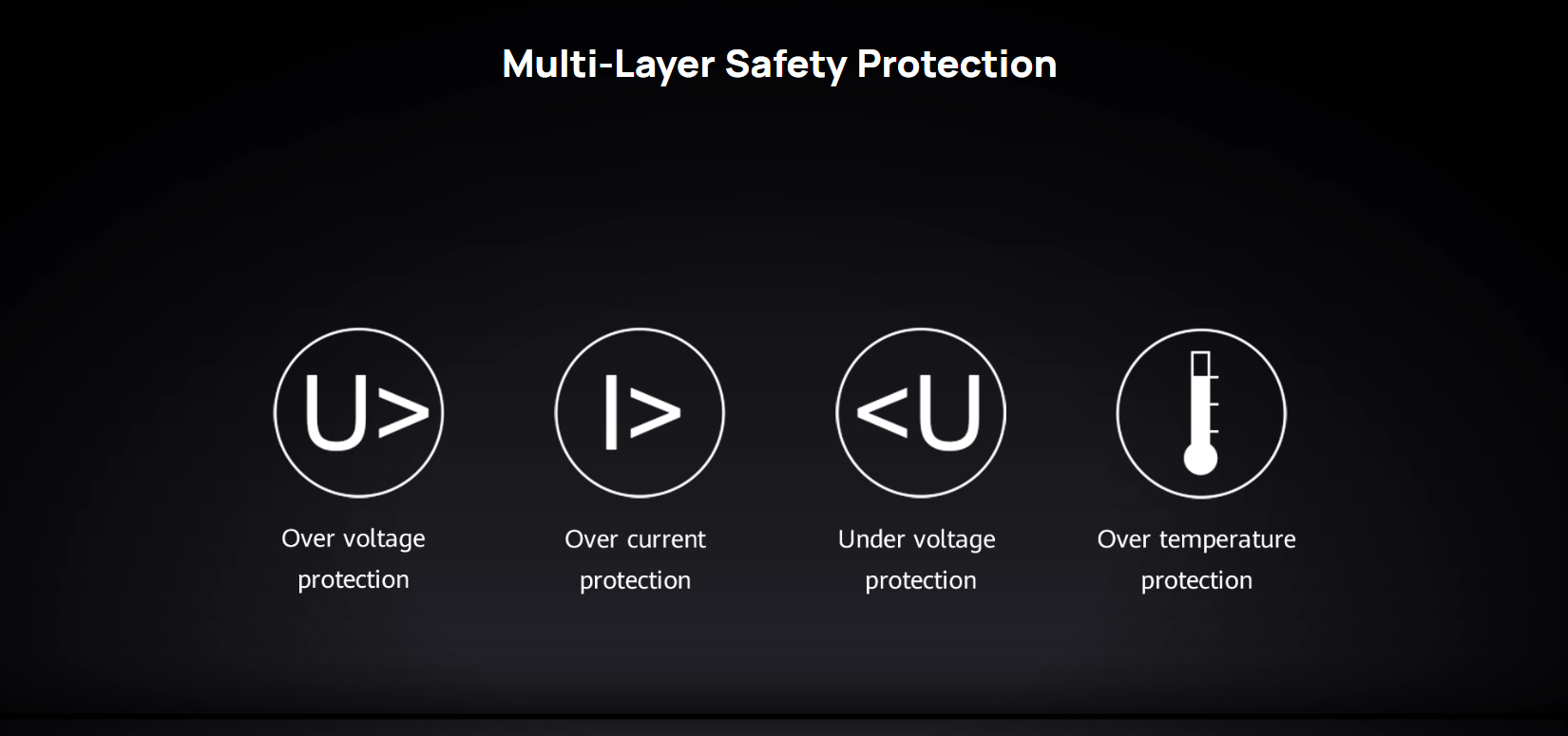 1:Drop & Charge
Just say goodbye to the limitations of wired charging; drop and charge your device at anytime, no matter when you are in office or at home.
2:Charging Quietly,Sleep Well
The charger will automatically turn on the Low-noise Working Mode at Night to provide a quieter environment for your night-time sleep.
3:Foreign Object Detection
The wireless charger supports warning or automatically power off when detecting metal foreign objects such as keys and coins, which makes your charging safer.