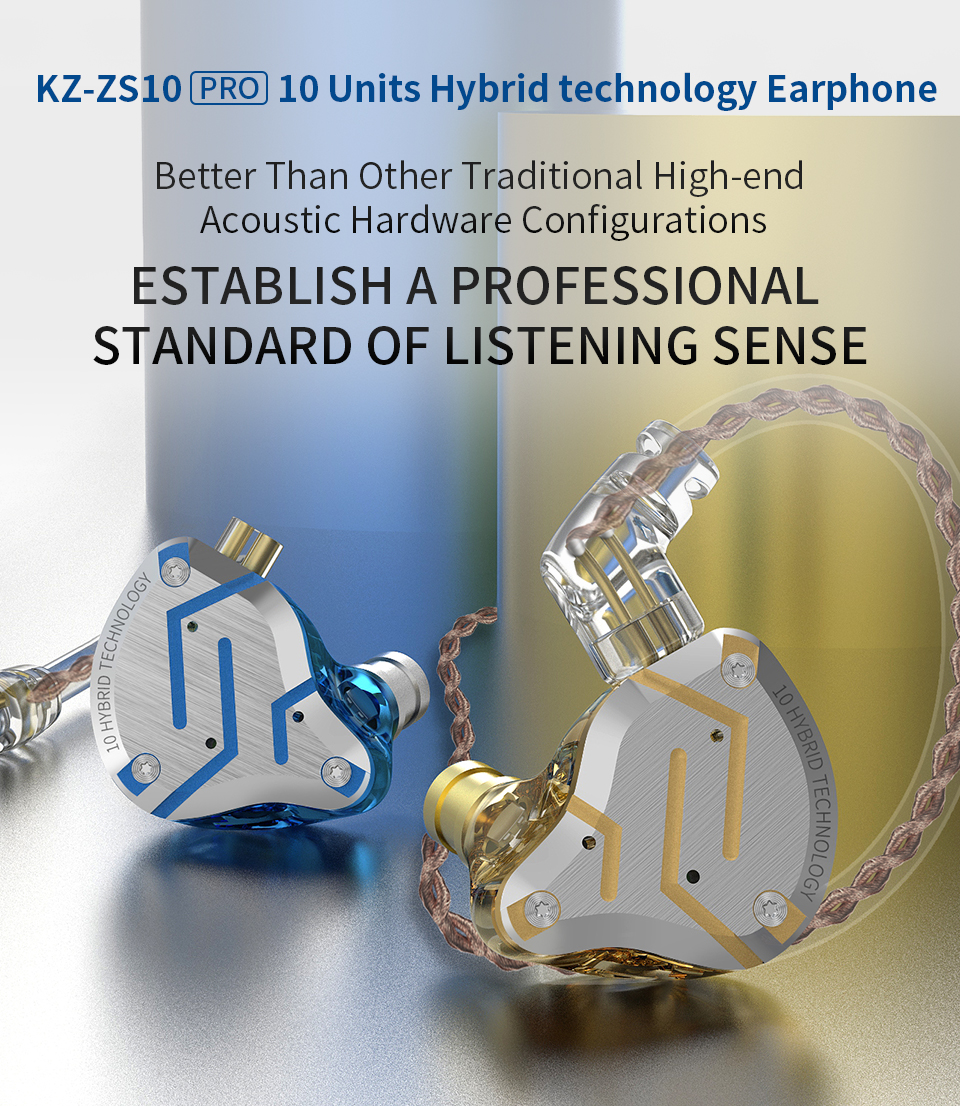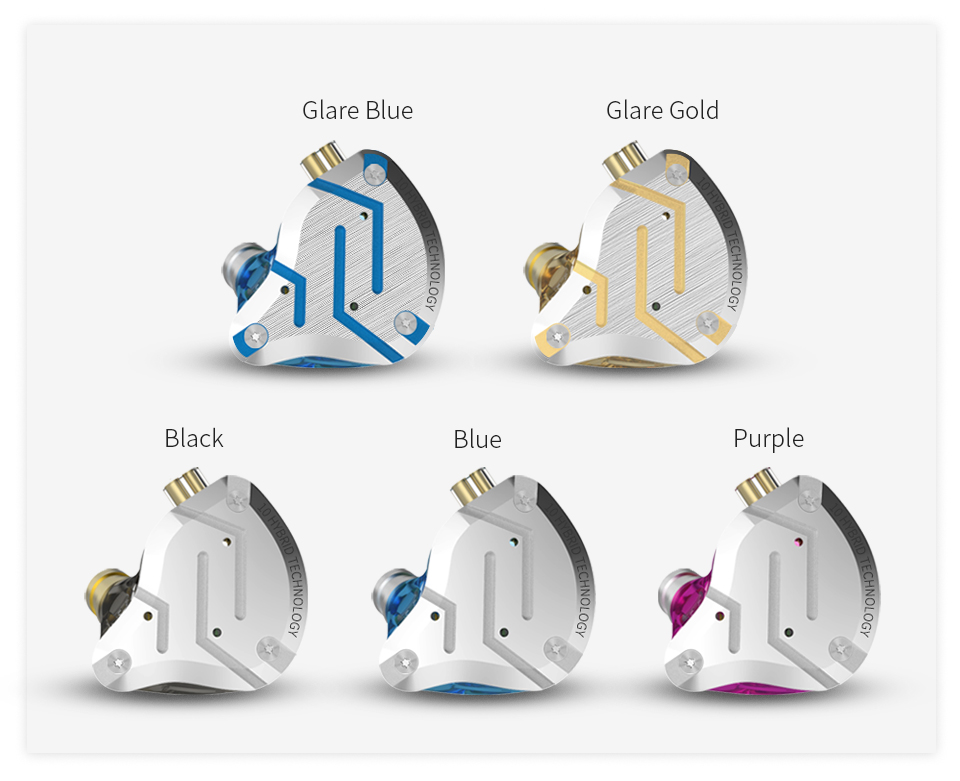 One side 4 balanced armature + 1 dynamic
Crystallization of research and development of acoustic technologies
One side 4 balanced armature 1 dynamic, compared with traditional dynamic headphones, there are more independent combinations of high frequency units, independent combination of mid and high frequency units, and full range powerful sound quality output.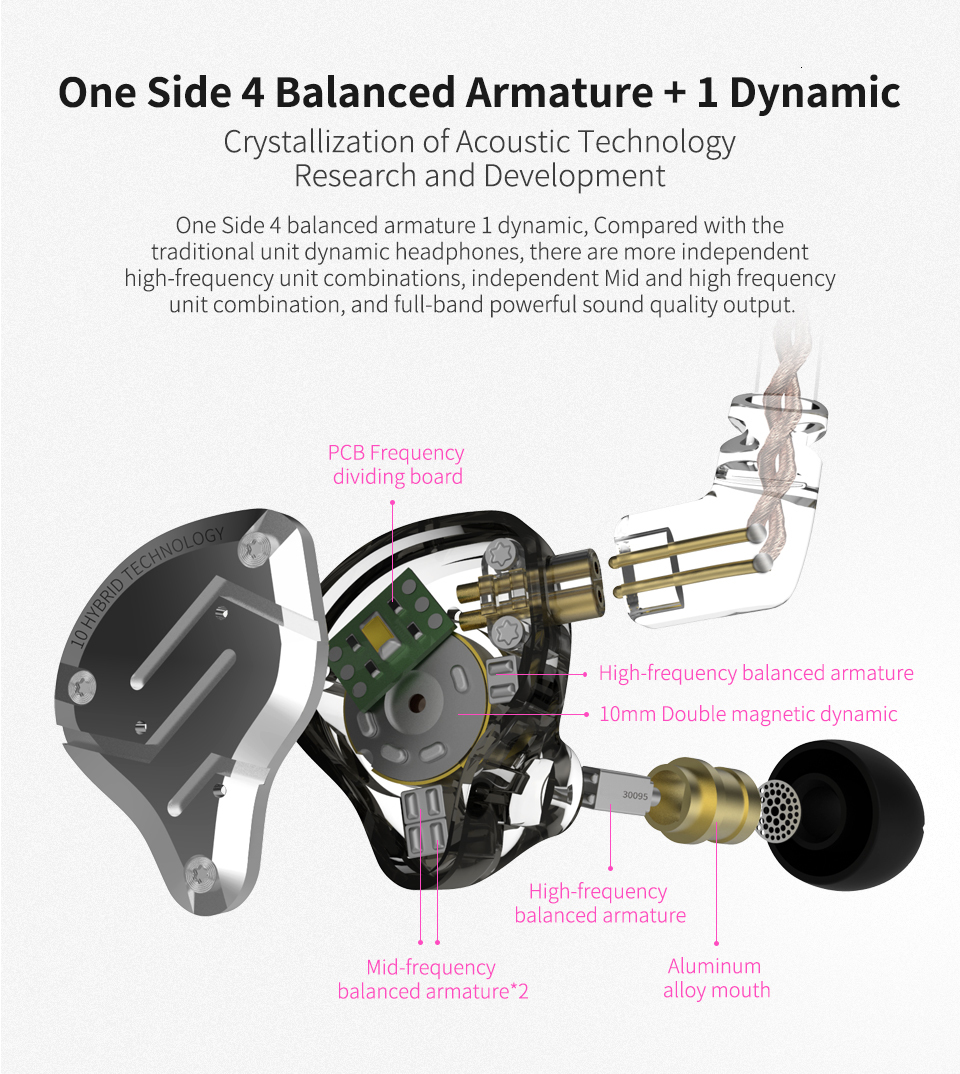 Reference Acoustic Performance Data
At the same time, it takes into account the ability to align 8 balanced armature units + 2 dynamic units. There is a dynamic low frequency atmosphere and a sense of power, as well as vibrant resolution and cohesion of balanced armature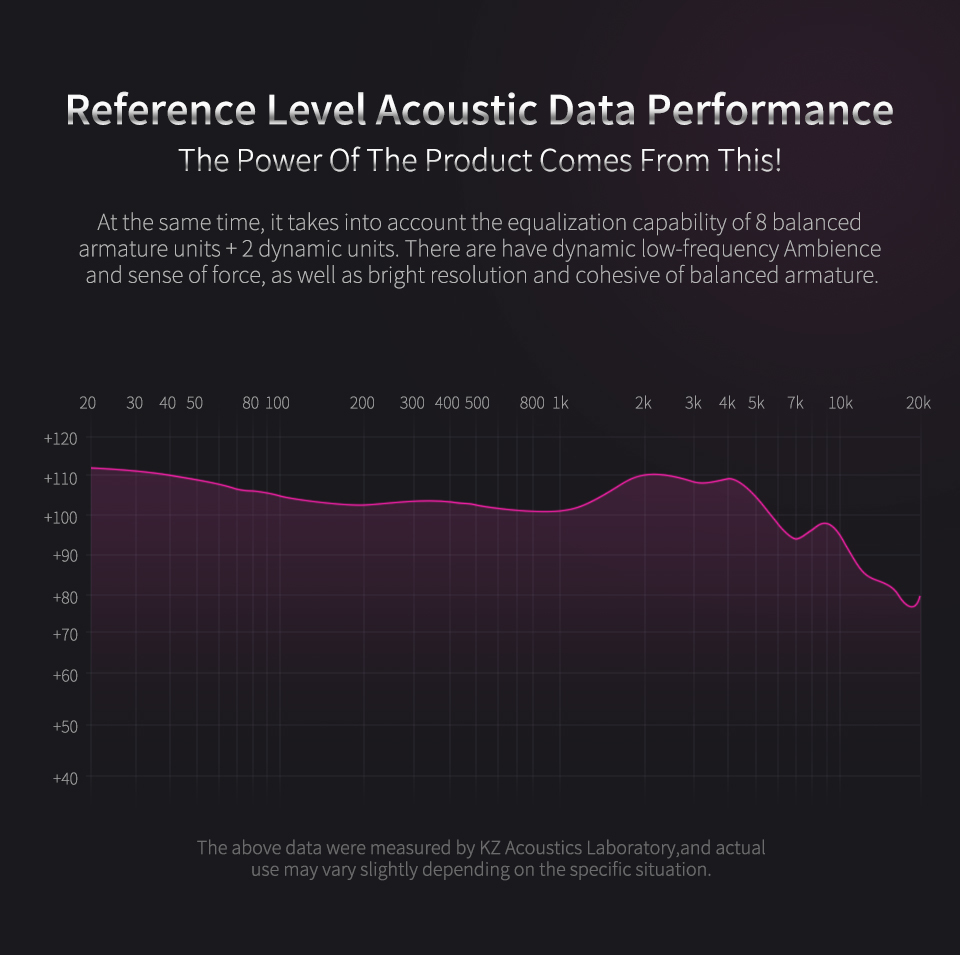 At any cost! 304 Stainless steel body to create a luminaire with a luxurious texture.
The headphone cavity is made of 304 stainless steel metal and imported resin. The metal edge is cut resistant, the overall light is elegant, and the long-term use still shines.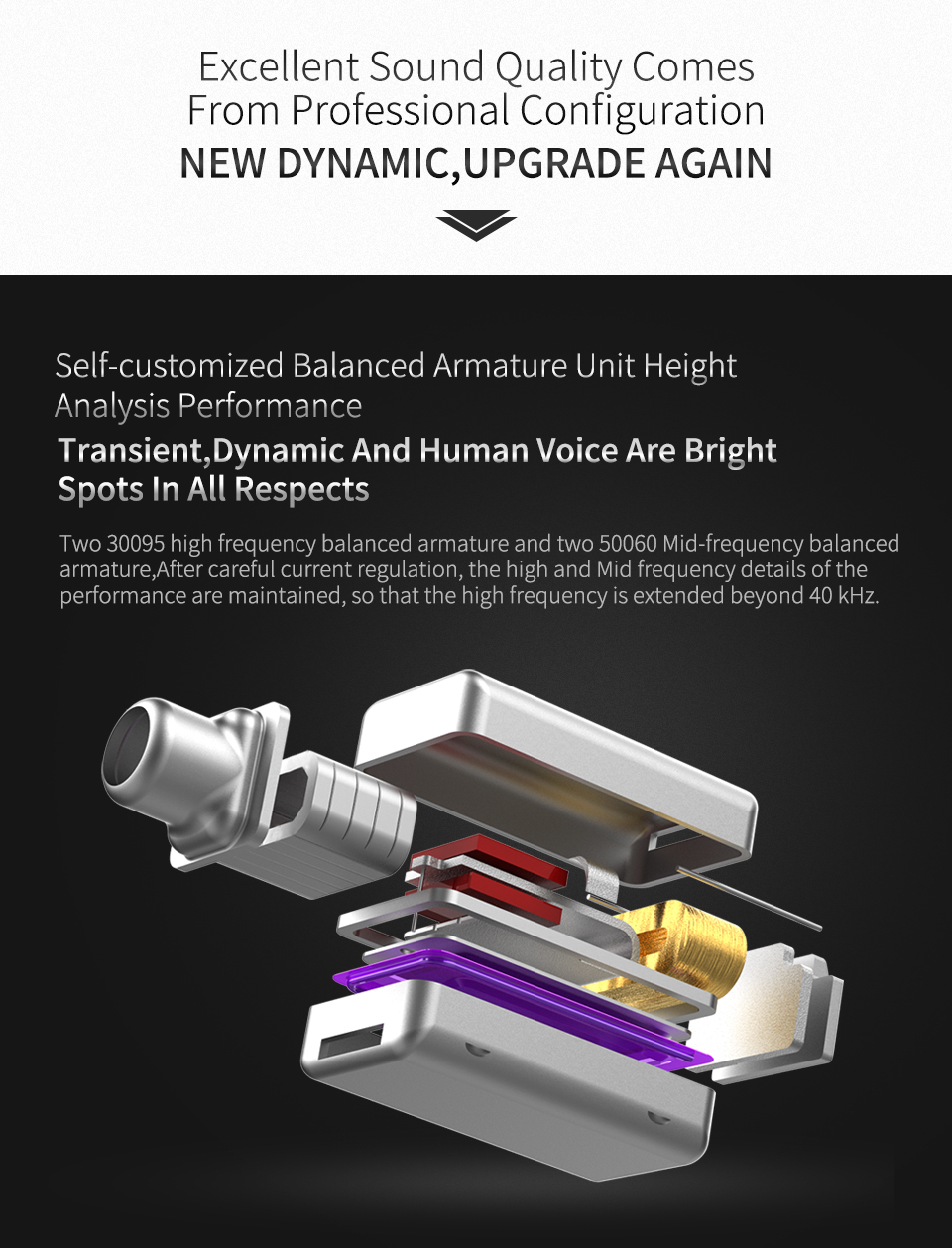 Second Generation Tesla Dual Magnetic Dynamic Unit
The driving force is twice the conversion efficiency of normal dynamics
Compared to a conventional single magnetic speaker, the electro-acoustic efficiency is obviously improved, reproduces strong bass at all times, and restores the low-frequency details of the majestic.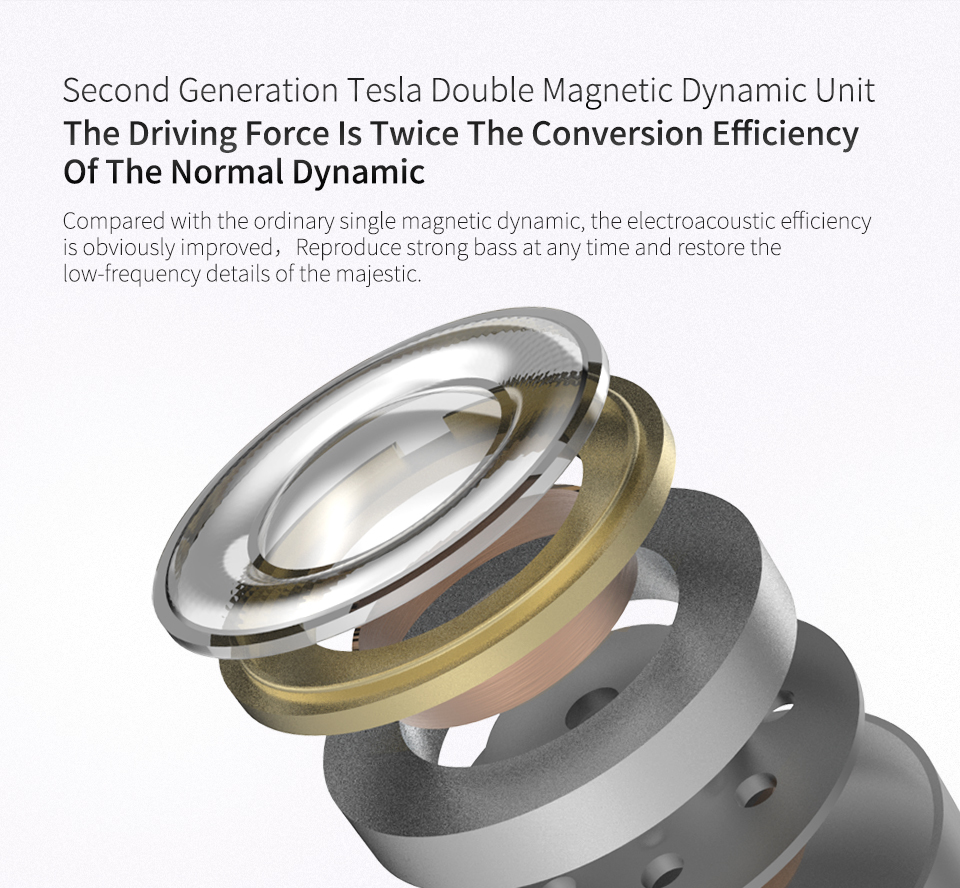 Frequency division PCB + acoustic structure of physical frequency division
Provides smooth and sensual detail
Play to the fullest with the benefits of each pronunciation block, taking into account the performance of the three high, medium and low ranges.