Original Ninebot One Z10 Self Balancing Wheel Scooter Electric Unicycle 1800W Motor Speed 45km/h build-in Handle Hoverboard Z6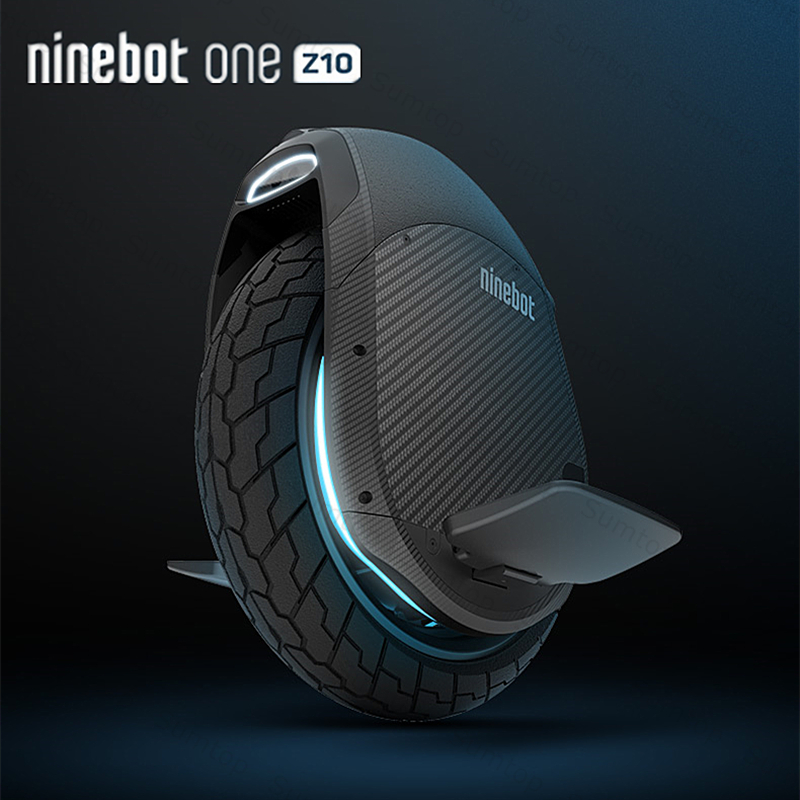 Strong performance
Powerful support for igniting speed and passion, every step is powerful.The output power of the motor is up to 1800w.The power battery capacity is up to 995wh.
The safety speed is 20km/h,and the cruising range is up to 90km.Motor output power : 1800WPower battery capacity : 995WhSafe speed : 20km/h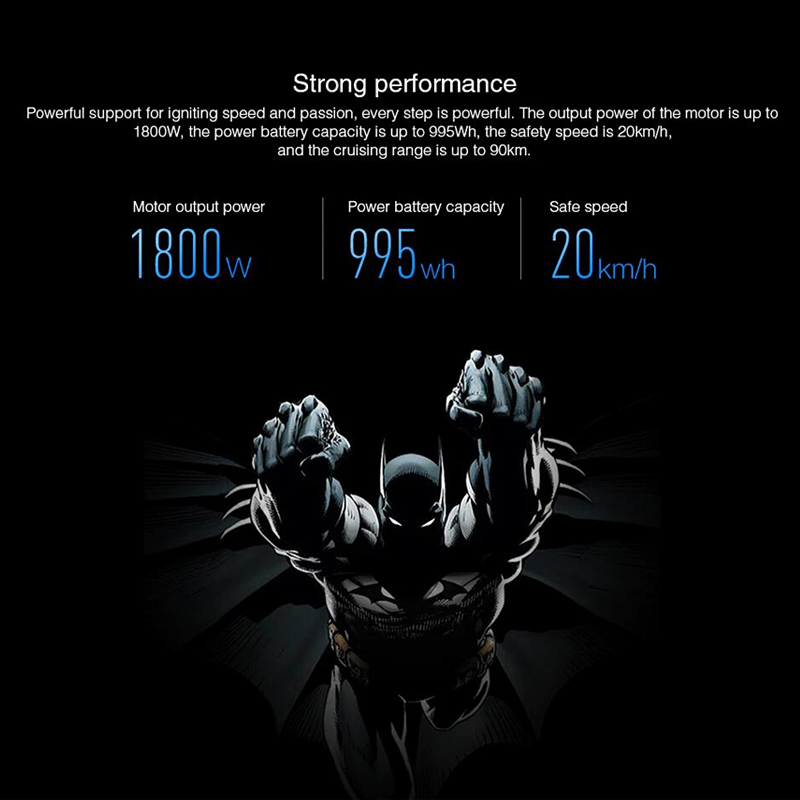 Unconventional feature
25 degree easy climbing.18 inch wide tire,with a strong grip vacuum tire,has a strong feature for different grounds.Each road is wide,and every second is differnet for you.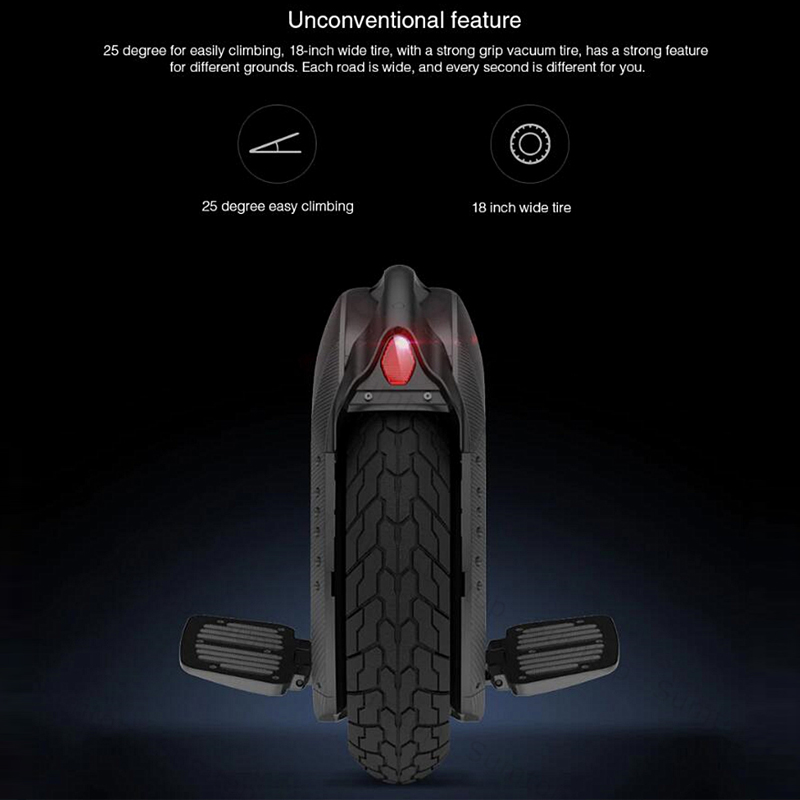 Soul bomber
Cool appearanceThe classic noble black is all over the body,the whole car is integrated with dynamic and experience texture.The heroic temperament in the soul is vividly
displayed.Colorful atmosphere lightsInherited and innovative subversive masterpieces,thousands of colors release cool pasion, so that your mood will be embarrassing.
Safe and secure
Double Hall backup motorCustomizable alarm speed valueBraking distance does not exceed 4 meters when driving at 20km/hEye of the night :
double LED highlights to break the dark limitBrake taillights : eye-catching red light for safer night riding