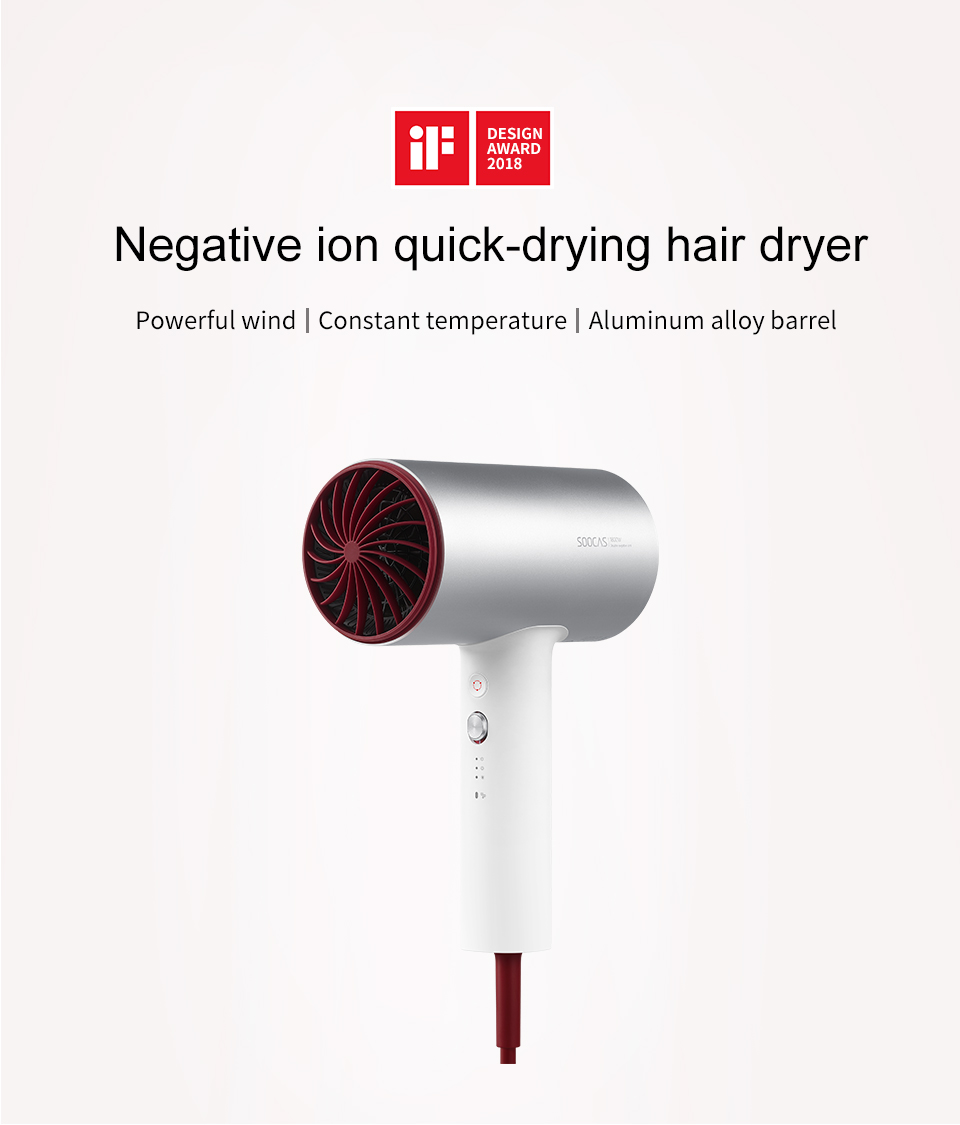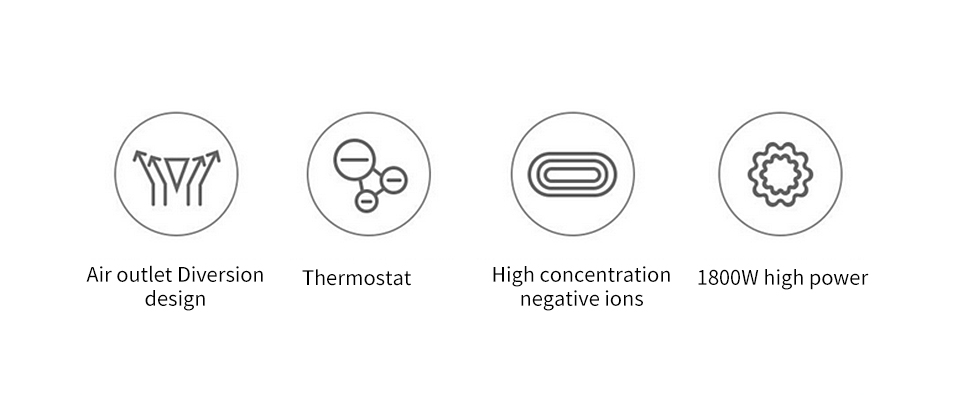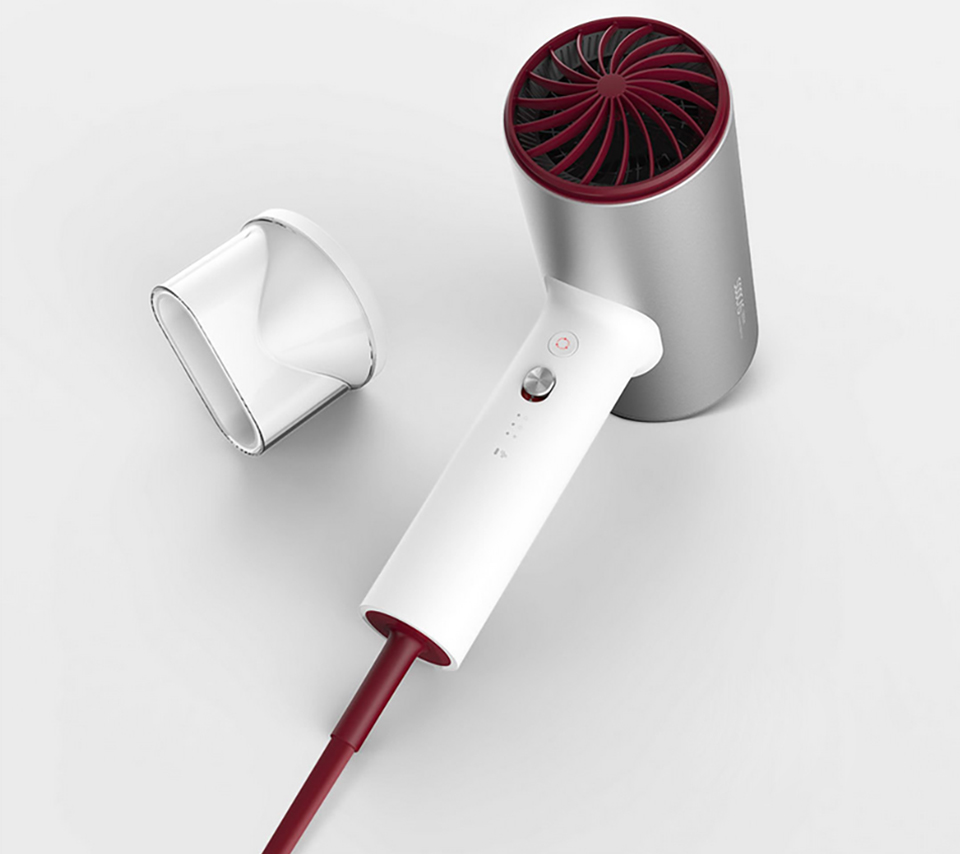 ● The innovative diversion design has achieved greater air volume.
● Through the conical conducting fluid placed at the air outlet, the outer diameter of the cone is gradually increased along the wind direction,
and gradually diverged under the action of the conical guiding fluid, which greatly reduces the resistance.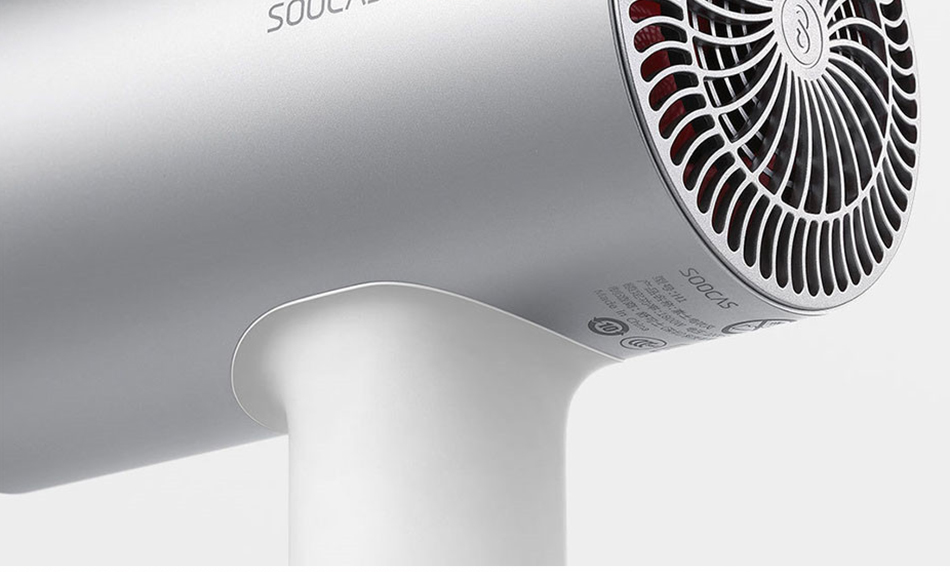 Where does the powerful wind come from?
1. Creative air outlet diversion design
2. Large fan blade creat super airflow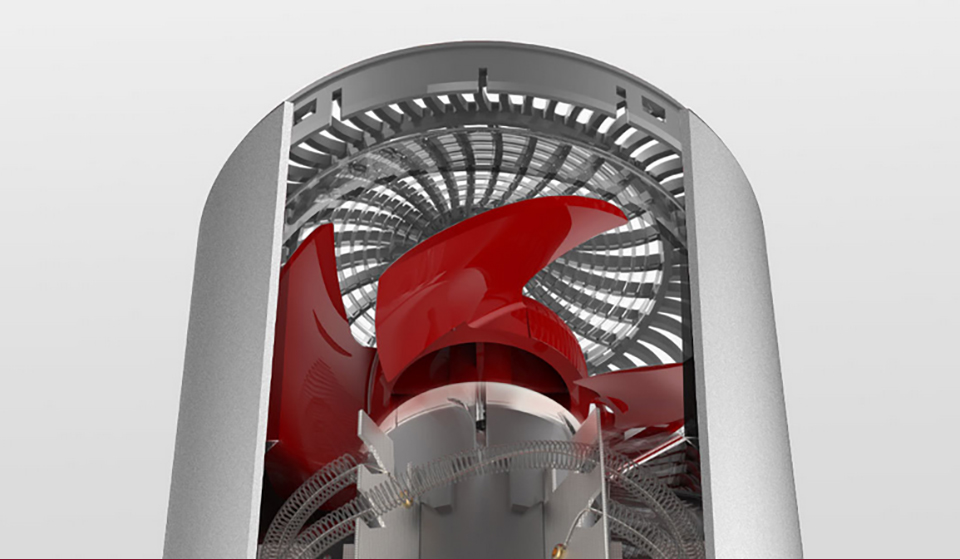 Quickly drying and hair care, how do we make the balance?
1800W is the balanced high power