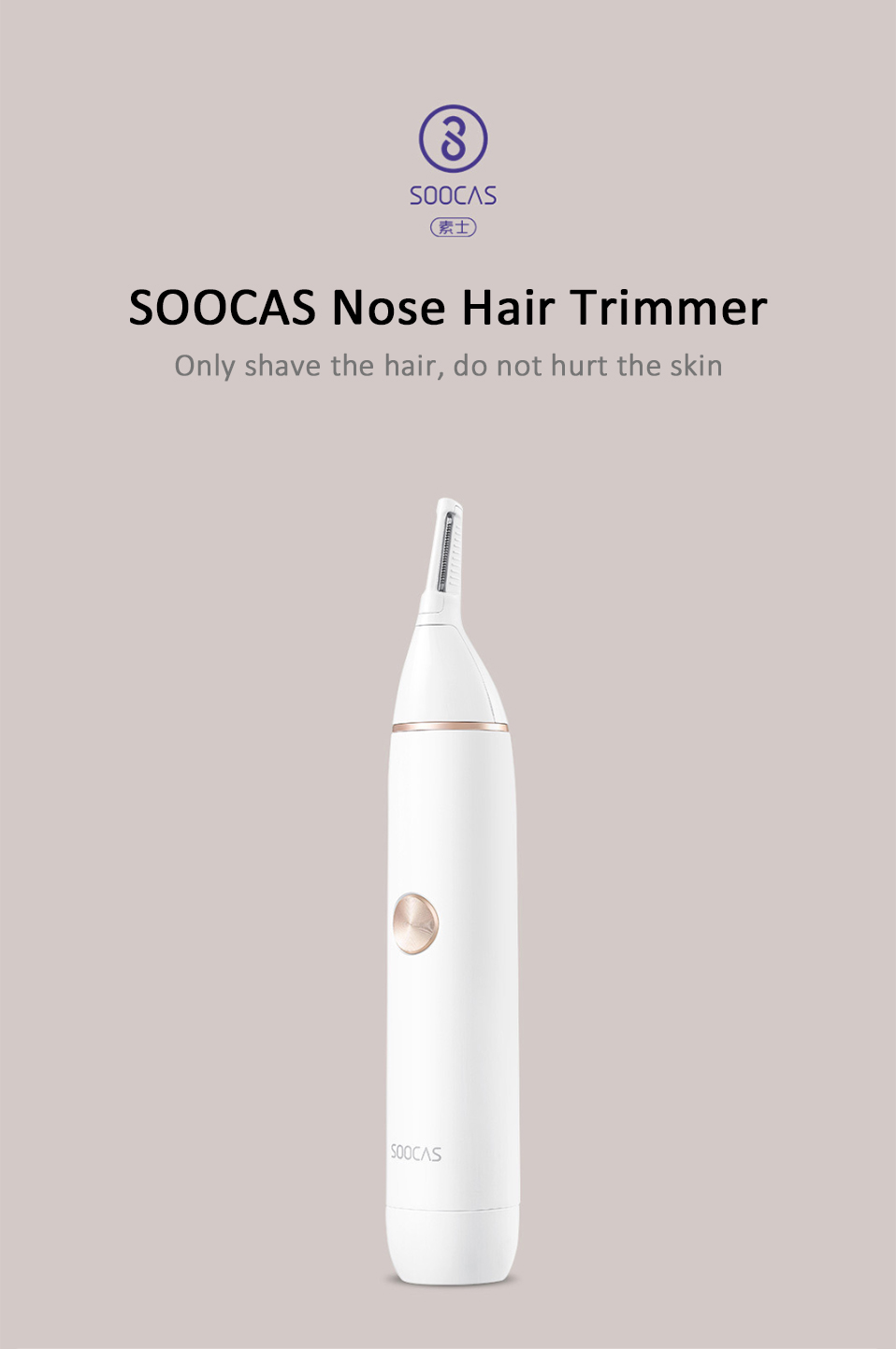 Multi-purpose / double-row blade for efficient shaving / precision cutter without pulling
Precision teeth do not bleed without bleeding
The tooth pitch between the teeth is small, the amount of hair entering is small, and sufficient power is ensured.
The hair between the teeth is cut off to prevent the excess hair from pulling and causing bleeding.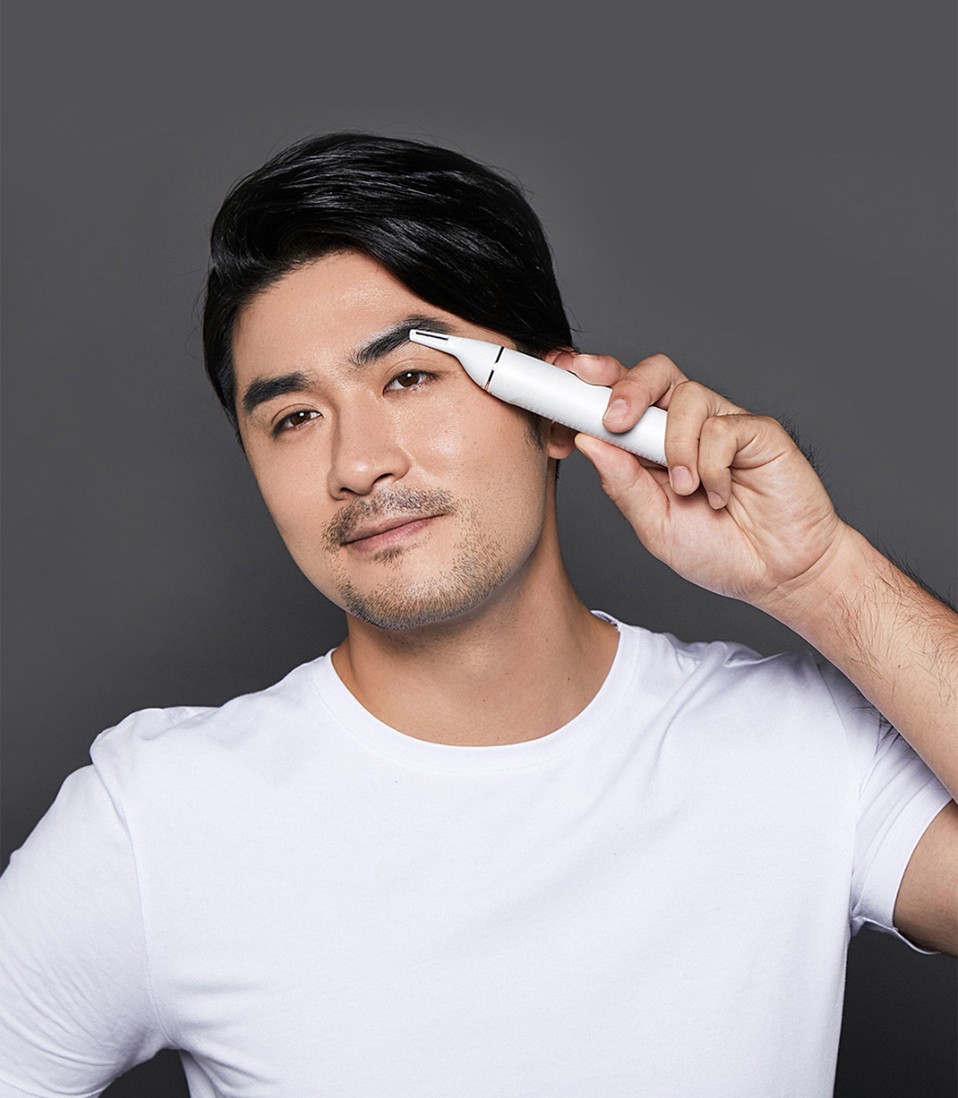 Susie nose hair trimmer is no longer limited to all kinds of cumbersome manual repair scissors
With a small, lightweight cutter head and adjust the appropriate angle, trim
Remaining hair that affects the facial image, meeting daily needs, reshaping
Trimming nose hair / trimming ear hair / trimming corner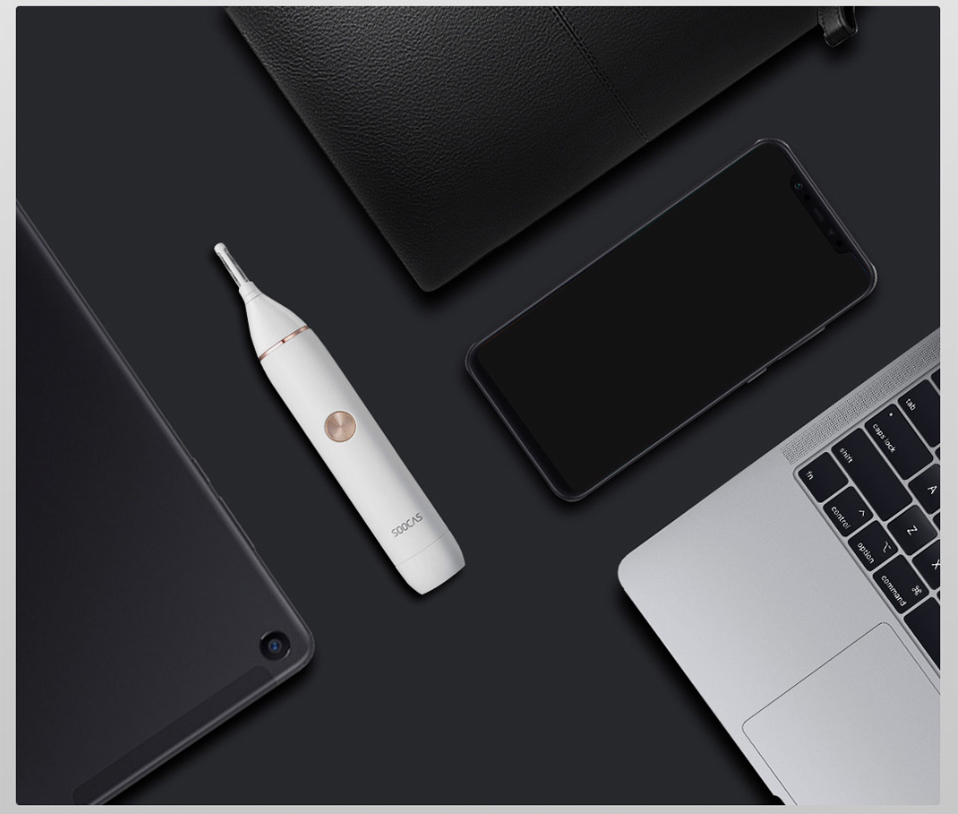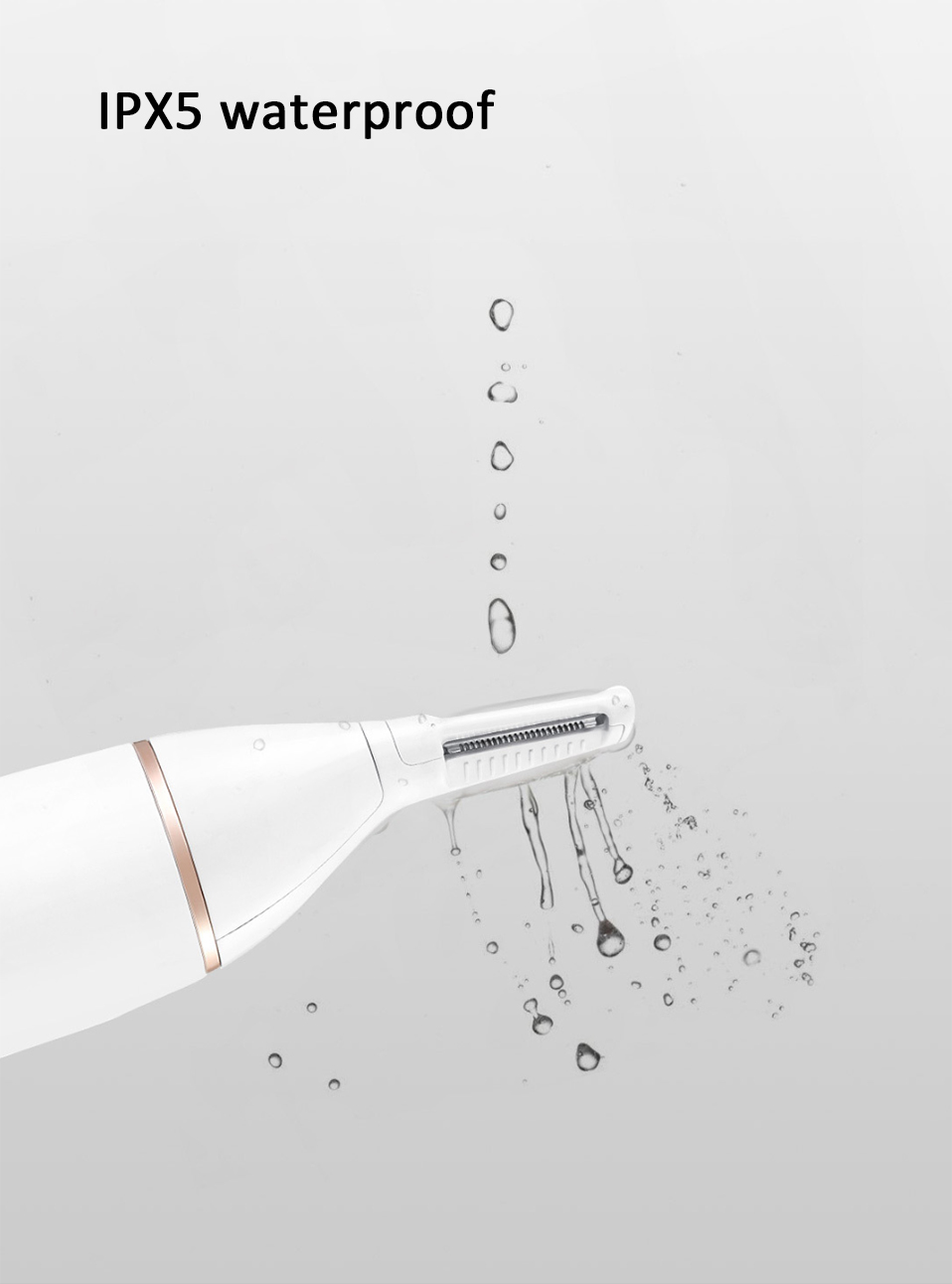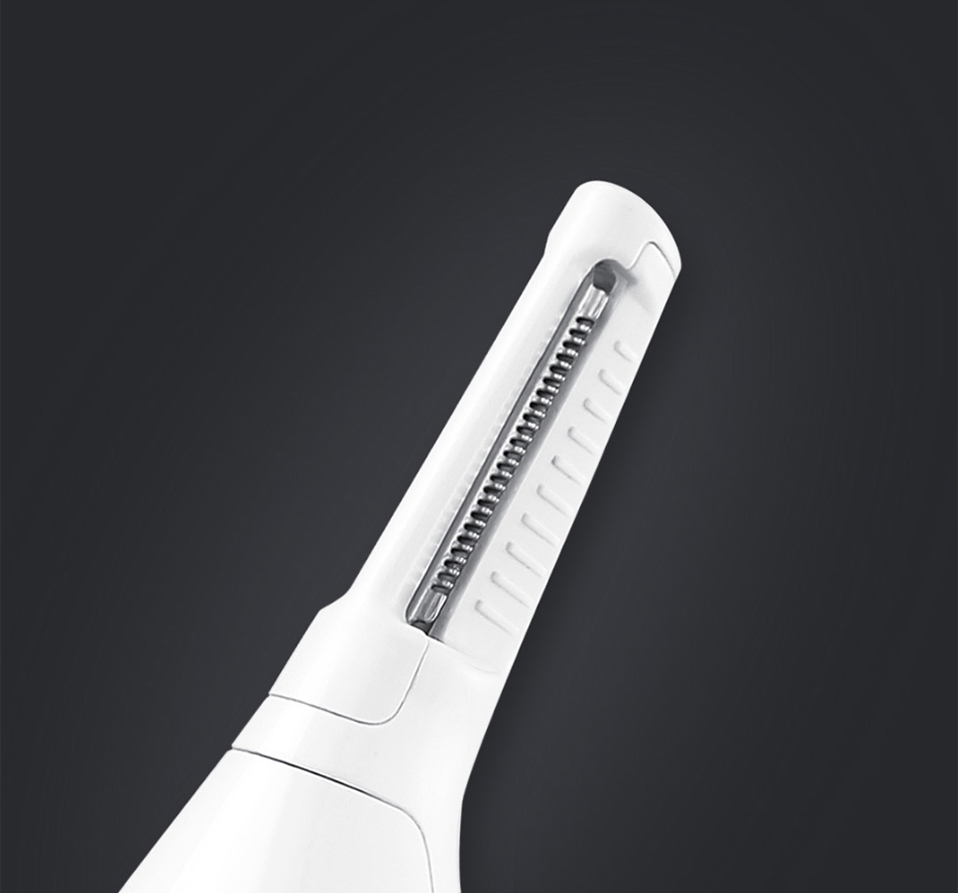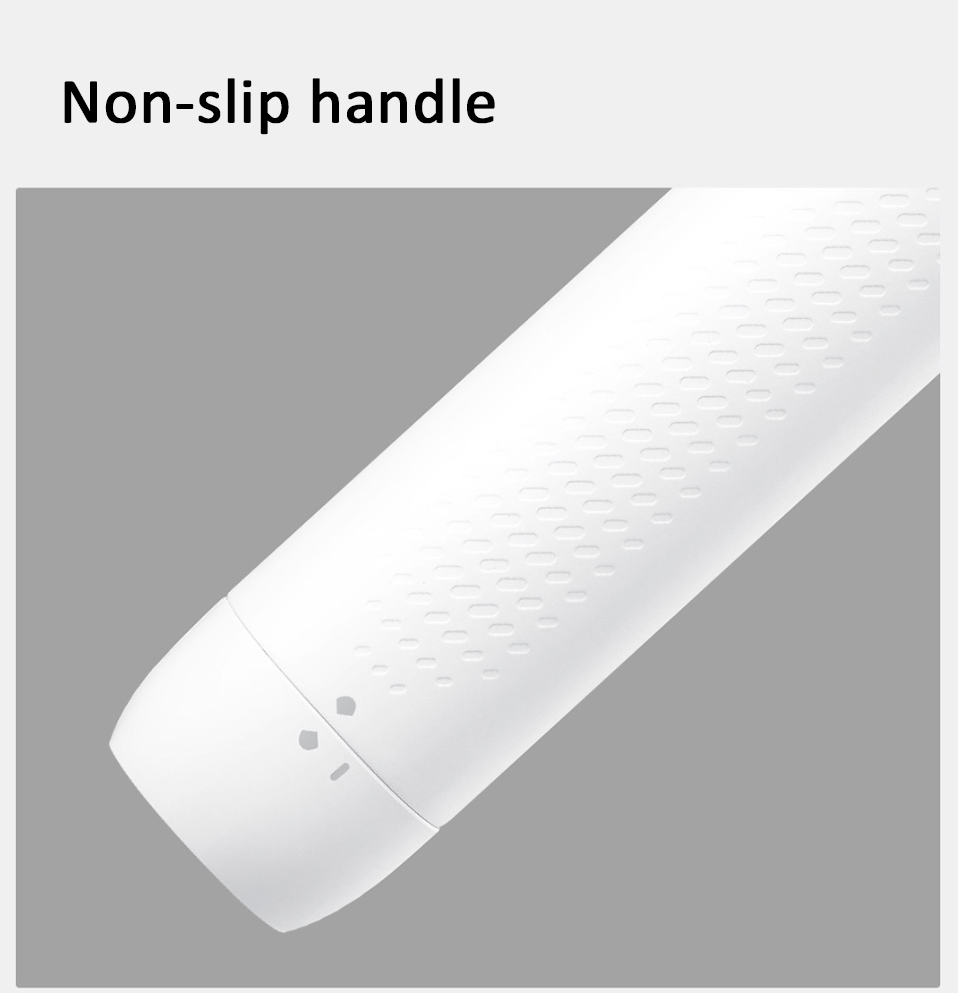 10 minutes power failure protection, even if it is turned on by mistake, 10 minutes later
Will cut off the power immediately, energy saving and environmental protection.