It is the Chinese version. it supports Chinese and English. some software only supports Chinese, It supports youtube . do not support the google play store. Because of the international shipping safe problem. we will open the box and take the battery out from the remote control. I hope you can understand. . About the 3D function, not all glasses are suitable for this machine. The 3D function of the machine is not very stable. if you very concerned about 3D features, we recommend you order other projector. please check this before order. if you mind. please do not pay or contact us before payment. thanks.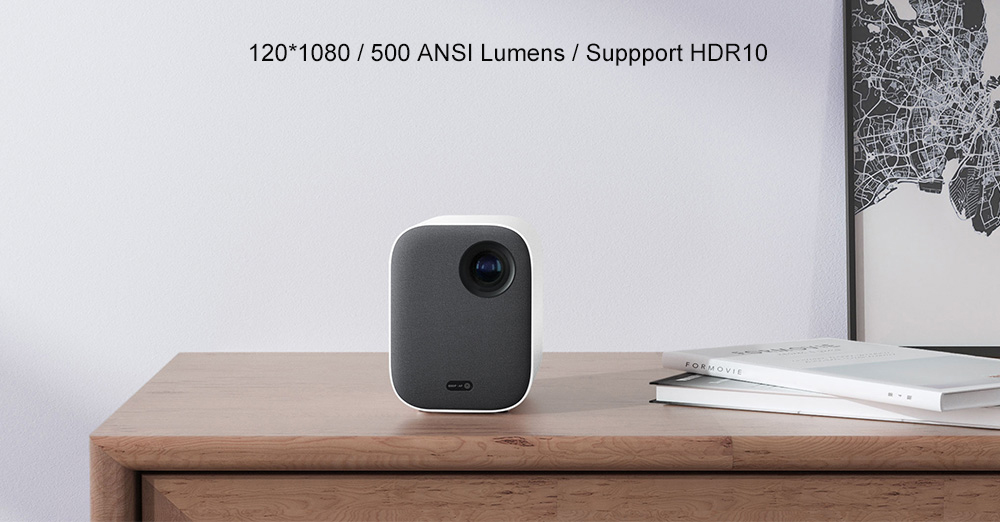 Support HDR10
Using HDR10 high dynamic range video decoding, the contrast between light and shade is clearer, the details are richer, the objects are more real, and bring you a richer level of visual experience.
Four-channel LED RGB+BP
Compared with the traditional three-way LED projection, a blue light path is added, the brightness is increased by more than 20%, and the average brightness reaches 500 ANSI lumen (high brightness mode). With Osram LED, NTSC a has a gamut of more than 85%, and a wider gamut brings more real colors.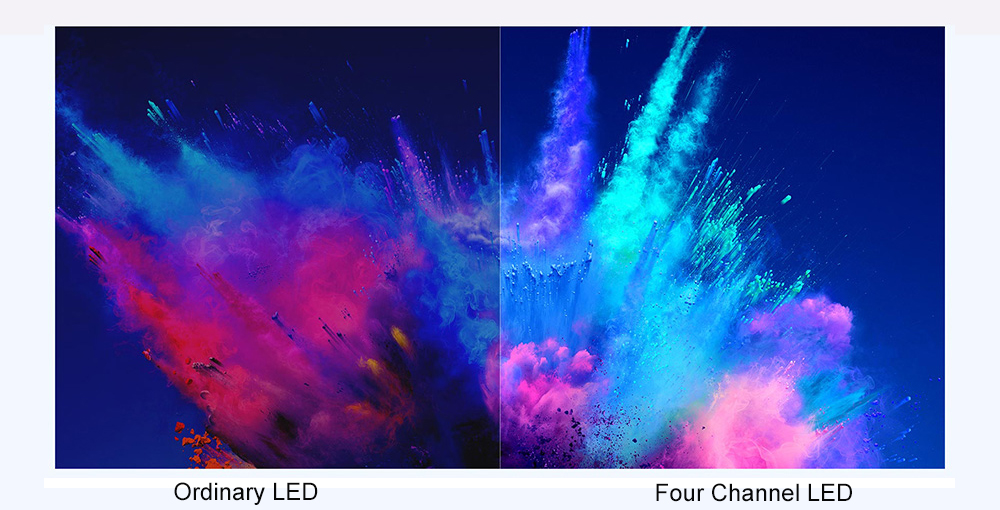 1080P Resolution
1920 * 1080 full HD picture resolution, more compatible with 4K resolution upward playback. A new generation of DMD chips manufactured by Texas Instruments in the United States is supported. Millions of DMD reflective lenses are independently flipped at a frequency of 166,600 times per second.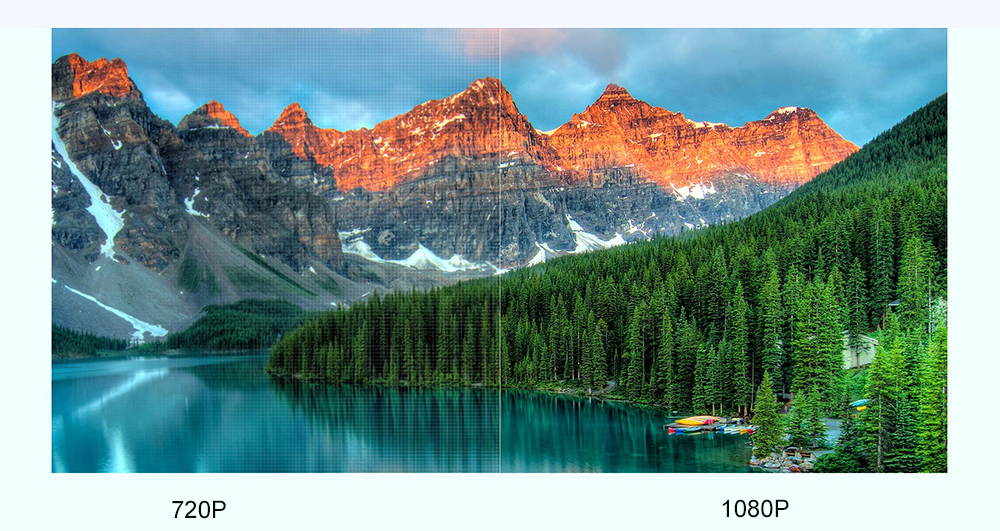 Diffuse Reflection Imaging
The principle of diffuse reflection is used for imaging, which is different from the direct light of traditional LCD TV. The projected light enters the human eye through diffuse reflection.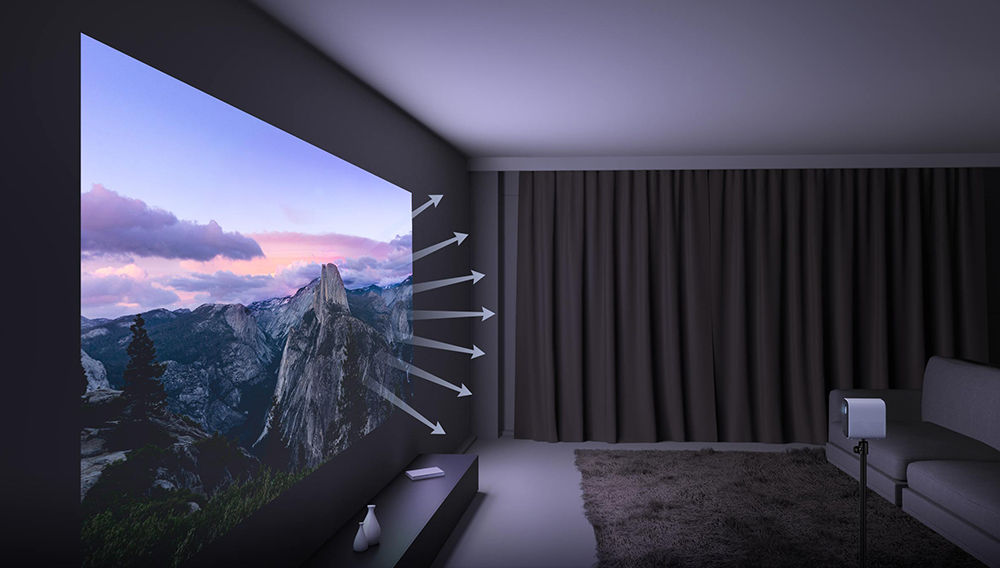 Bluetooth Input and Output
Not only a projector but also a Bluetooth speaker.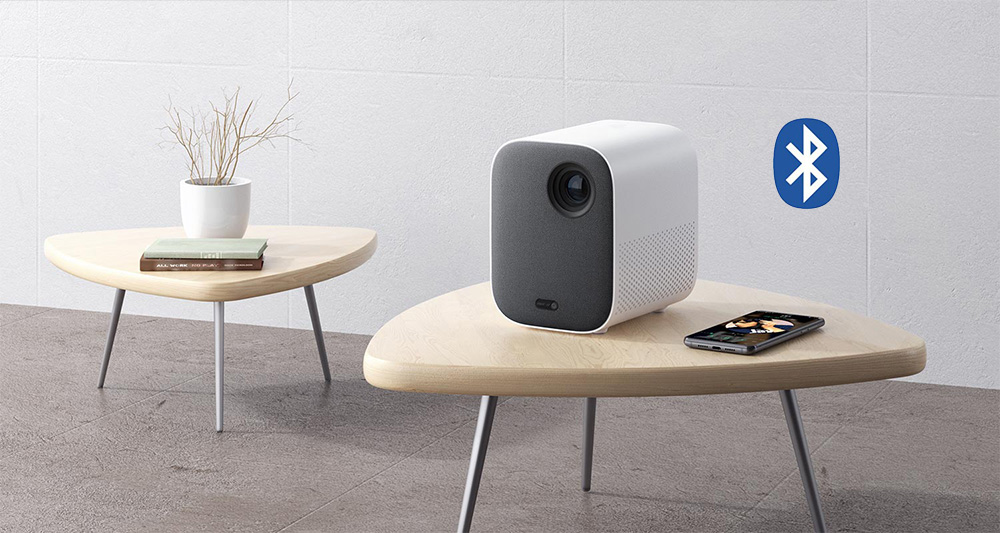 Integrative loudspeaker, super-long conductor, integrated loudspeaker, super-long conductor, high sensitivity speaker.
The integrated loudspeaker and super-long conductor are combined to make the sound level rich and delicate. At the same time, it dives down to 90 Hz at low frequencies. Compared with the common projection products, it has more bass experience in the lowest range of 150-200 Hz at low frequencies.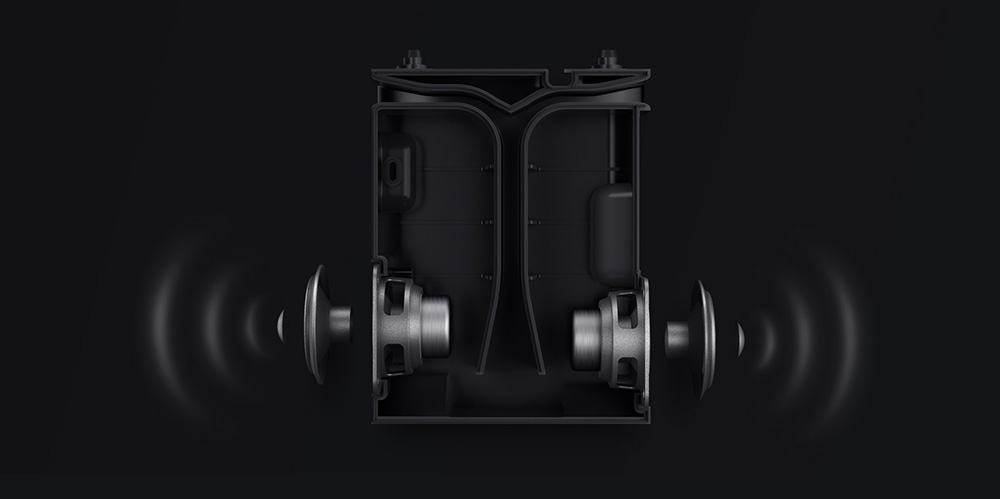 1.2:1 projection ratio
The projection ratio of 1.2:1 can easily project 40-200 inches of the huge screen by adjusting the distance. It's better to watch movies, listen to concerts and play games.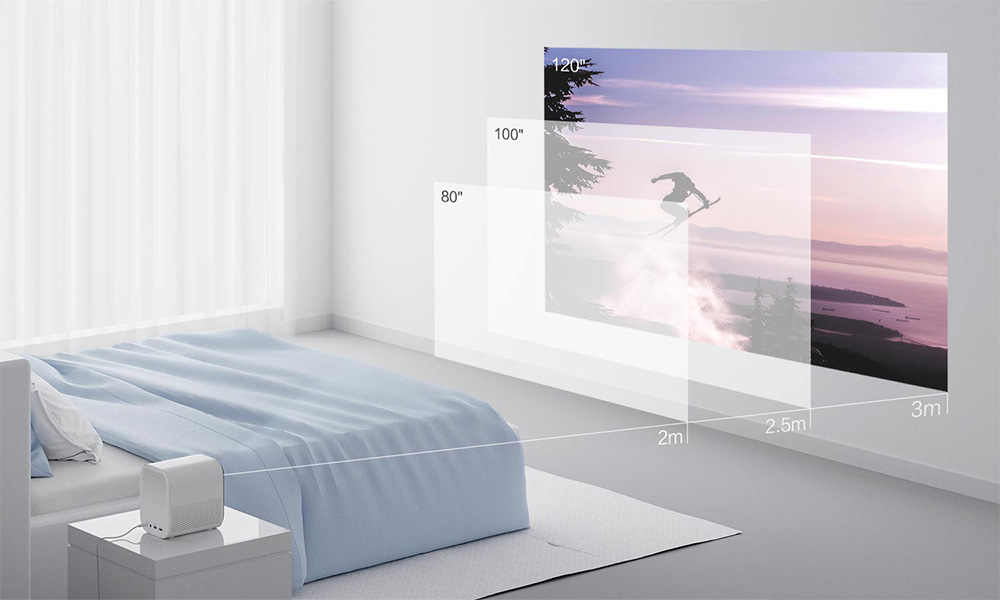 Dolby and DTS Decoding
Dual-channel virtual surround stereo is used to support Dolby and DTS decoding. Voice enhancement and virtual surround texture, feel the wonderful sound.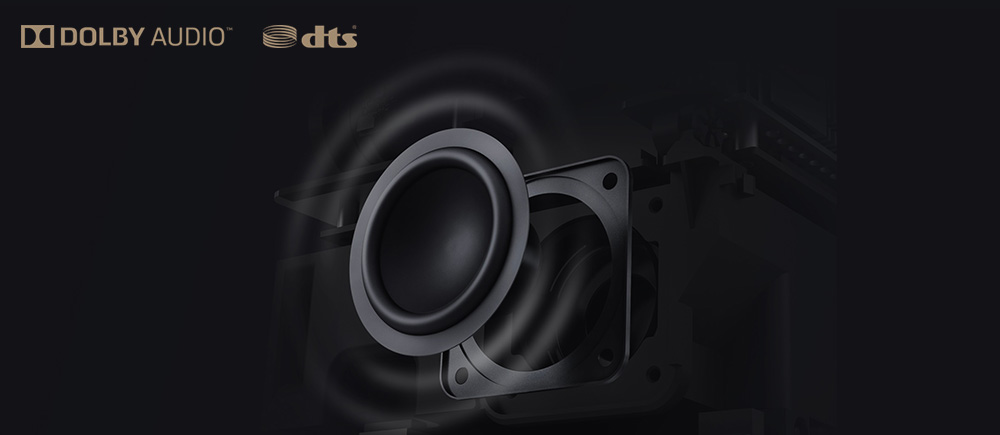 Small Size easy to carry
The exquisite fuselage, fabrics for the front, 1.3KG weight for easy carrying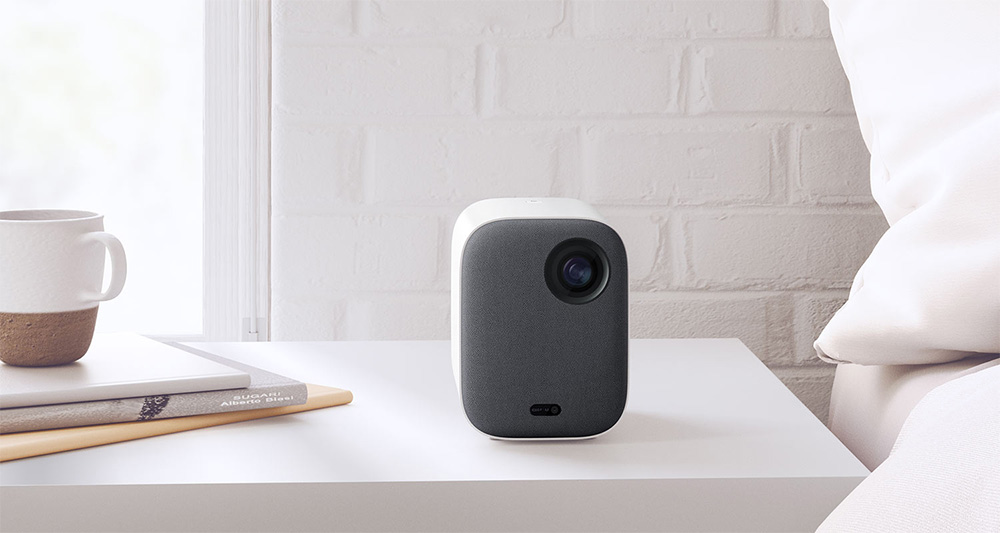 Fully sealed optical system
The design of a fully sealed optical system can effectively prevent dust from entering the interior of the optical machine. Guarantee image quality and prolong optical machine life.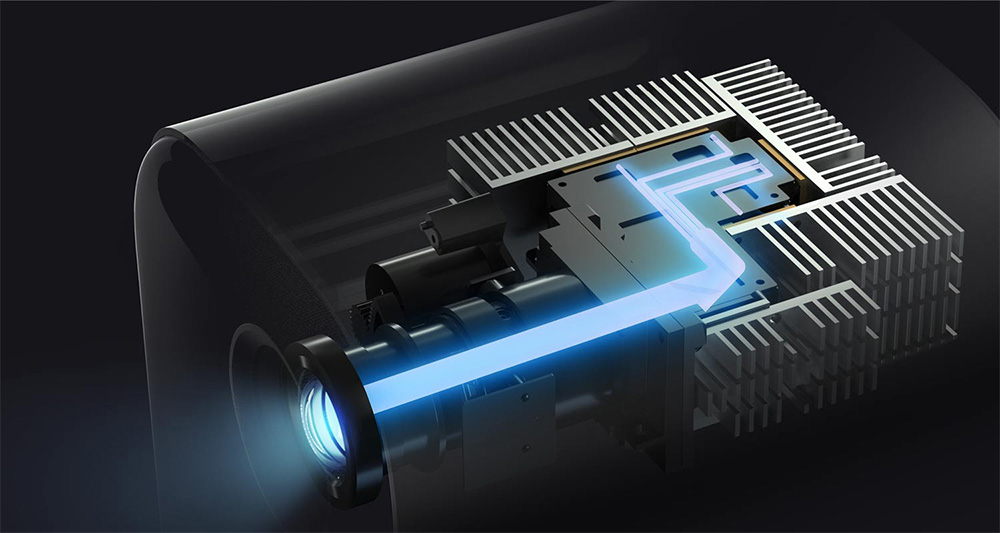 30000 Hours Long Lamp Life
LED light more environmental protection, 500 ANSI Lumens that can be used during the day.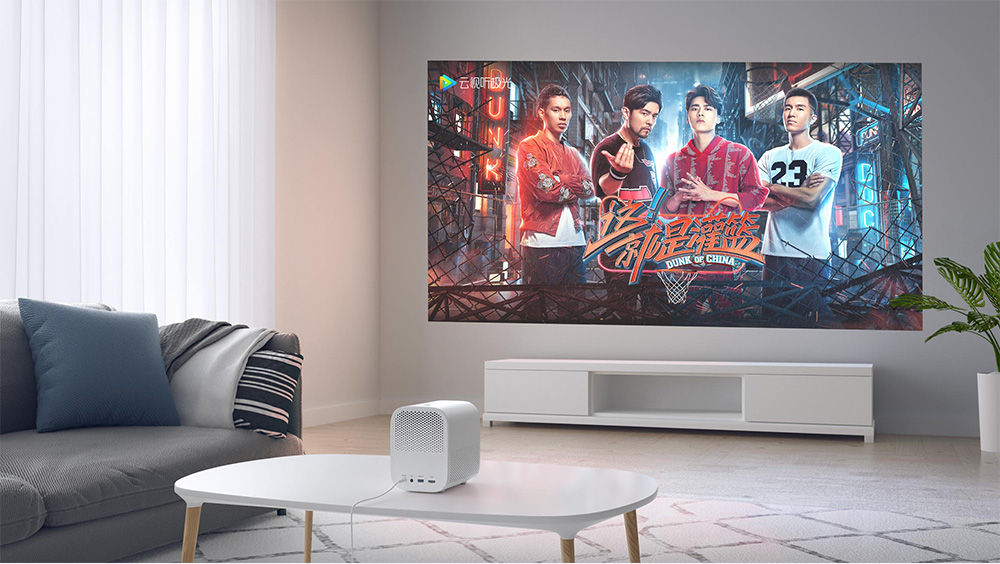 Amlogic T968-H Processor
This is a high-performance TV chip used in Millet TV and Millet TV 4 at the price of 10,000 yuan.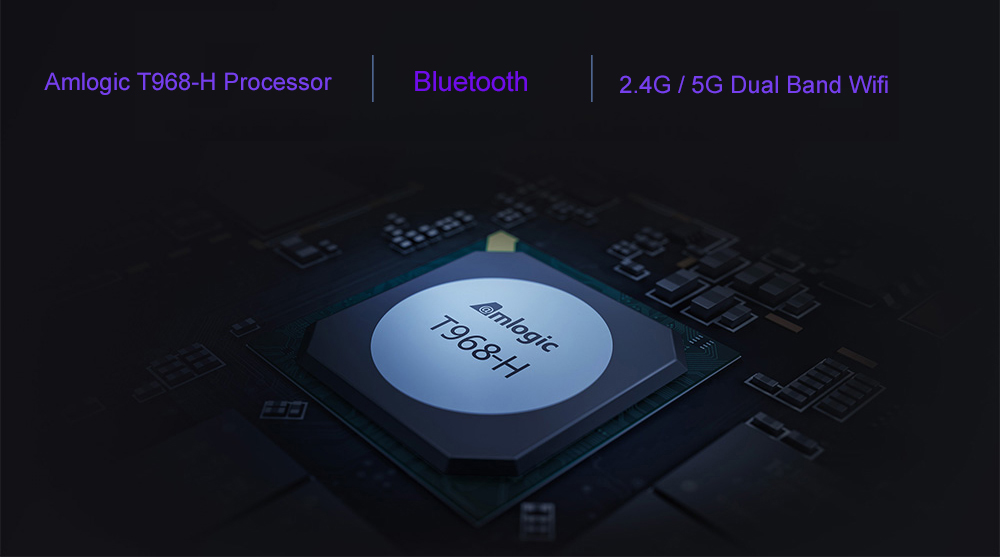 Autofocus When Turn on
Equipped with highly sensitive camera, it can effectively improve the accuracy of auto-focusing, ensure clear and sharp picture, and support electric focusing.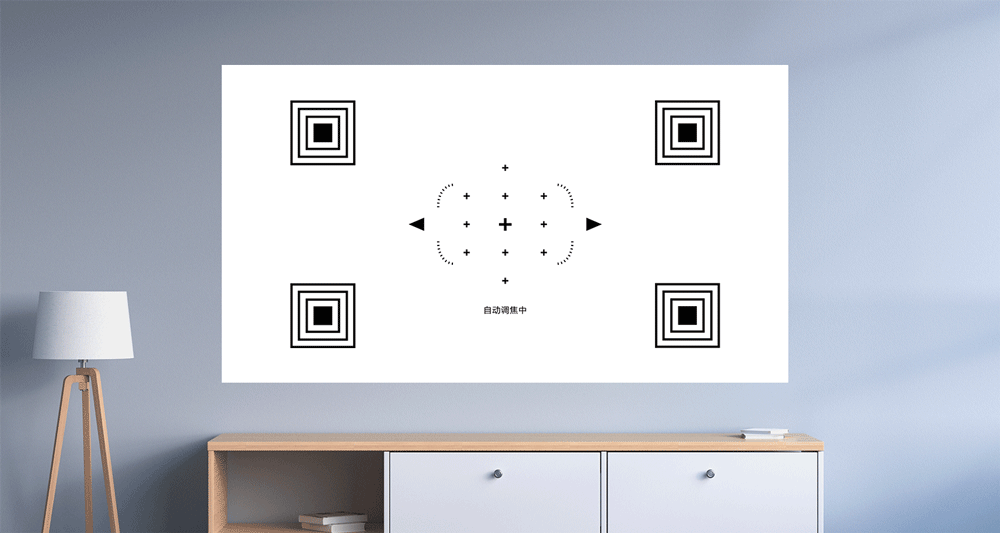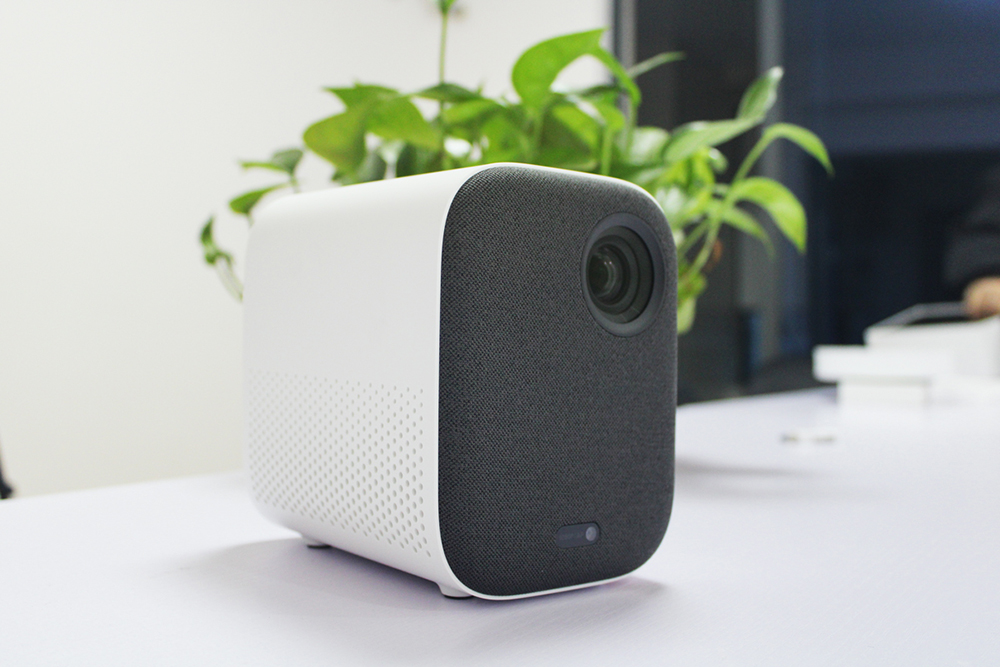 Buyer's Review
Real picture, no ps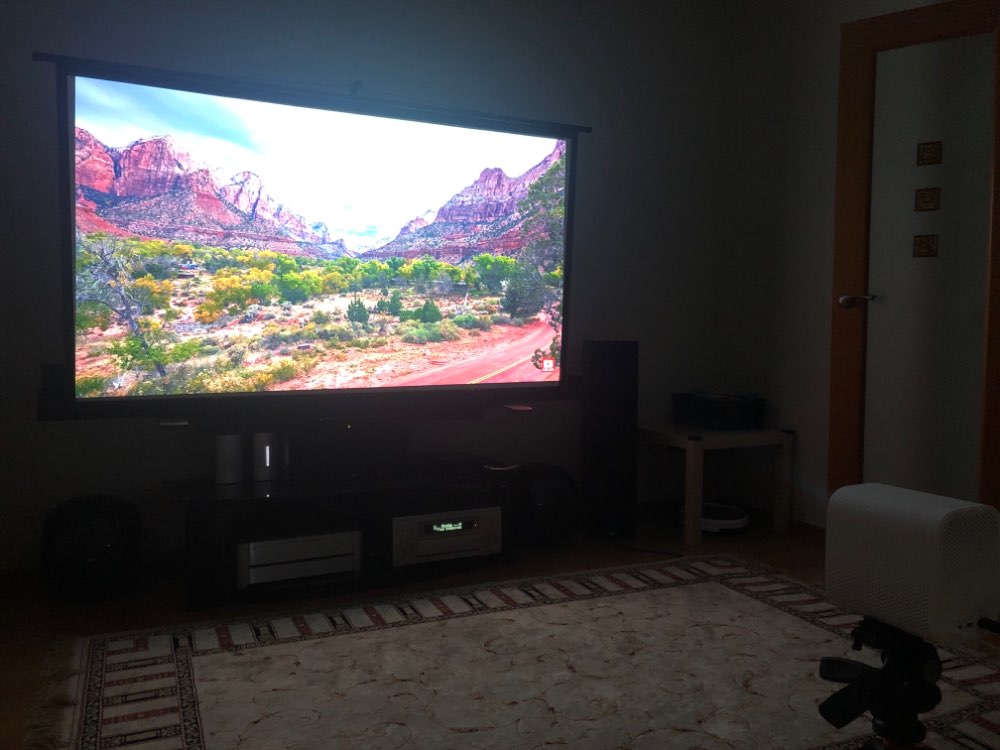 How to change the language?