Xiaomi Robot Vacuum Cleaner X10+ with self-draining base
Xiaomi has launched the robot vacuum X10+ in European countries including Germany.
The device comes with an auto-draining dock to clean and dry the mop head.
The vacuum suction power is up to 4,000 Pa and can be controlled via a smartphone app.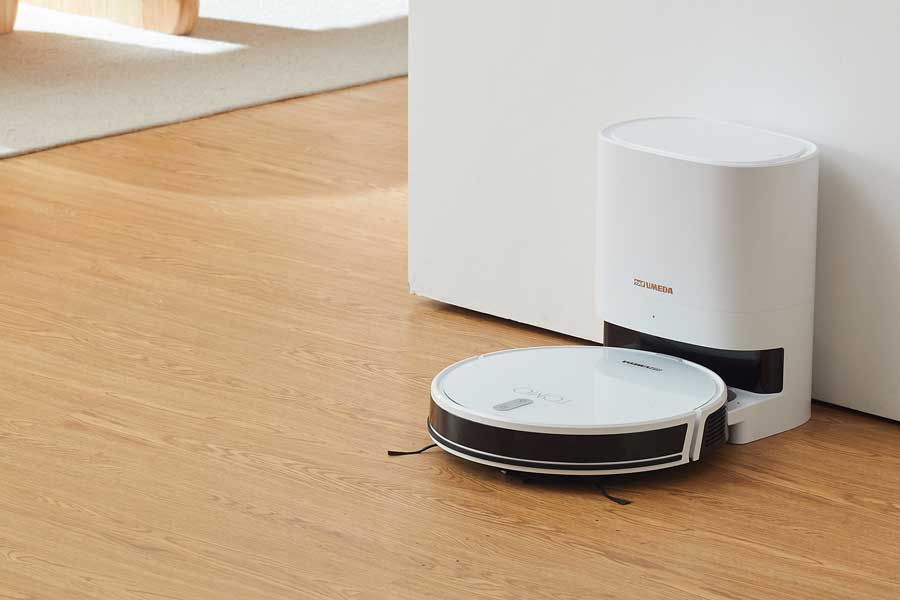 Xiaomi Robot Vacuum X10+ is now available in Europe.
The vacuum cleaner has a suction power of up to 4,000 Pa and has two rotatable microfiber pads for deeper removal of stains.
S-cross AI provides 3D obstacle avoidance, the device can scan your house 360° with LDS laser navigation and support 3D mapping.
Additionally, the company claims that the gadget enhances automatic carpet detection.
The robot has an automatic emptying dock that can empty a 350ml bin into a larger 2.5 litre bin in just 10 seconds.
The smart base station can also empty and refill the 80ml car water tank, and clean and dry the mopping pads.
The robot has a 5,200 mAh lithium-ion battery that can clean for up to two hours on a single charge.
You can control the device through the Mi Home app, adjust its settings and schedule future cleanings. Additionally,
the gadget will soon be compatible with Google Home and Amazon Alexa smart home systems via an OTA update.