Xiaomi XiaoAI Smart Mouse officially launched in China on 25th of July
Continuing its launching spree, Xiaomi has today launched a new mouse — Xiaomi XiaoAI Smart Mouse. It will be available for purchase in China through Xiaomi Mall and Xiaomi Youpin.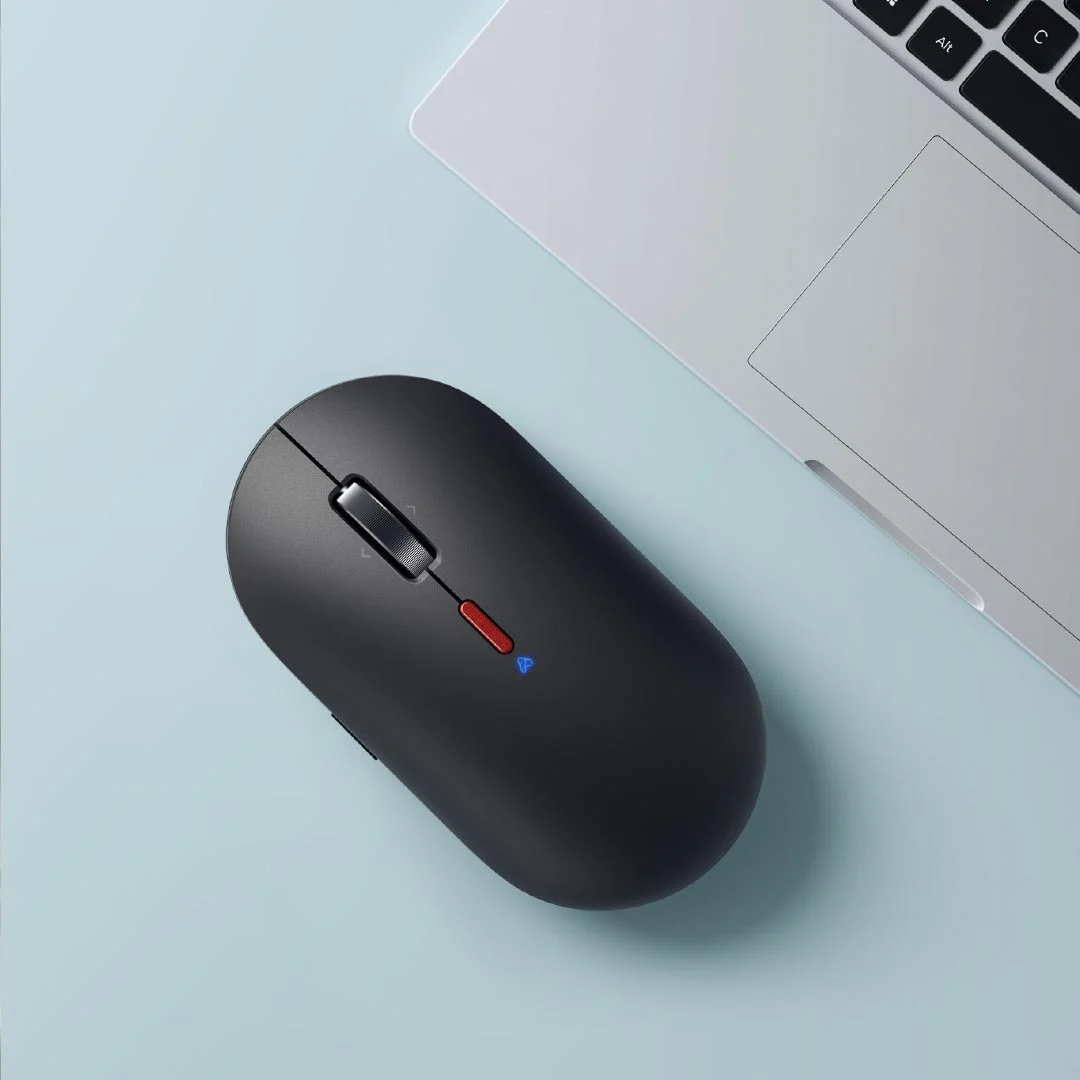 The company says that the Xiaomi XiaoAI Smart Mouse comes with an anti-bacterial shell and has a hidden microphone design for voice input support.
As the name indicates, the mouse comes with support for the company's own XiaoAI Smart Assistant which can be triggered by long-pressing the voice button on the mouse. It supports features like voice input, real-time translation, smart home control, and more.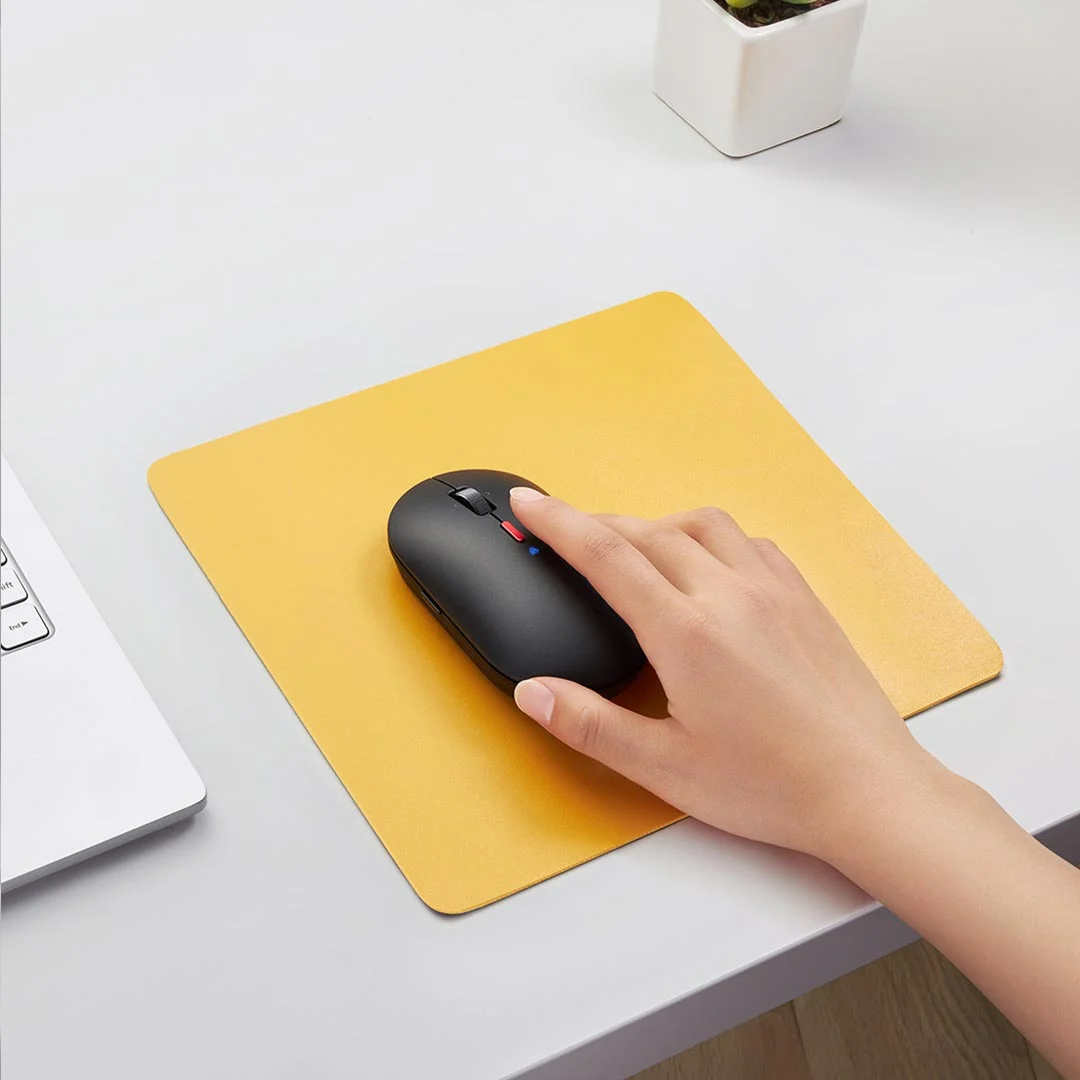 It has dual connection modes and can be connected through Bluetooth or USB receiver. The mouse supports 1200-4000 adjustable DPI and has a USB-C port for charging. It measures about 115 x 62 x 35mm and weighs 103 grams.
As for the battery life, Xiaomi reveals that the XiaoAI Smart Mouse comes packed with a 750mAh rechargeable battery. The company also promises a battery life of 30 days and a standby time of 180 days.