Mijia Table Lamp Pro-The best smart desk lamp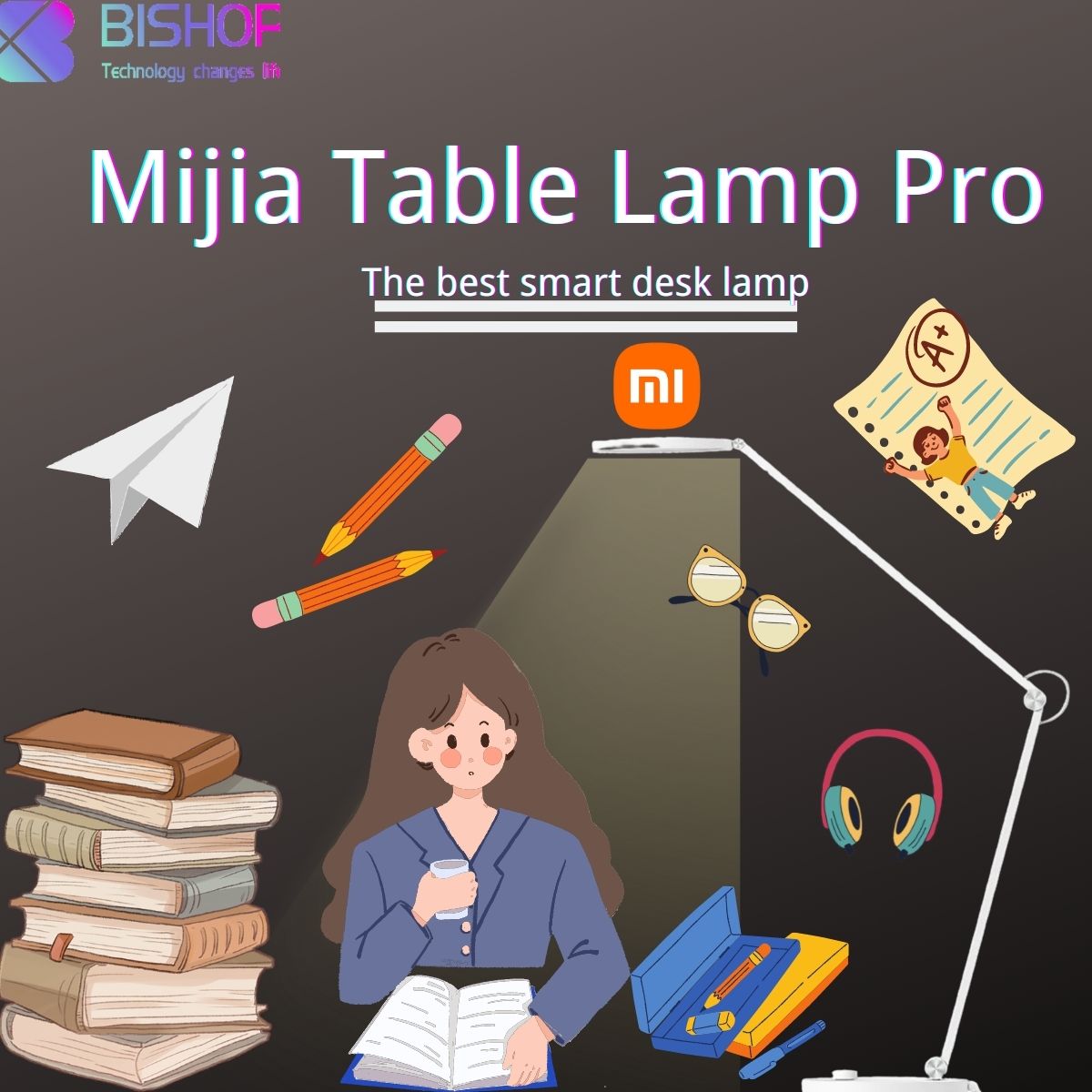 It is a new lamp model that comes from the manufacturer Mijia.
This Pro version is only available in white and incorporates an elbow thanks to
which you obtain the freedom of movement that is not present in other models,
being able to direct the light in different environments in the most efficient way.
This new model has an effective area of 1.2 square meters, more than enough for practically any table where it will be placed.
It incorporates a microphone to be able to use voice control that supports two assistants at the moment:
XiaoAI and Siri.
The first one is only available in Chinese.
The lamp has three axes of rotation,
which makes it very easy to adjust to the desired position.
The light can be adjusted from 2500 to 4800 K,
which are the color levels used in museum and medical applications.
This measurement only indicates the color temperature (hence the units, Kelvin).
A lower value indicates a redder light, while a higher value indicates a more blue light.
Thanks to this functionality, a 4000K reading mode can be set with little eye strain.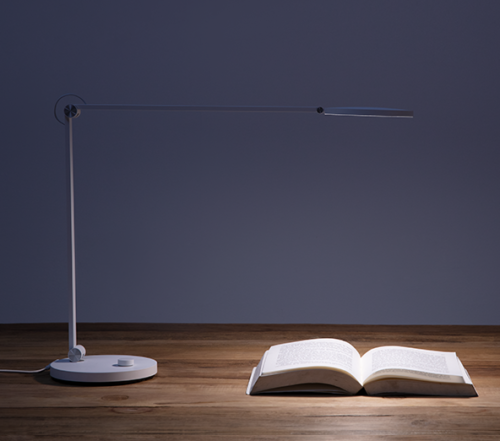 On the other hand, it has the German TUV Rhein certification,
which ensures low eye fatigue when using the lamp to read, for example.
The manufacturer also ensures that the lighting it offers is no stroboscopic,
that it does not produce flashes and uniformly illuminates the entire surface that it can cover depending on the position that we have configured.
Via software, we can control different functionalities from the Mijia app,
from this section you can also configure the voice assistants mentioned above.
At its base, the lamp has a button that acts as a dial.
If we press it, we will turn the lamp on or off, while if we rotate the dial, the intensity of the brightness can be configured.
By pressing the button and holding it for a few seconds, we access the mode where we can adjust the color temperature,
while if we make two quick presses on the button, we will access the concentration mode.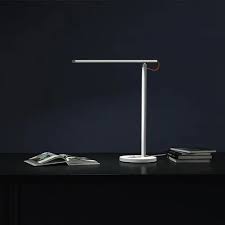 Finally, the manufacturer ensures that the device provides 25,000 hours of useful life.
The dimension of the arm that connects the elbow with the base is 41 cm, while that of the arm that connects the elbow with the lamp is 55.2 cm.
The base has a diameter of 16.1 cm and the bulb part has a diameter of 13.6 cm.
Its maximum brightness is 700 lm, and it is compatible with Android from version 4.4 and with iOS from version 9.
In short, Xiaomi's lighting products have never disappointed us, from light strips, ceiling lamps, bedside lamps to desk lamps, etc.!
So today's Mijia Table Lamp Pro must be the best choice for Xiaomi fans.