Sound Assistant in MIUI 12, Bedtime Mode, Changelog and More!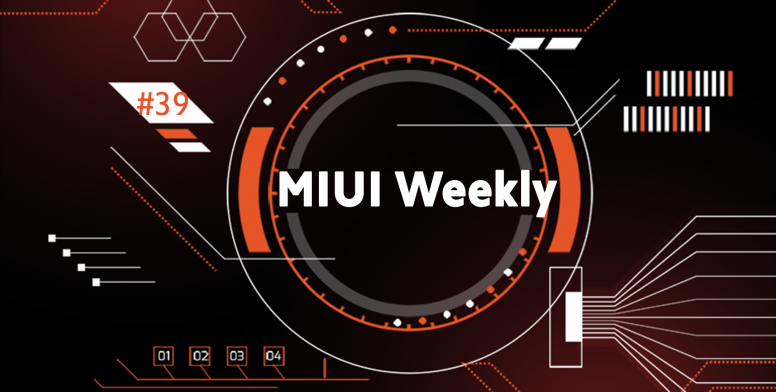 Hello Mi Fans,
Our very own and favorite MIUI was first launched in 2010. MIUI has since developed rapidly and currently have more than 300 million monthly active users. Together we've witnessed the amazing progress of MIUI ROM, from the very first V1 to the current stunning MIUI 12. MIUI has always tried to live up to its promise to redefine your smartphone using experience. Our MIUI developers work tirelessly to bring amazing features to you from time to time. And our task is to introduce you to those new features, provide you useful tips & tutorials and keep you updated with anything and everything that relates to MIUI. And today we are here to present to you this week's edition of MIUI Weekly. Here we have compiled all the MIUI threads together that have been posted in past week.
How to Use Digital Wellbeing's Bedtime on Your Mi Phone? Know More! by Crossfiree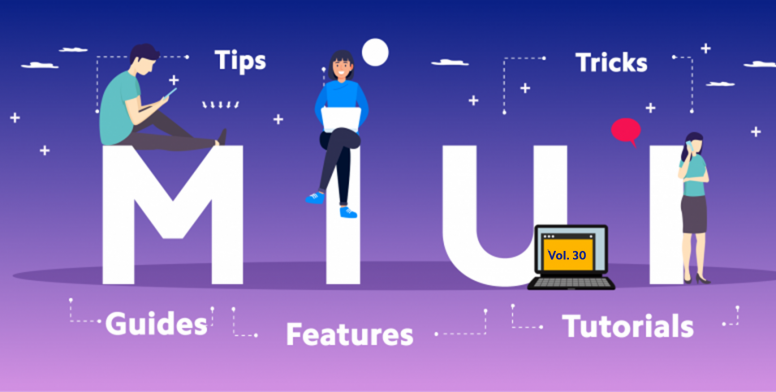 Today we will be discussing about digital wellbeing's Bedtime mode on your Mi Phone that will help you get better and more restful sleep. With Bedtime mode your phone can stay dark and quiet while you sleep. While Bedtime mode is on, it uses Do Not Disturb to silence calls, texts and other notifications that might disturb your sleep. Grayscale fades the colors on your phone to black and white to reduce the draw from enticing colors that keep you up.
Read ful thread here: https://c.mi.com/thread-3160058-1-0.html
Mi Music Player v4.11.20i Released: Full Changelog and Download Links! by abhijitdevnath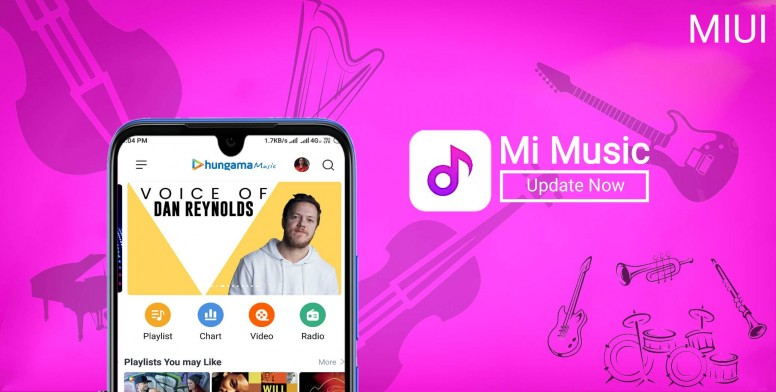 Mi Music Player is one of the best music app for Xiaomi phones which is designed by Xiaomi . Here you can listen music online and offline in just one tap. Here I'm providing you the latest version of Mi music has been released with some optimization. Support MP4 format, Intelligent search function, Fixed some bugs.
Read full thread here: https://c.mi.com/thread-3154941-1-0.html
Introducing Sound Assistant In MIUI 12- Know More! by Mibatman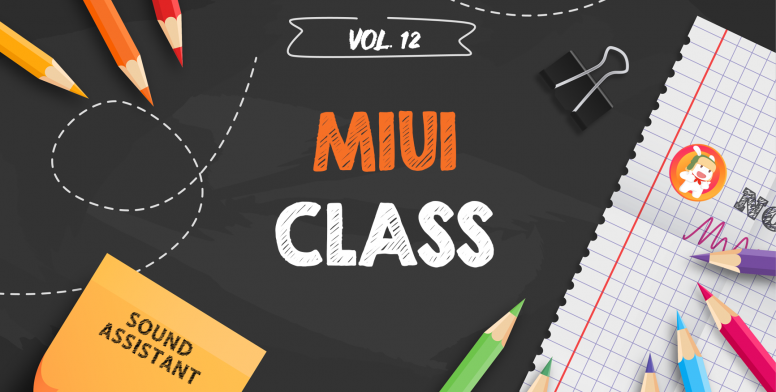 I hope you all are fine. We always wanted a windows-like customizable sound for each app, isn't it? Well MIUI 12 get this job done, Recently new feature introduced in MIUI 12 named "Sound Assistant" which lets you customize the sound for each app. So let's have a look at this amazing feature.
Read full thread here: https://c.mi.com/thread-3144180-1-0.html