Great value for money! Huami Amazfit GTR Mini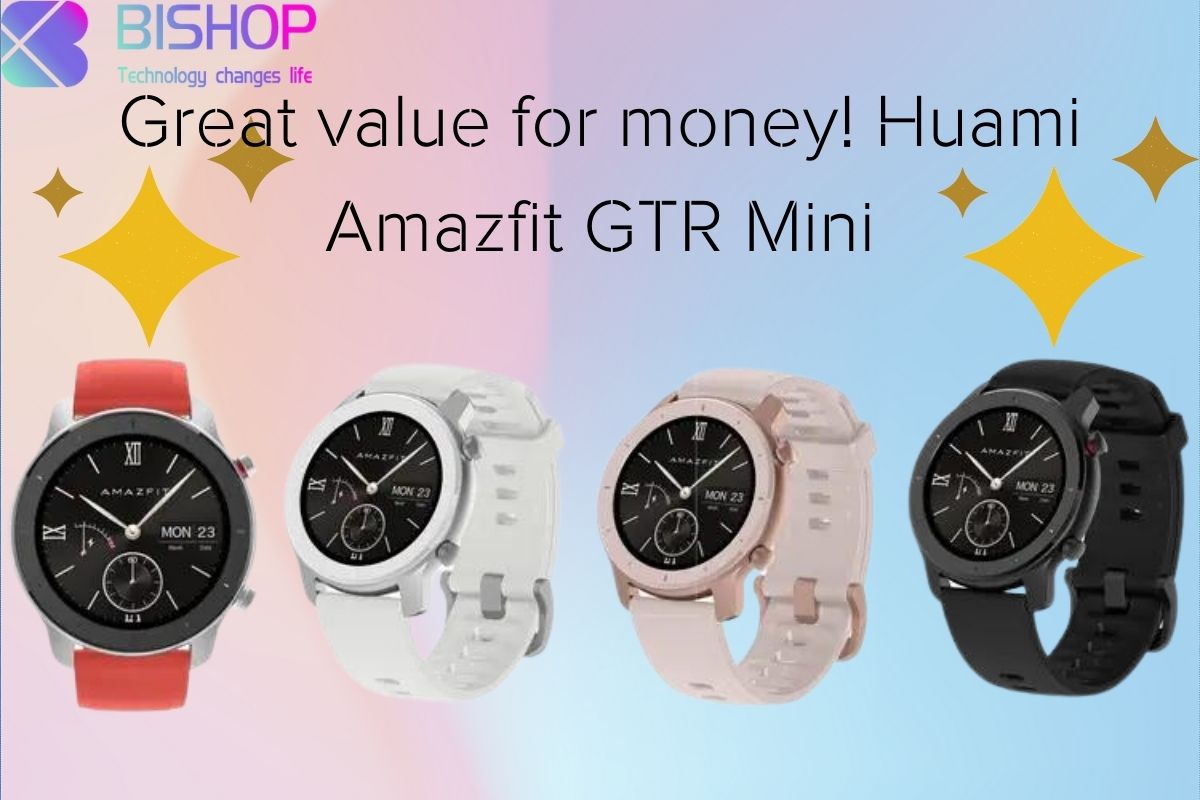 As a smart watch for urban fashion series, once launched, the GTR/GTS series has received a lot of praise for its stylish appearance and powerful functions. Huami, who strikes while the iron is hot, took advantage of the opportunity to launch the Amazfit GTS 4 Mini, which is more "friendly" to the wallet, in October last year. This is also the first time that the "golden partners" have attended alone.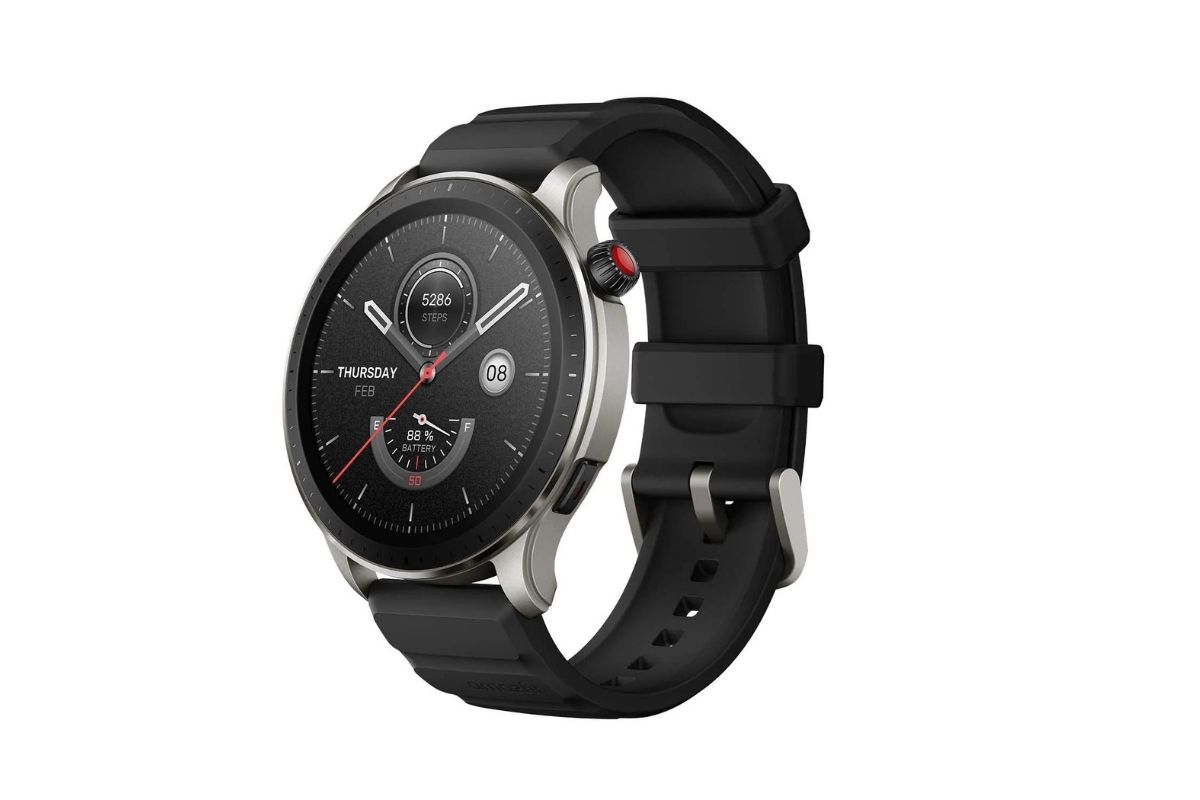 However, the latest news shows that Amazfit jumped me GTR Mini is just "late", not absent. According to the information released by GSMArena, the Amazfit GTR Mini, code-named "Leiden", is equipped with a 1.28-inch 2.5D AMOLED screen, which is slightly smaller than the original 1.43-inch and 1.65-inch GTS 4 Mini.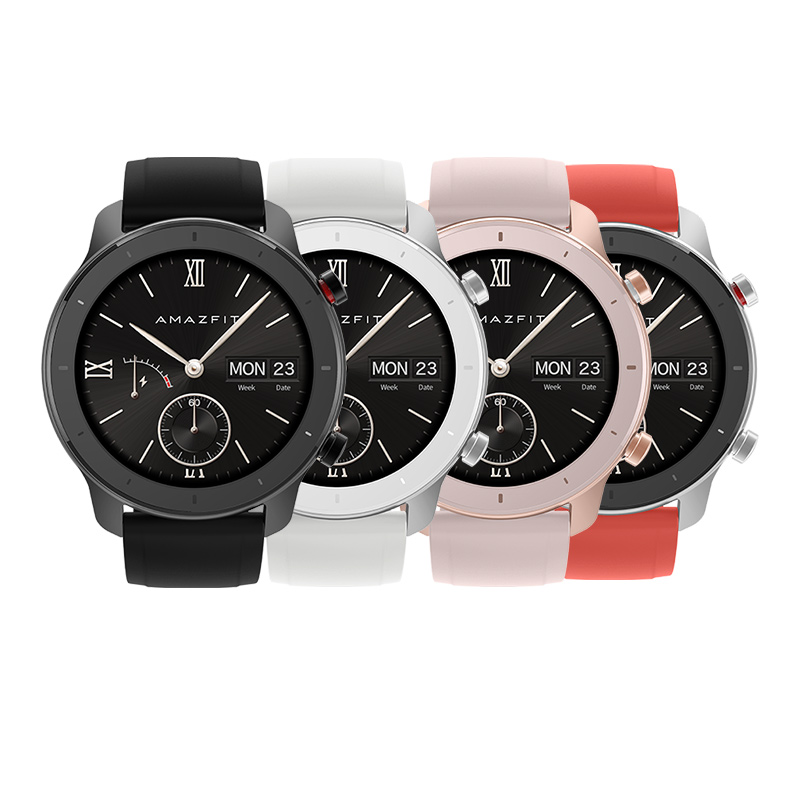 On the right side of the watch, there is only one physical button with the same appearance as the GTS 4 Mini, which cancels the two-button design of the GTR 4. In terms of functions, GTR Mini supports 24-hour heart rate, SpO2, pressure monitoring, and supports up to 120 sports modes and intelligent activity recognition.
For outdoor sports, GTR Mini also supports the five major five-star systems, which can effectively ensure that the watch can quickly locate and accurately record the movement track when it is in use.
If the appearance and function of the GTR Mini are not too bright, perhaps the biggest surprise of this new product is the battery life of the GTR Mini. The 500mAh battery is a big upgrade from the 475mAh of the GTR 4 and the 270 mAh of the GTS 4 Mini. The latter two have a battery life of 14 days in daily use. I believe that the GTR Mini will be better in terms of battery life.