Mi 12 Lite - A light phone that's nowhere else light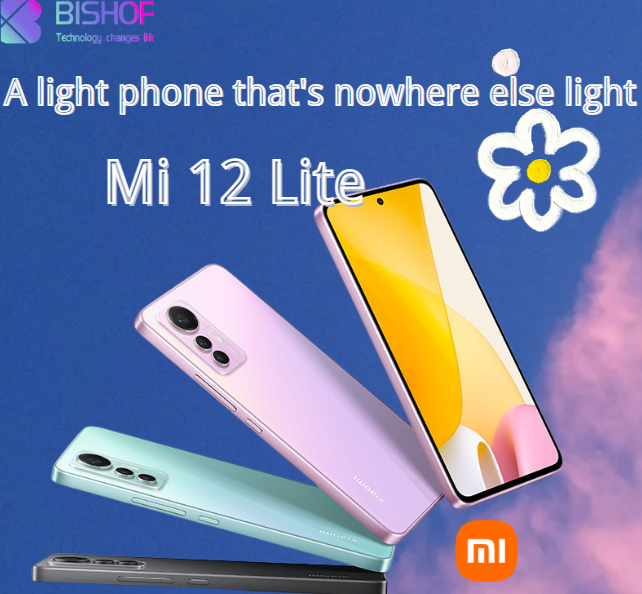 Xiaomi has been very busy.
Its 13 series of devices is said to be launching recently,
followed by the 12 Lite model, which promises a classic Xiaomi experience at a modest price.
Today, let's take a look at how Mi 12 Lite has won a place in the highly competitive market!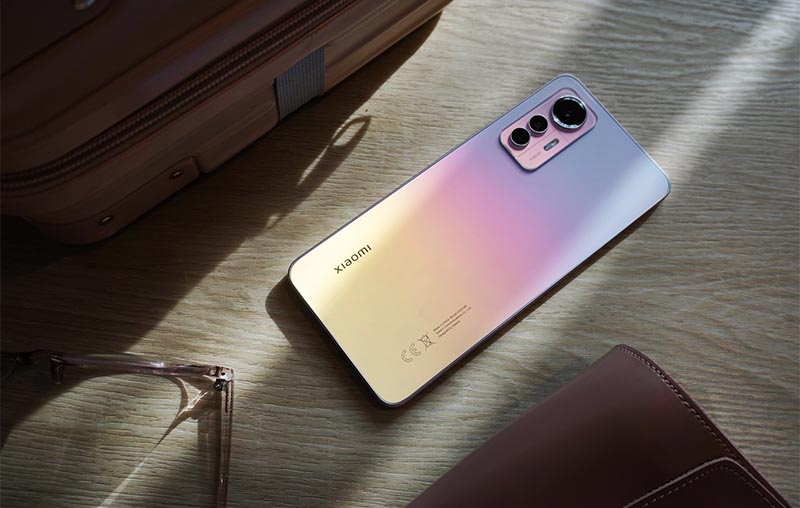 Typically, the Lite suffix on smartphones indicates a downgraded spec sheet,
but for the Mi 12 Lite, this seems to be more accurately applied to the chassis.
Weighing just 173 grams, it's very comfortable, making it a good device to hold for extended periods of time,
and the dimensions of 159 x 74 x 7.3mm fit nicely in the hand too.
The color scheme is also fresh, with a choice of pink, black, or green.
The glass back panel is gradient, so when you tilt it in the light it changes color in a very pleasing way.
There's also a raised rectangular area in the upper-left corner of the panel that houses the triple-camera array.
The glass is clear with a light blue/green tint which again looks nice.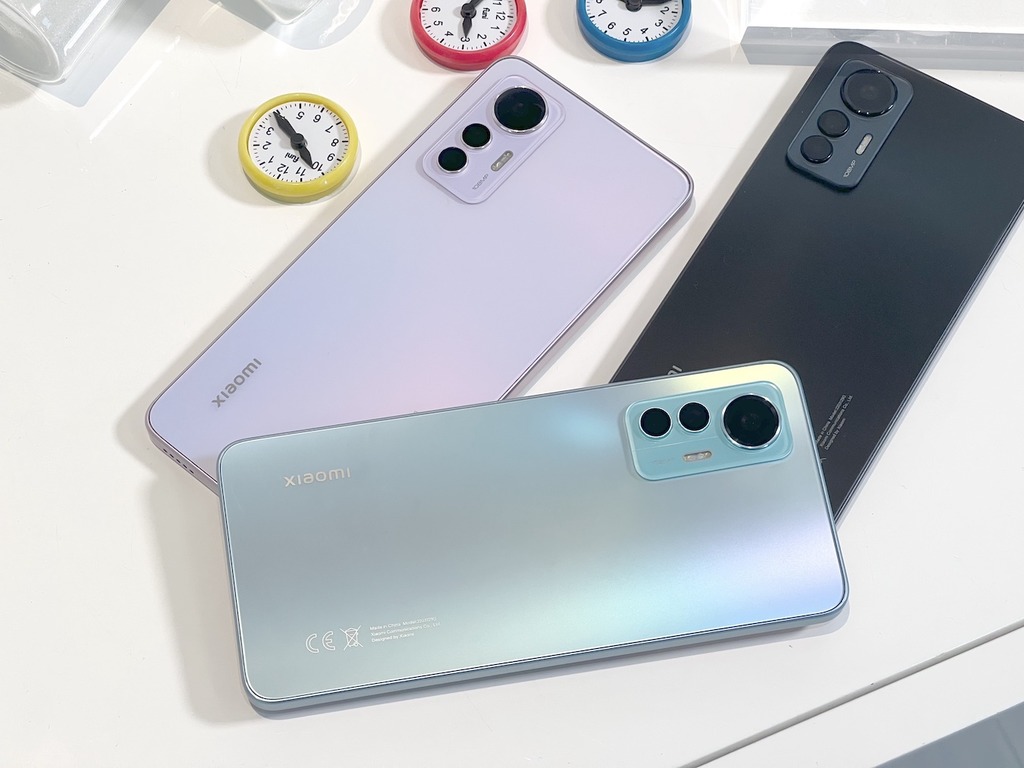 The front panel consists almost entirely of a 6.55-inch AMOLED display,
with only a central punch-hole for the camera interrupting the graphics.
This is partly enabled by the under-display fingerprint sensor,
which saves space, plus it also means the power button on the right is small,
since it doesn't need to house the sensor either.
Add in volume controls, dual SIM slots, and dual speakers,
and the result is an attractive device that really works.
The display is protected by Corning Gorilla Glass 5, so it can take quite a bit of wear and tear.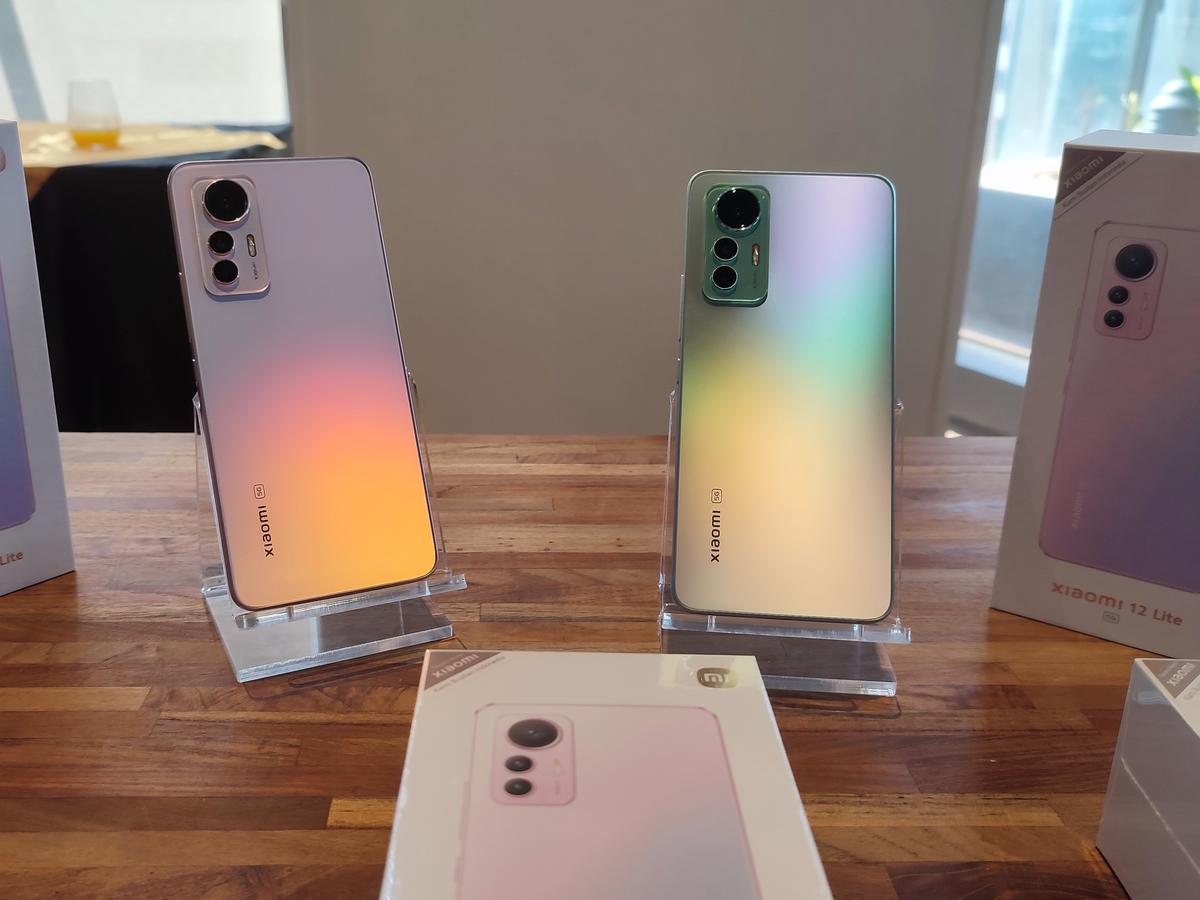 The 6.55-inch AMOLED Full HD+ panel on the 12 Lite is well-balanced, delivering rich colors and clarity.
You can choose between a 60 or 120Hz refresh rate, the former for saving battery life and the latter for smooth scrolling.
Not that the 60Hz option is bad, but once you have the 120Hz setting turned on, you might want to leave it there because it feels great.
All of this is enhanced by the display's support for HDR10+, Dolby Vision,
and what Xiaomi calls TrueColor, which supports the panel's color palette.
Overall, the Mi 12 Lite is a very solid mid-range phone.
The lightweight build is a comfortable change from heavier alternatives at this price point,
and the square-edged design is both modern and easier to hold in the hand.
If you're going to spend this much money on a phone anytime soon,
the Mi 12 Lite needs to be at the top of your "worth trying" list.