Xiaomi 13 Pro—— It will be a real beast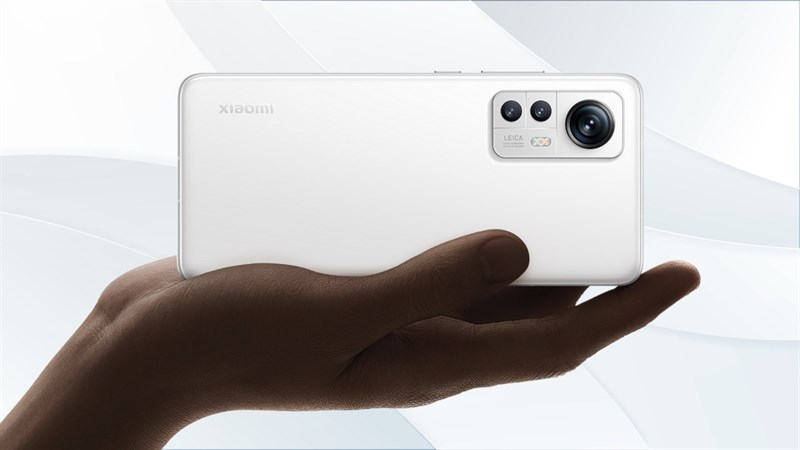 It seems that the day has come loaded with rumors about the possible launch of new devices by Xiaomi throughout the month of November but,
without a doubt, 13 , devices that will not only stand out for mounting the best of the best at the level of specifications,
but will also be in charge of launching the new MIUI 14 system .
It is said to be the best phone Xiaomi has ever created, bringing together all the top features we've seen in the brand's different models.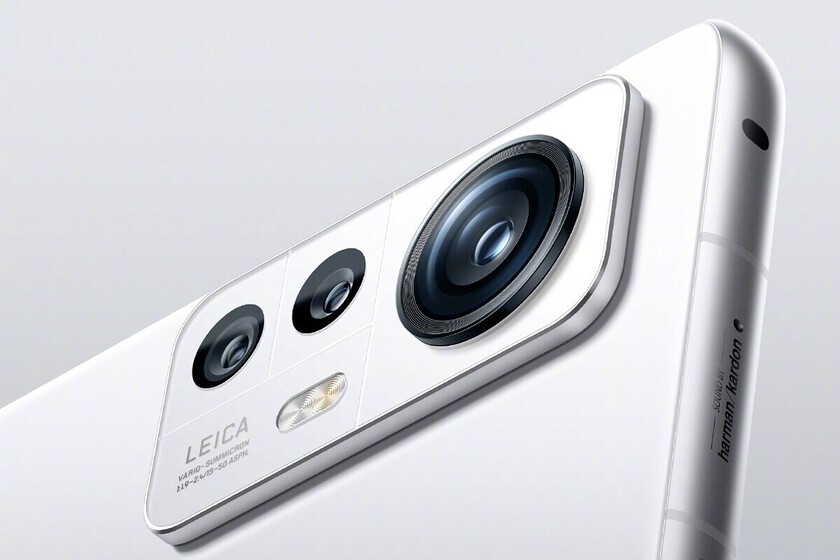 Snapdragon 8 Gen 2, 1" main sensor and much more
Introduced 1 inch Sony IMX989 sensor and 50 resolution.
The MP is co-developed with Leica, a world premiere collaboration with this family.
An ultra-wide angle and a telephoto lens of unknown equivalent focal length.
4,800 mAh battery while maintaining the previous model's 120 W charge.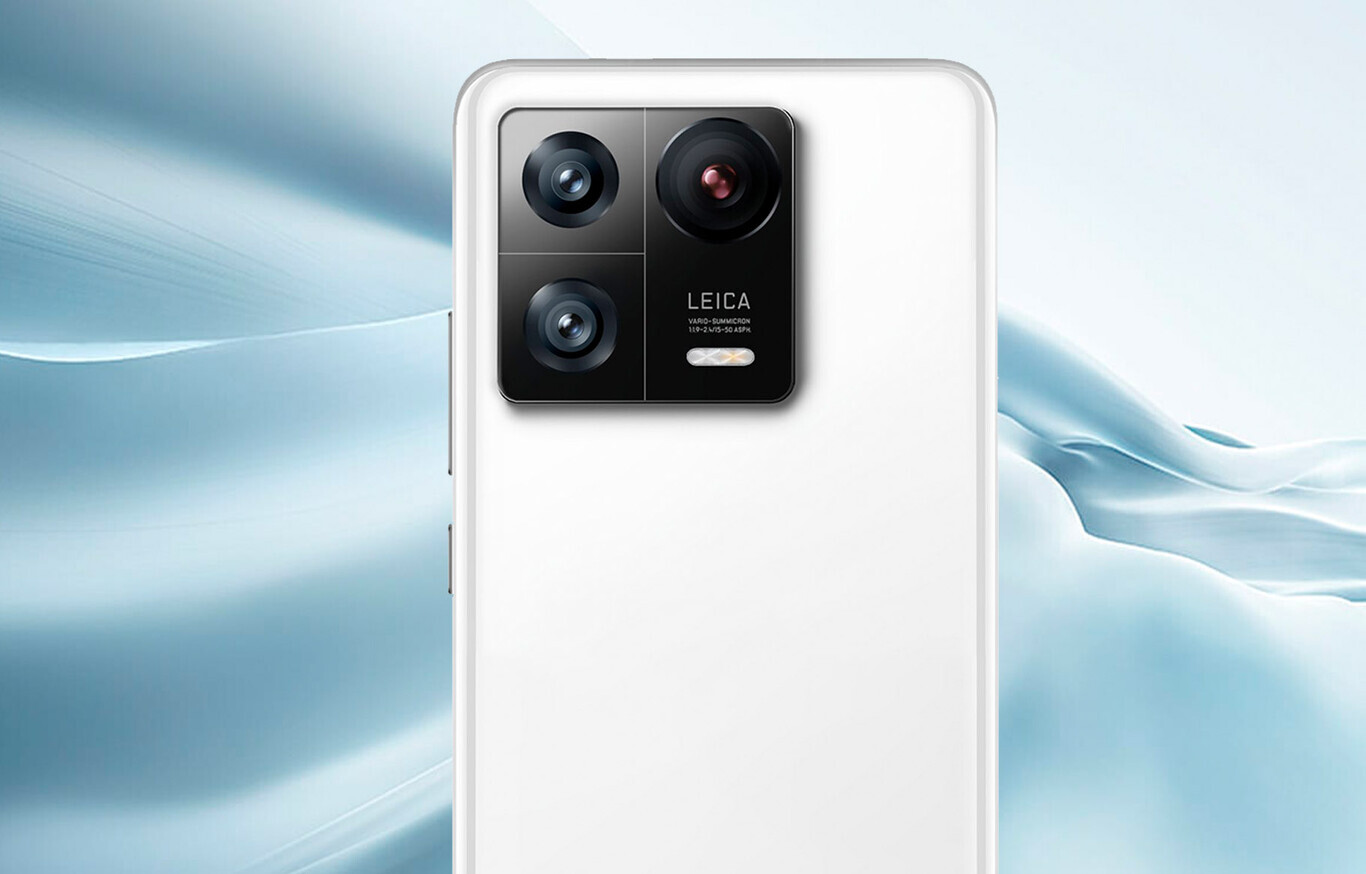 In short, the Xiaomi 13 Pro will not disappoint anyone,
and that is that the Chinese firm will take the rest in what is expected to become the company's best mobile to date.
There are only a few weeks left to get to know it,
so we will keep an eye out for Xiaomi to confirm its launch as soon as possible.