Large quantities of Redmi Buds 3 Lite shipped today
Today our company shipped 1000 pcs redmi buds 3 Lite. The Redmi Buds 3 Lite delivers crisp sound, good call quality, and enough battery life in earbuds so tiny you can easily take them to bed.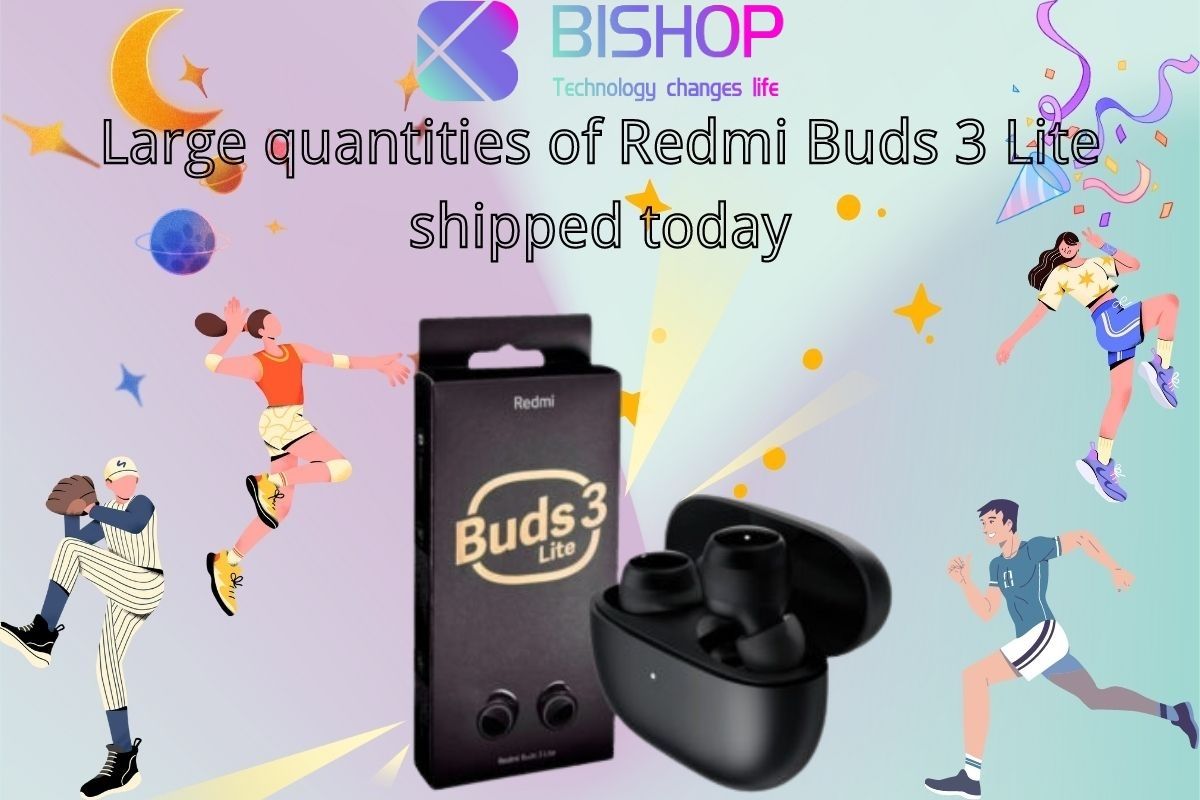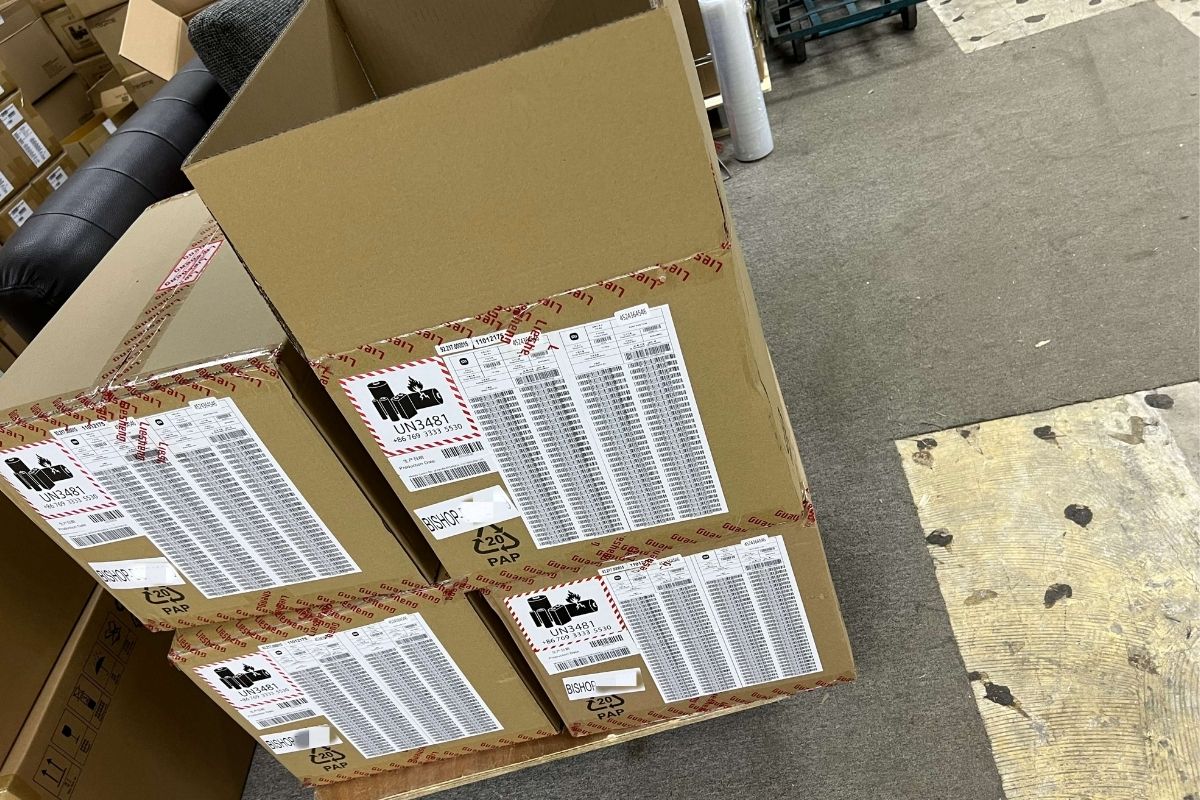 If you are interested in Xiaomi series products, please contact me.