Huawei and Honor open unlimited HarmonyOS upgrades: covering more than ten old models
Since the official release of the HarmonyOS system, Huawei has begun the largest system upgrade in history. The coverage area is very extensive. It has been extended to some models in 2017. Basically, old users in stock can experience the fun of HarmonyOS.
It is worth mentioning that after multiple rounds of internal and public testing, more than ten old models of Huawei and Honor have officially opened unlimited opening. Any user can upgrade to HarmonyOS with one click in the "Service APP". System.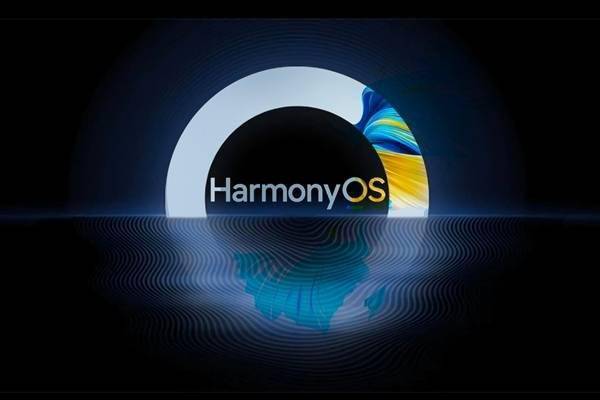 The models covered this time include: Honor V30/V30 Pro, Honor 30 Pro/30 Pro+, Honor Play 4 Pro, Huawei P40 series, P30 series, Mate X2, Mate 30 series, Mate 40 series, Huawei MatePad Pro series, MatePad 10.4 inches, MatePad 10.8 inches, MatePad 5G 10.4 inches, M6 series, etc.
In addition to the unlimited opening of the above models, HarmonyOS officially announced a new batch of internal beta models a few days ago, extending the coverage to 2017 models, a total of 14 models.