Lenovo LP80 Pro TWS low latency bluetooth V5.3 gaming earbuds
Although most of us know Lenovo because of its computers, few people know that it also has a lot of electronic accessories such as headphones and stereos. Although they are not as popular as computers, they are also loved by the public because of their many models, full functions, and affordable prices!
We know that Lenovo LP80 was very popular once it was released. Similarly, not long ago, it released a new headset based on this - LP80 Pro. Today I will take you to see how this new headset is like? What are the characteristics?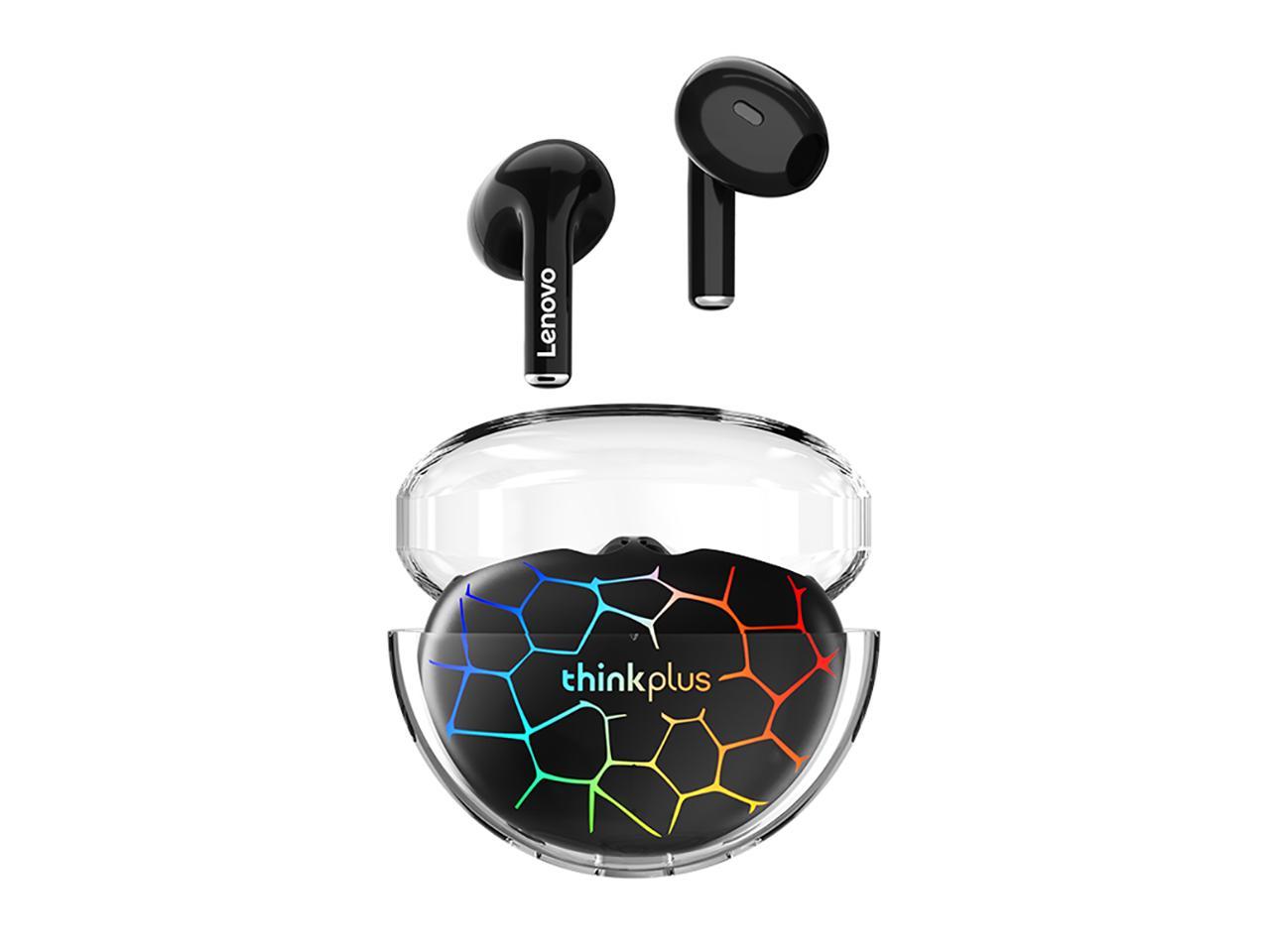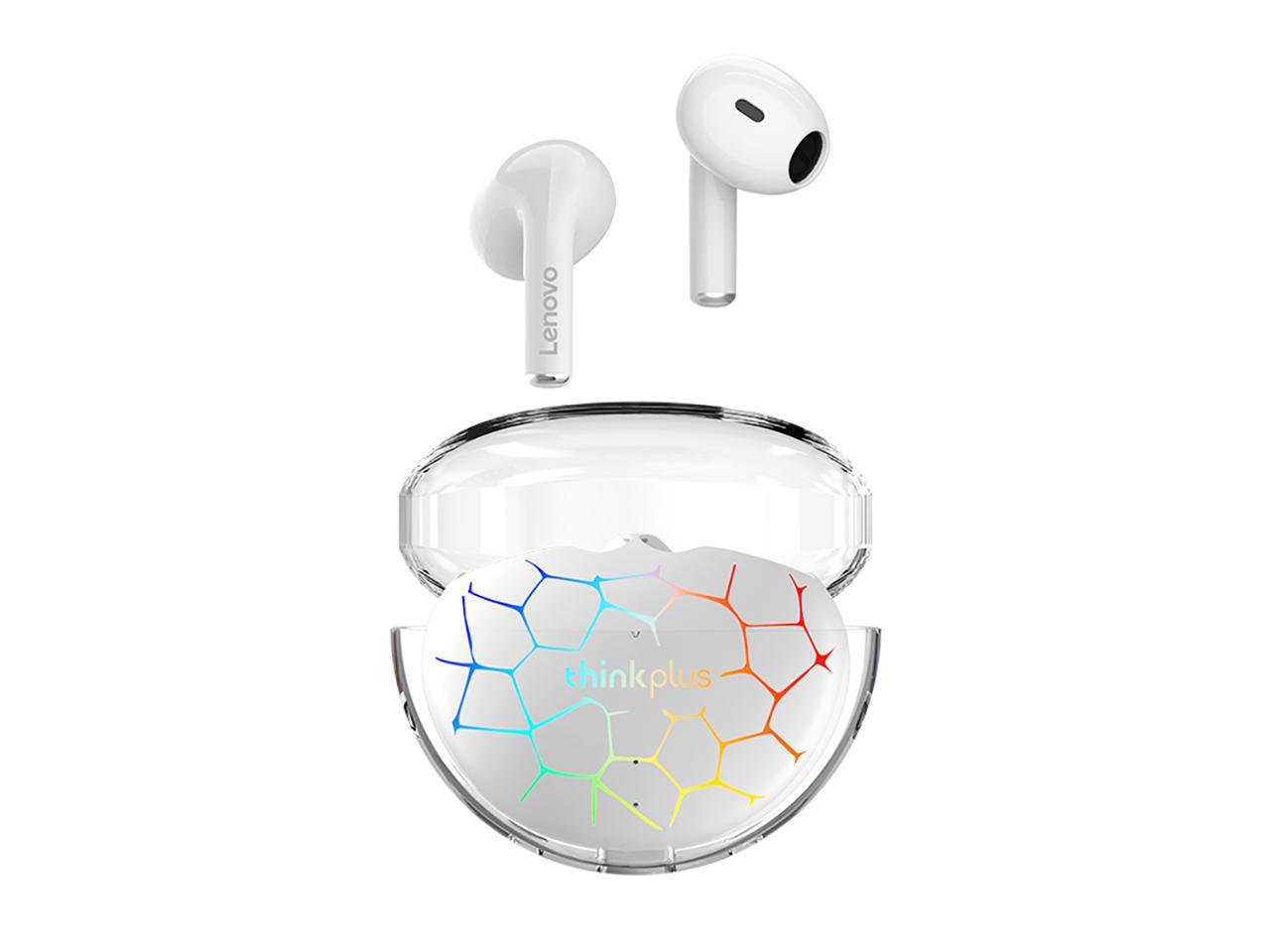 Stable Connection: This wireless headset supports Bluetooth Compatible 5.3, with fast signal speed and low latency.
Comfortable: Semi-in-ear design, this wireless earphone has a good touch, and the earphone is lightweight.
Good Performance: This wireless earphone has noise canceling function and provides 3-frequency balanced sound.
Occasion: These wireless in-ear headphones are a good choice for camping, hiking, running, jogging, and more.
Long use time: This wireless earphone is designed with a 280mAh large-capacity charging case, which can extend the working time of the earphone.
Overall, this headset is worth buying, with complete functions and simple operation, it is the best choice for those who like simple style!