NEABOT NOMO REVIEW: AN EFFORTLESS HANDS-FREE ROBOT VACUUM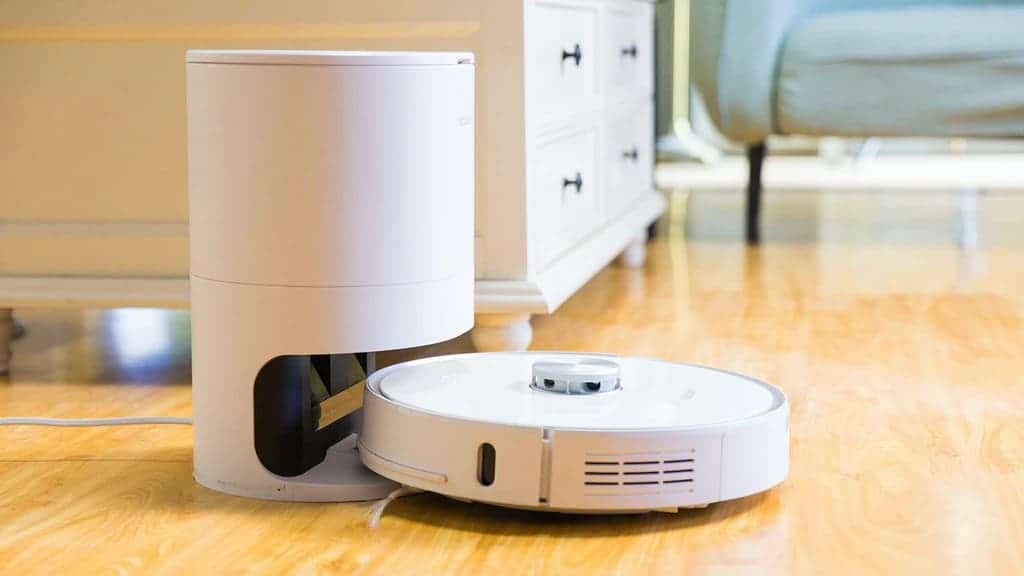 Roomba paved the road to mass usage of robot vacuums. Marketed as an easy alternative to the tiresome and time consuming vacuuming or perhaps the ultimate Christmass gift, the robotic vacuums have seen great sales and global usage over the past years. They are the first robots that are used massively in our households and the first devices to use WiFi as a mean to be controlled from a distance. Lots of companies provide various models that have small differences in power or design. However, they all suffer from the same disadvantage: they need to be cleaned manually, after one or more usages. Dust, hair and other particles are transferred to the garbage bin, but usually a part of them travels through the air back to our house. In our brand new Neabot NoMo review we get to see the first robot vacuum that solved this problem – plus some more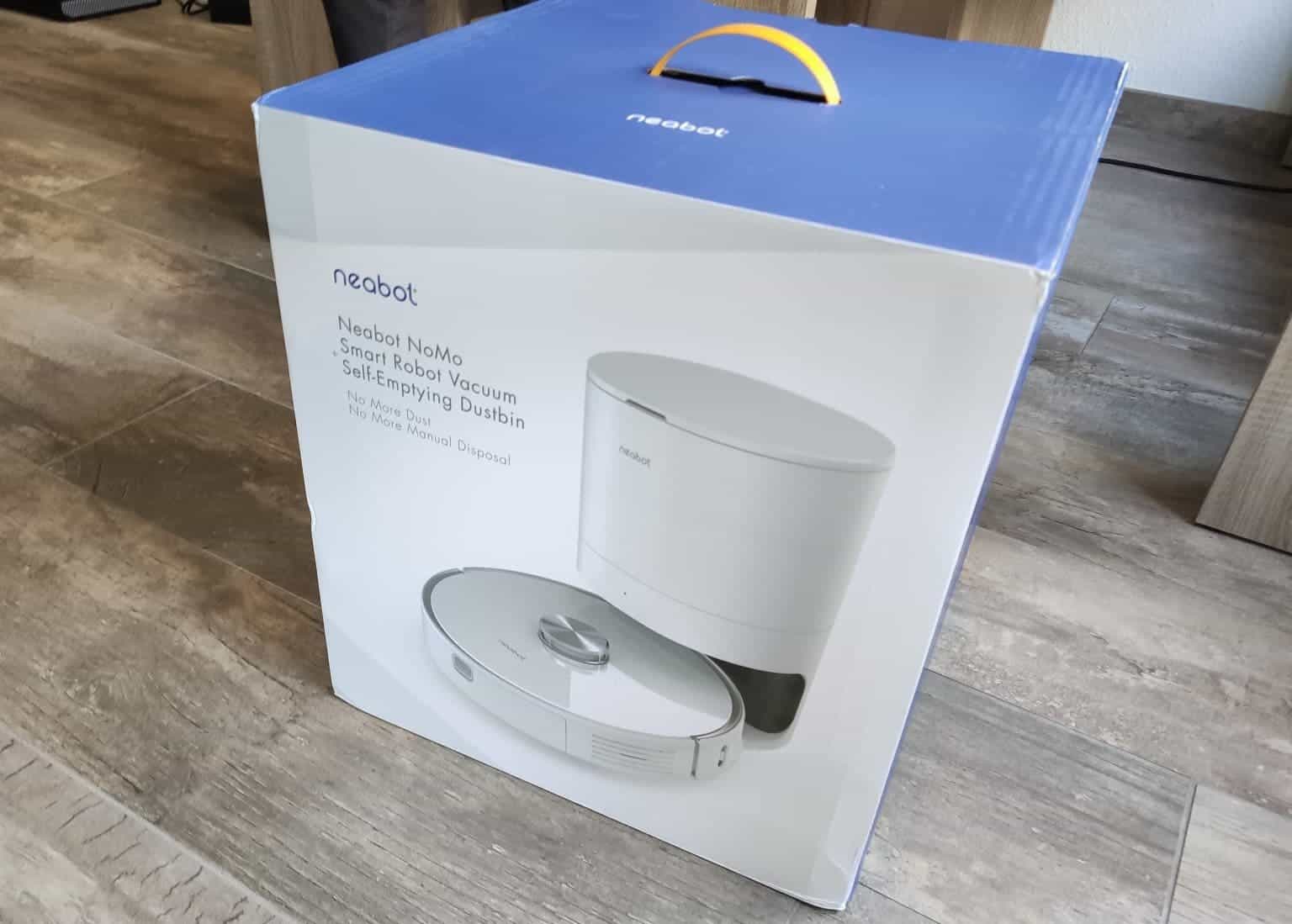 Neabot is a company that was founded in 2019 with a mission of providing every household with a better home cleaning experience. Their task is to empower their clients to spend more time on things they love and less time on daily chores. Neabot introduced its first product, Neabot NoMo robot vacuum, in May 2020 on Kickstarter. After its success on the fundraising platform, it started global sales. The difference of NoMo with the other robot vacuums, is that NoMo has a self-emptying dustbin!
DESCRIPTION AND USAGE
NoMo Robot Vacuum is composed from the typical rounded robot vacuum and a charging base that includes a dust bin. In the retail box we can also find a remote control, and user guides on how to connect the system with our mobile phone. It took some time to connect the vacuum with the wifi and my Android smartphone but after that, we were ready for first use. The charging base / dust bin had already a bag in, and the vacuum was charged enough to make a first pass and map the house.
For our Neabot NoMo review, I used the vacuum in my own flat. We're talking about an average flat that is 115 m2 large, single floored, with winter carpets on, and a number of chairs and tables. I clicked on the Clean button in the mobile app and the robot charged to the floor. The two side brushes and the roller brush below the robot, effectively extracted and vacuumed dirt, while the robot identified the carpets and boosted its suction for extracting hair and other debris from them. Neabot mapped all rooms, got tangled a bit in my pc cables but cleaned the whole flat in 45 minutes.
WHOLE LOOTA SENSORS
The wall sensors let NoMo strole very closely along walls and around objects without touching them. It can easily cross obstacles like doorsills of up to 20mm, easily going through the home without hindrance, for full coverage cleaning. The robot has anti-collision sensors and soft cushion bumpers to avoid obstacles and protect your furniture. It uses a z-shaped vacuuming pattern, instead of just randomly traveling around, which tends to be a more efficient way to clean. It cleaned the whole house properly – plus corners. NeaBot NoMo uses Lidar Navigation, and Simultaneous Localization and Mapping (SLAM) technologies, for mapping thus making the NoMo robot really smart on mapping and following the best possible route. It took 3-4 usages more to learn the house properly and program its path. At the fifth time of usage, the cleaning time fell to just 32 minutes.