Xiaomi's new machine supports 67W fast charge
The appearance of Poco X3 GT is similar to that of Redmi Note10 Pro 5G. The face-to-face digging screen is also the current mainstream design. It has a 6.6-inch LCD and supports a high refresh rate of up to 120Hz.
In terms of configuration, Poco X3 GT is equipped with Dimensity 1100 5G chip, supports up to 67W fast charging, rear-mounted three-camera camera module, matte plastic rear shell, and has three colors of cyan, white and black.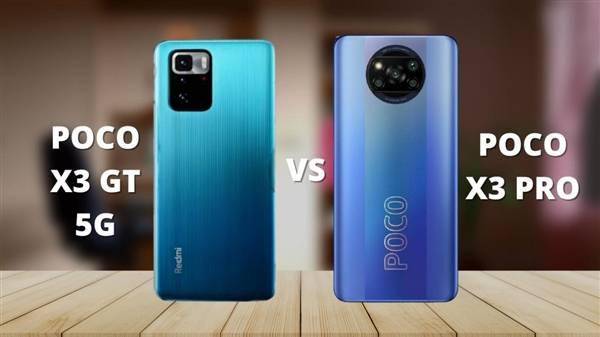 Compared with Poco F3 GT, Poco X3 GT is more friendly to the people. There are big differences in screen material, processor type, etc. Poco X3 GT can be regarded as a comprehensive and simplified version of Poco F3 GT.
In recent years, Xiaomi has continued to expand in foreign markets and has become a leading company in the Indian market, with a market share that is more than twice that of the second-place Samsung.