Haylou X1 Pro——A watch that will make you fall in love
The Haylou is one of the most famous and best producers of affordable earbuds is back with a new upgrade of Haylou X1 called the Haylou X1 Pro. This upgrade gives the earphones an improved look with a better design and with clear detailed sound, powerful bass, great battery life, and the latest Bluetooth 5.2 technology, they support AAC Audio Codecs and feature Hybrid Active Noise Canceling. And it was equipped with several sound modes and there are many more. and most importantly, at an attractive and affordable price for anyone, it seems that they offer everything. But that's on paper, so it might be different in reality? So today we are here to find out the answer.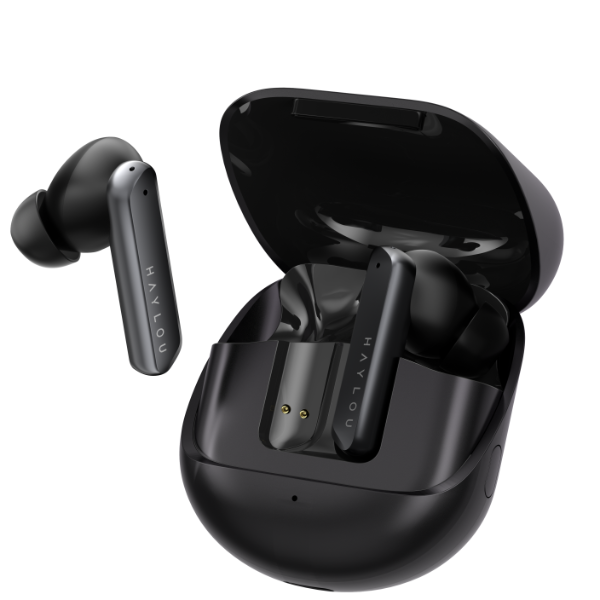 Charging Case
From the aesthetic, Haylou adopts a simple and elegant design. The charger case, which is capsule shape with a compact size enough to fit in a pocket, and light at just 50g, is made of smooth matte black plastic and does not show scratches or finger marks, On the front is the brand name "Haylou" written in a different shade of grey for an attractive look, and on the side is a multi-function button. It looks sturdy, compact and in principle should withstand any fall or accidental impact without problems.
Looking at the design, The feel of the Haylou X1 Pro Wireless Headphone is excellent and these are well-made with a compact and have an in-ear format with a small design, short stem and in terms of width at least they are much smaller than others on the market. design in a matte black finish while the exterior features a touch panel, and most importantly the body is Lightweight at only about 4.5g to be comfortable on the ear while on the go with the help of interchangeable silicone tip with rounded holes to relieve pressure inside the earpiece for a better fit and isolating sound. I find the X1 Pro comfortable to wear and the fit feels secure and has a perfect shape; It is ergonomically designed to passively block out background noise and distractions.
Touch Control Panel
To control the Haylou X1 Pro, there is a high-precision touch control panel on the top of the earbud that can achieve precise control with responsive touch sensitivity that's big enough that you don't have to use your fingers very precisely to get things done. The earbuds don't use the app – all functions are handled by long-pressing or tapping on the earbuds like play, pause, skip tracks, take calls, reject calls, turn on ANC.
Haylou X1 Pro Audio Quality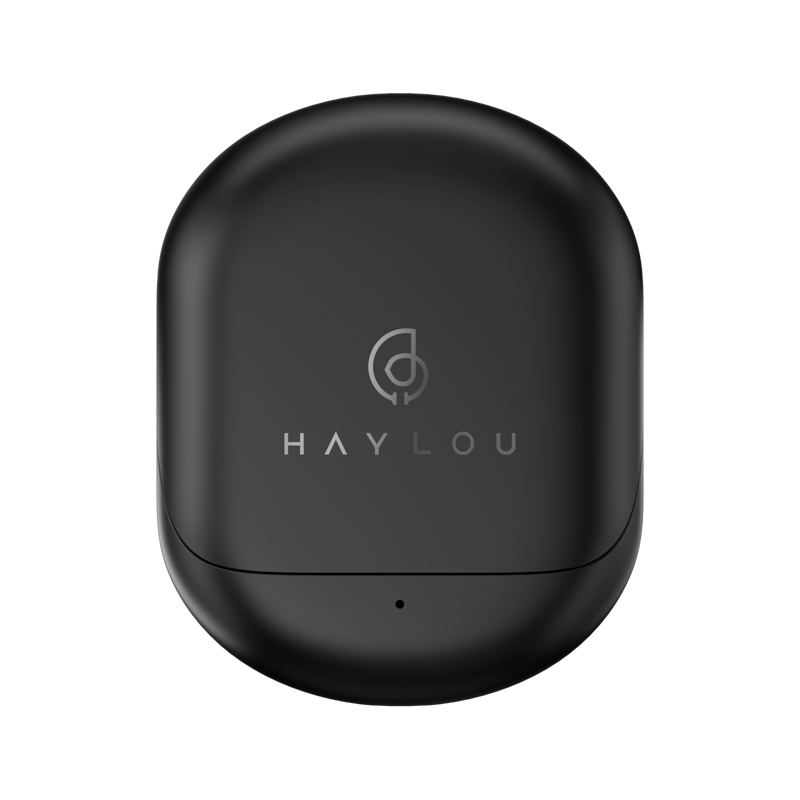 In terms of sound quality, the Haylou X1 Pro earphones have a great stereo effect and powerful dynamic range for all types of music with excellent treble, mid-tones, and bass. Equipped with dynamic drivers that give you surprisingly clean sound with little to no noise when the ultra-low frequencies let you know where each singer was positioned, the intensity of their voice, and instrument discrimination was good and everything felt very balanced. So the X1 Pro was great in that regard.
In general, if you're looking for an upgrade or just want to try a new version of these great value cheap earbuds; look no further. The Haylou X1 Pro Wireless Earbuds are great wireless earphones that are compact, comfortable and secure, you deserve it!