Mi Smart Band 7 Pro - Bigger better and bolder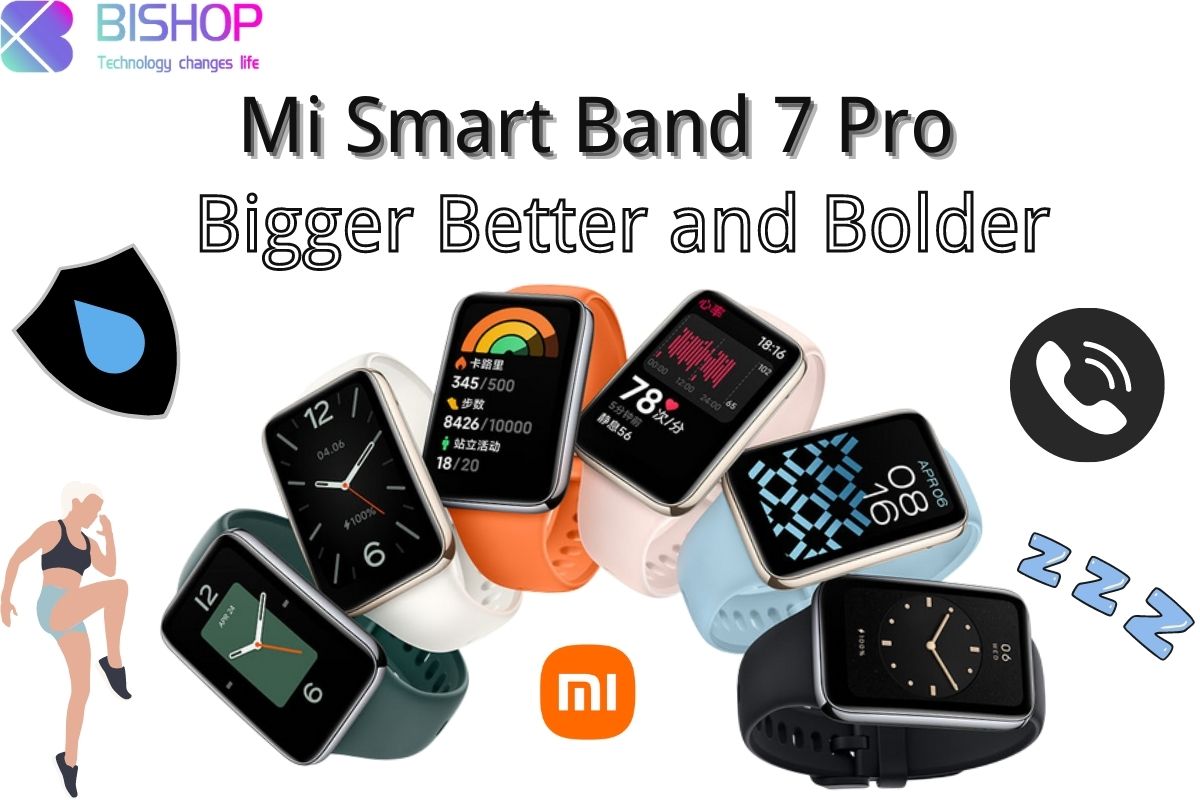 The Mi Band 7 Pro is arguably a major update to the world's best-selling line of wearable fitness bands. For a long time, Xiaomi's smart bands were synonymous with fitness trackers.
And for good reason, they have the right features, bright color displays, and come at a great price. Oh, and Xiaomi's Mi Fitness app is as good as it gets in the Android world. Let's take a look at this watch Smart Band 7 Pro today!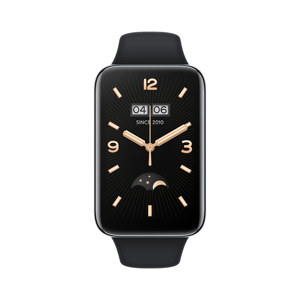 The design of the device is clean and simple, and Xiaomi hasn't skimped on the screen, which is great news for consumers. The frame is plastic, the strap is black silicone, and there's a USB-A to dual pogo-pin charger.
Overall build quality is very good and the SmartBand 7 Pro is water resistant up to 5ATM. The thick, multilingual user manual is the heaviest item in the retail box. At 30 grams, the SmartBand 7 Pro is very lightweight and comfortable to wear for long periods of time.
On the hardware side, you have a haptic motor, a microphone, SpO2 and heart rate sensors. For the first time, the built-in GPS sensor gives you more accurate readings of your driving distance outdoors.
In addition, Mi Band 7 Pro has a large 1.64-inch AMOLED display. Thanks to a resolution of 326 ppi, the display is colorful and bright and text/graphics are clear and easy to read. The automatic brightness setting works well in most situations, including outdoors in bright sunny conditions.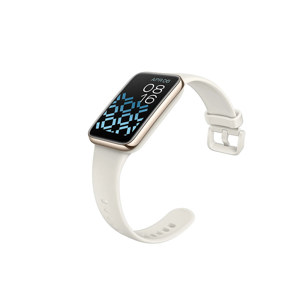 Finally, using the SmartBand 7 Pro is also very simple. You can raise your hand to wake the display, or if you have an AOD, you can always see the clock.
To access these functions, you must click once. You can change the display face with a long press on the main info screen. There are 5 choices of bands, but you can choose from over 150 different options through the Mi Fitness app.
Swiping down from the home screen reveals notifications. Instead, swiping up from the home screen reveals preinstalled apps. There aren't many apps available, but the ones installed are powerful and useful, so that's about it.
Swiping left from the home screen brings up Alexa, weather and music controls. Swiping right from the home screen brings up the quick settings menu. The UI interface also looks clean and neat.
The Mi Smart Band 7 Pro is a super-sized version of a fitness tracker on a great budget. Whether it's worth more than the regular Mi Band 7 comes down to a simple question:
Is it worth paying extra for a fitness tracker that looks more like a smartwatch and doesn't require you to carry your phone on runs?
If you answered yes to that question, the Smart Band 7 Pro is a solid choice. It's hard to find a smart device with this much functionality at this price.