Xiaomi Karaoke Microphone: Great singing experience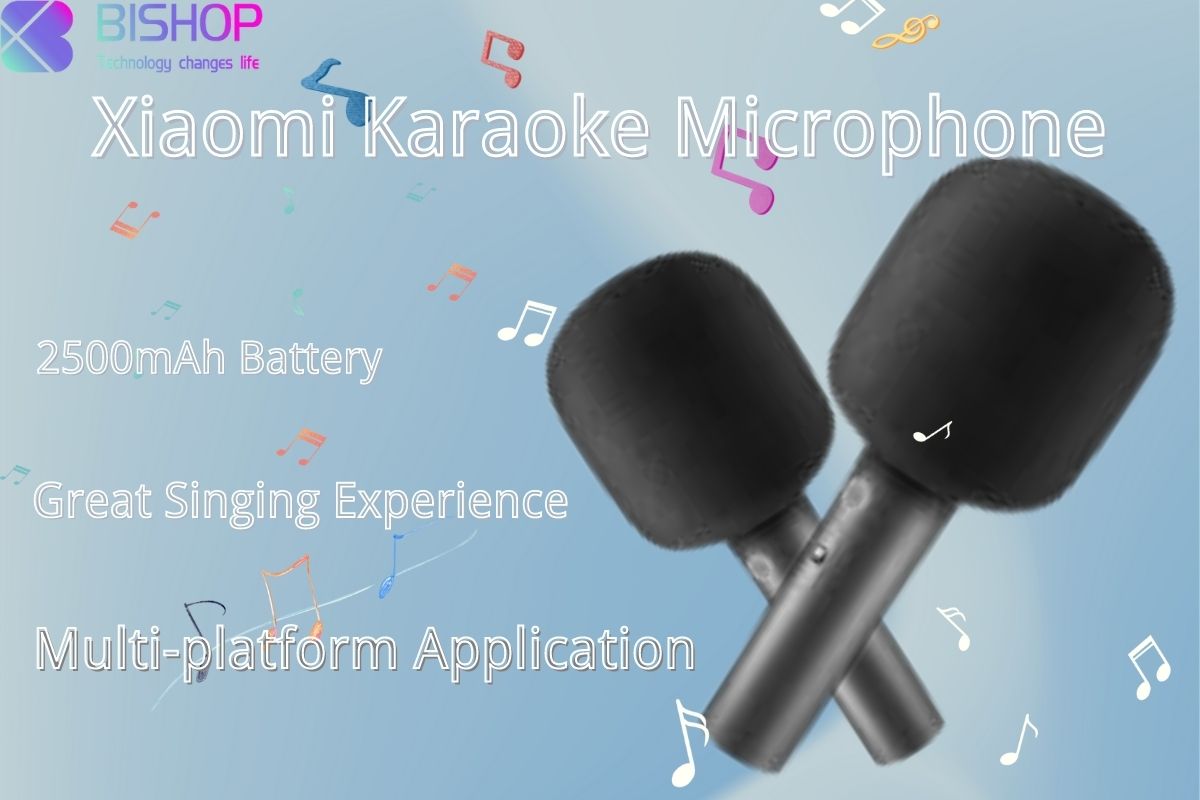 Now, with Xiaomi Karaoke Microphone, singing at home has become so easy. Especially after the epidemic, people used to have time at home. Having fun at home has become even more important. People are having more house parties and they love a fun moment. Now, family gatherings are more fun. You can sing a song alone at home or at your family gathering. Double your fun with the Xiaomi Karaoke Microphone. You will be impressed by the many features of this microphone.
Usually, people know Xiaomi through their phones, but Xiaomi is an innovative brand. It has many kinds of products. The Mi Karaoke Microphone is an interesting product from Xiaomi. With the Xiaomi Karaoke Microphone you can have fun sound effects and duet opportunities. With this microphone, you can watch the lyrics from the TV and you can also join the song. It has everything for a fun karaoke party. It allows you to sing songs with the most accuracy through its premium audio system.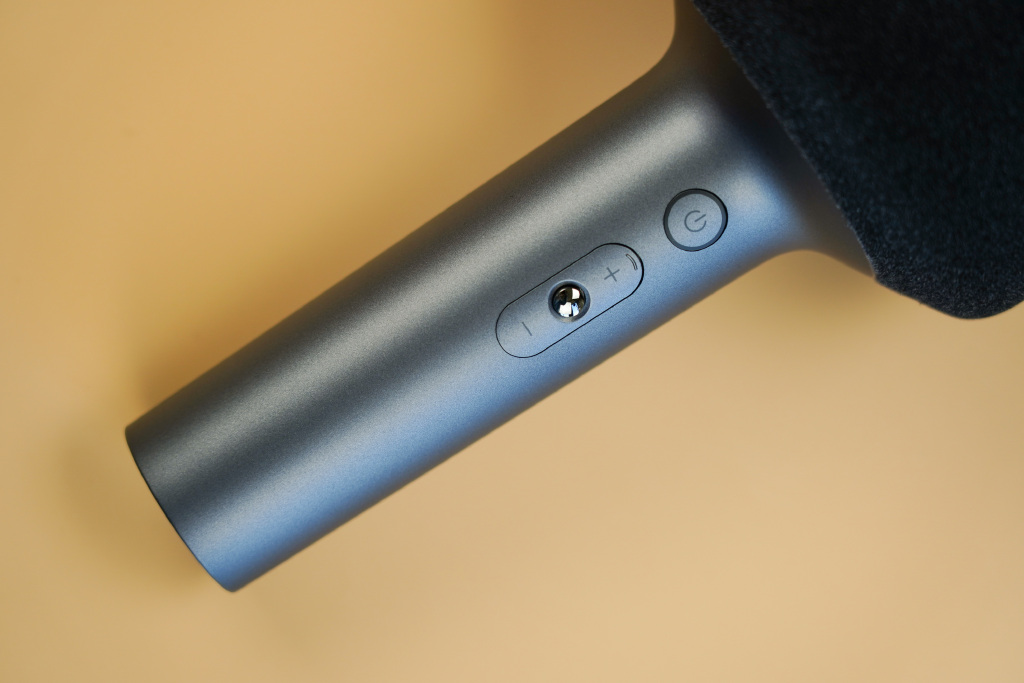 The Xiaomi karaoke microphone innovates the setup. It has a 2500mAh battery that can give you 7 hours of fun. The Xiaomi Karaoke Microphone contains 9 sound effects. Your child can use the effects of this mic to prepare for the theater. Microphone one-button original singing. This button presents you with Smart Elimination. Because of this button, you can sing any song you want. There is one more function of the Xiaomi microphone. It is suitable for studio recording. With this setup, you can record songs. If you want to be a singer, Xiaomi Karaoke Microphone is for you.
Xiaomi karaoke microphone multi-platform application. It includes many songs and sound effects. You can easily sing any song you want. Plus, it has a compact design that won't take up space in your home. Its design is fun and innovative. With its design and functionality, it can become your favorite home product. Not just for you. Thanks to its sound, this microphone can also become your child's favorite household item.
It has wireless technology. You can use the microphone when connected to a TV or smartphone. It has Bluetooth 5.1 technology for wireless connectivity. Xiaomi Wireless Karaoke Microphone presents you the practicality of its chip. Additionally, the product has a speech filter. This filter filters outside sounds like the wind. The most important feature of this microphone is its ease of use. Ease of use is important for most household products. This microphone brings you easy and fast use.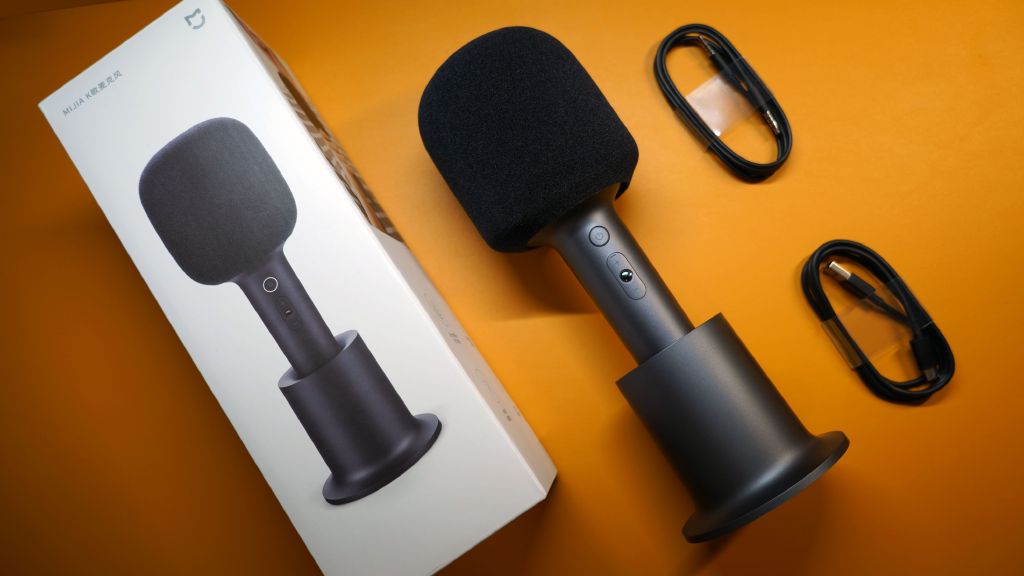 With a simple connection, you can be a singer at home. Plus, if you don't want to sing alone, you can do a duet via Quick Connect. After establishing a Bluetooth connection, you can sing a song with your friends. According to user reviews, the connection speed of the Mi Karaoke Microphone is fast. Don't worry about waiting. On a fun note, you can use this karaoke microphone for singing competitions.
Xiaomi Karaoke Microphone, bring fun to your home. You can create a music studio at home with this microphone. Xiaomi karaoke microphone is multi-purpose. For your kid's games, there are funny monster sound effects and cute cartoon sounds. Your kids will love these sound effects. Your karaoke party has a duet setup. Plus, it delivers with its high sound quality. In short, it is a must-have for family fun and your best choice.