Redmi debuts its first tablet, the Redmi Pad, for the global market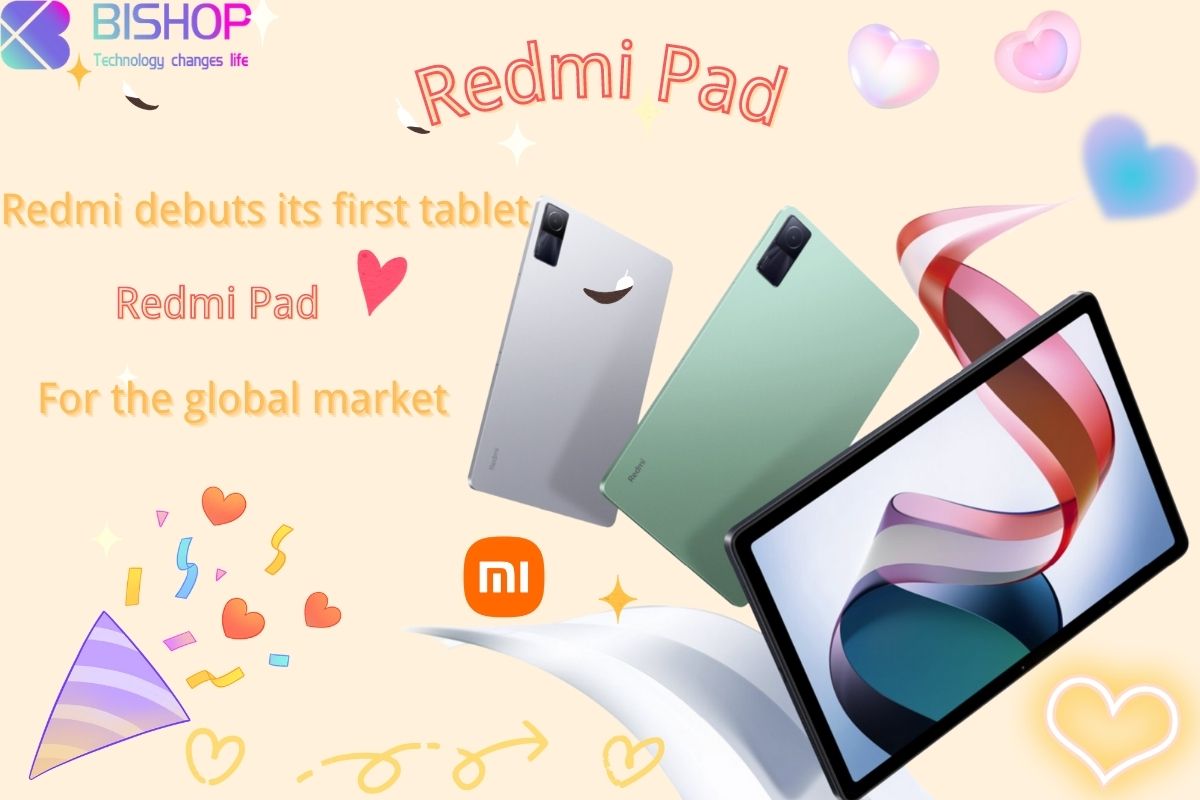 Xiaomi's latest affordable tablet is sold under the Redmi brand and has a simple name -- the Redmi Pad. Focusing on the fundamentals, the tablet strikes a good balance between core components -- a high-refresh-rate display, sensible chipset choice, a big battery, and a useful camera.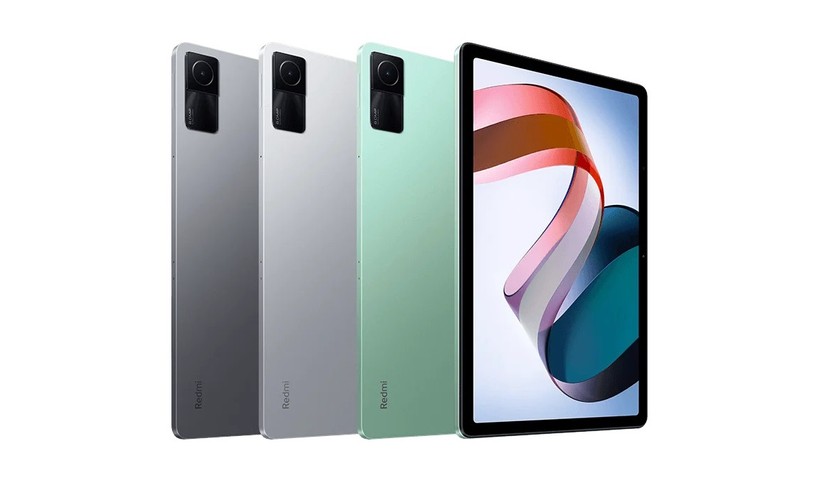 A 10.61-inch IPS display (note the 0.01-inch) might not sound like much, but it has the standout feature in its class - a 90Hz refresh rate. The MediaTek Helio G99 chipset is powerful and affordable, and the 8,000mAh battery promises to last. The 8MP resolution on the front and rear cameras is a notch above the bare minimum (in a good way), and the wider-than-most lens on the selfie camera is welcome too. A microSD slot, a well-specced speaker system, and a metal exterior wouldn't hurt either.
It's also well done in terms of design. It looks like a typical tablet with a metal casing, because that's what it is. They added their own touch with a large rectangular camera module. It feels premium, but the transition from the display to the body isn't as premium as a premium device. The thickness of the Redmi Pad is 7.05mm, which is thin enough and weighs 445 grams. A USB C 2.0 port sits between two of the four speakers, and there's space for a microSD memory card on one side. There are no other ports, and the fingerprint reader is missing. You can unlock it with facial recognition.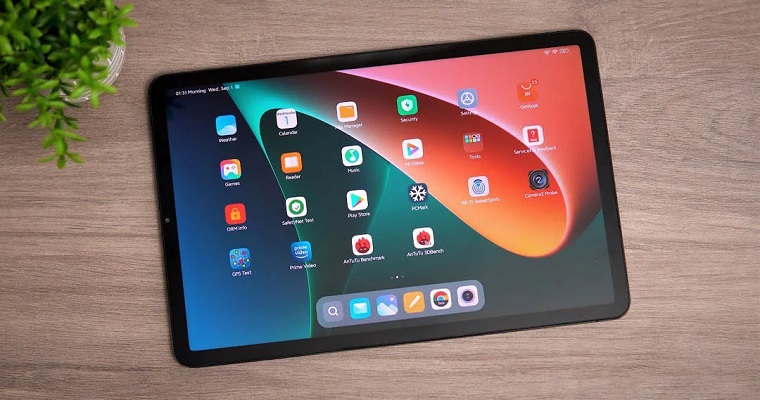 Packaging-wise, the Redmi Pad comes in a standard white cardboard box, and inside, along with the tablet itself, you'll find a 22.5W charger (although the tablet itself is capped at 18W) and a USB-A-to-C data line.
I think it's great that you can get a very bright and good-looking 90Hz display for not too much money. The speakers are solid ,the battery life is exceptionally good ,it's a good entertainment tablet,and the really cool thing is Xiaomi promised us two major Android updates ,so the performance is good for this price range, it's a solid low-end gaming tablets. Overall, it's a great tablet.