New low-cost Xiaomi in sight: Redmi 12C just registered, launch expected this month
Xiaomi seems to be looking to end the year in style when it comes to smartphones. People are still waiting for the official launch date of Mi 13, but everything indicates that they will not be the only devices that will see the light of day before the end of the year, thanks to the Xiaomiui team, it is reported that the Redmi 12C has been registered by the FCC and will be available globally this December Market listing.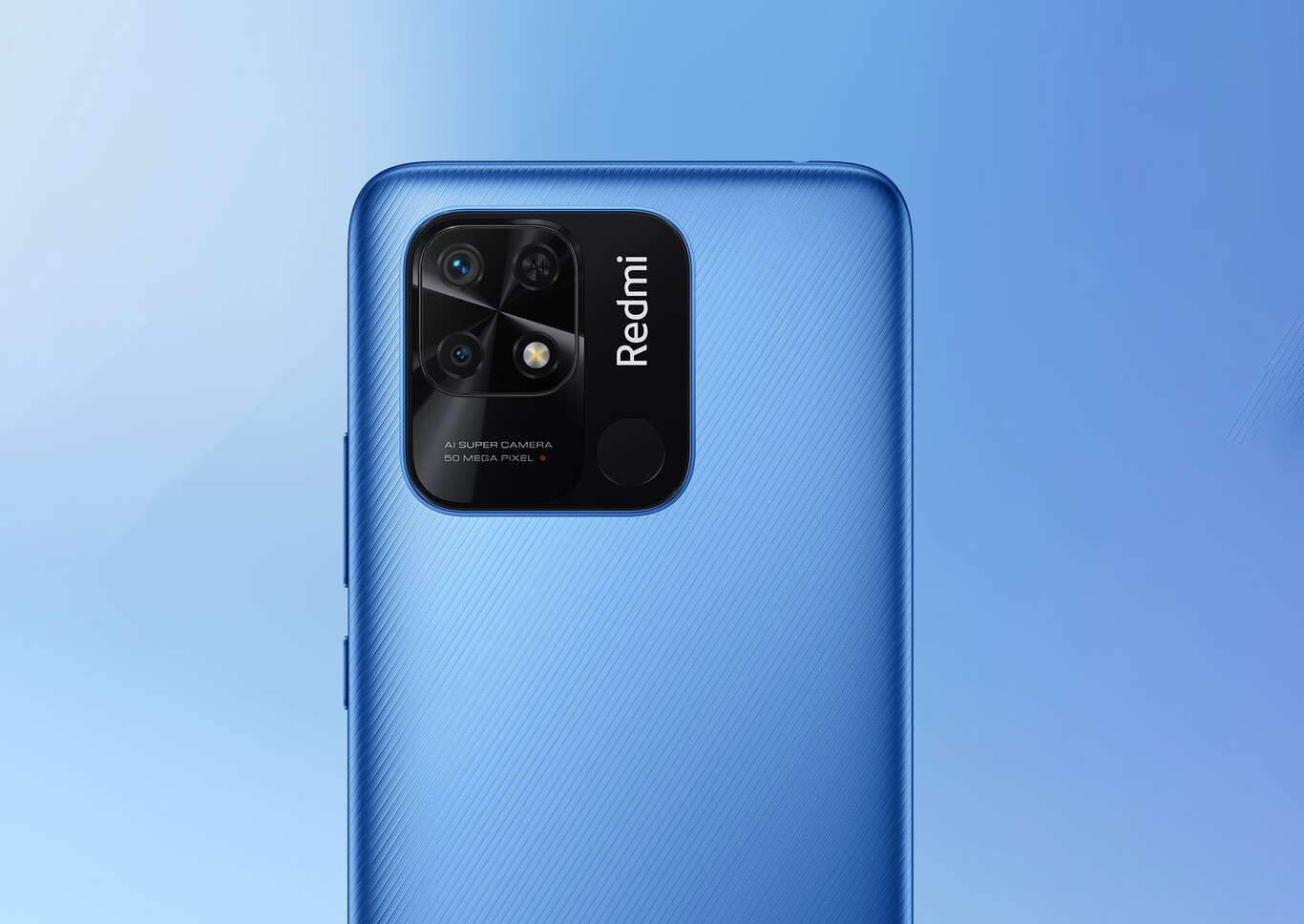 We're talking about very basic phones at the spec level here, as seen in the Qualcomm Snapdragon 680-powered Redmi 10C that launched earlier this year. Therefore, it seems that this company will jump directly to the name of Redmi 12C, leaving Redmi 11C behind, which will never see the light of day.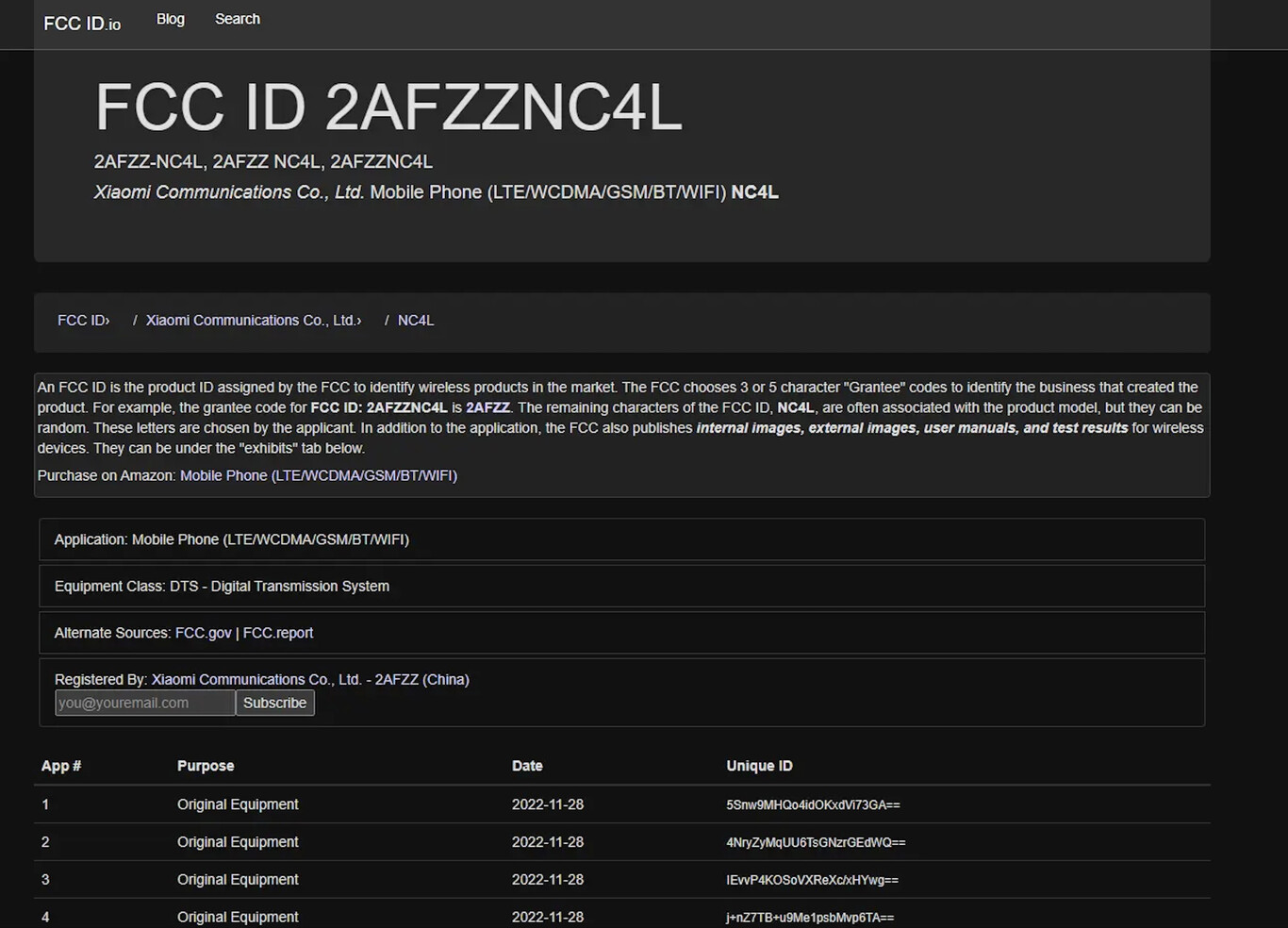 Depending on the market in question, Redmi 12C will have different names. Specifically, this Redmi 12C has just been registered with the FCC under the model number 2212ARNC4L, and unfortunately there is still no information about its possible specifications. In fact, the only thing the certification reveals is that it will be compatible with dual-band Wi-Fi and LTE connectivity, in addition to integrating MIUI 13 as the operating system. Also, this information must be added to the information mentioned a few days ago when the Redmi 11A was registered through the TENAA unit. Therefore, we need to understand that information like "Redmi 12C will be the global version of Redmi 11A" is a complete rumor.
In conclusion, everything points to the fact that in the same month of December we will dispel all doubts about what Xiaomi has in store for us with this entry-level device, a phone we don't have to wait long to know that it aims to Generation products have become super-selling products.