The peak of a new generation of images, Huawei P50 was released on July 29!
The Huawei P50 series will continue the ultimate image performance and aesthetic thinking of Huawei's P series flagship positioning, and challenge the new generation of image ceilings.
Combined with the currently known news, the Huawei P50 series will provide three different models: P50, P50 Pro, and P50 Pro+. The whole system adopts a unique dual-ring camera module. The lens design is very "exaggerated", which further improves the recognition of the whole machine.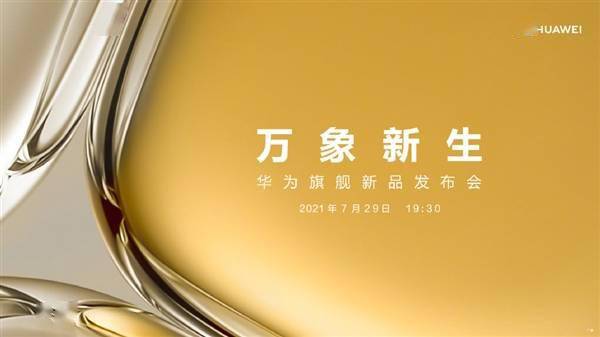 Huawei P50 will use a three-camera solution, in which the main camera uses the latest upgraded IMX707 sensor, and is also equipped with an IMX600 lens, which should be an ultra-wide angle, and also has a 3x telephoto lens.
It is reported that the IMX707 sensor has a 1/1.28-inch ultra-large bottom, has 5000 pixels, and supports a four-in-one output of 12.5 million pixels, a unit area of 2.44μm screen, and an aperture of F/1.7.
As for the Huawei P50 Pro, it went further and upgraded to a four-camera combination with specifications of IMX800+OV64A+5x periscope + new ToF sensor. The main camera IMX800 is the largest sensor in Sony's history, with a 1/1.18-inch ultra-large bottom. And it is very likely to become the largest sensor ever. With Huawei's unique RYYB, the night shooting capability will be upgraded again and become a new generation of "night vision".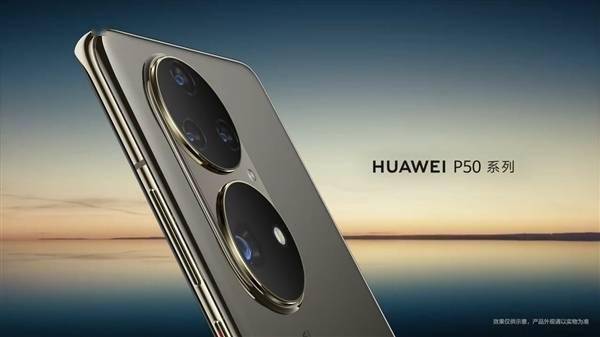 Not only that, the appearance of the Huawei P50 series has also undergone brand-new changes. All systems have cancelled the pill-style perforated screen solution, and are equipped with a centered perforated screen as standard. Among them, the standard version and the Pro and Pro+ versions have a straight screen and a curved screen solution, respectively.
As for the processor, it is reported that the Huawei P50 series may be equipped with Snapdragon 888 series 4G chips and Kirin 9000 5G chips.