Lei Jun: No new Mi MIX phone this year, Mi MIX Alpha won't be mass-produced
If you are one of those waiting for a new Mi MIX phone to launch this year, then you will be disappointed to know that there will not be one this year. If you are also waiting for the Mi MIX Alpha to be available for purchase, that won't be happening either. The info comes from the CEO of Xiaomi, Lei Jun.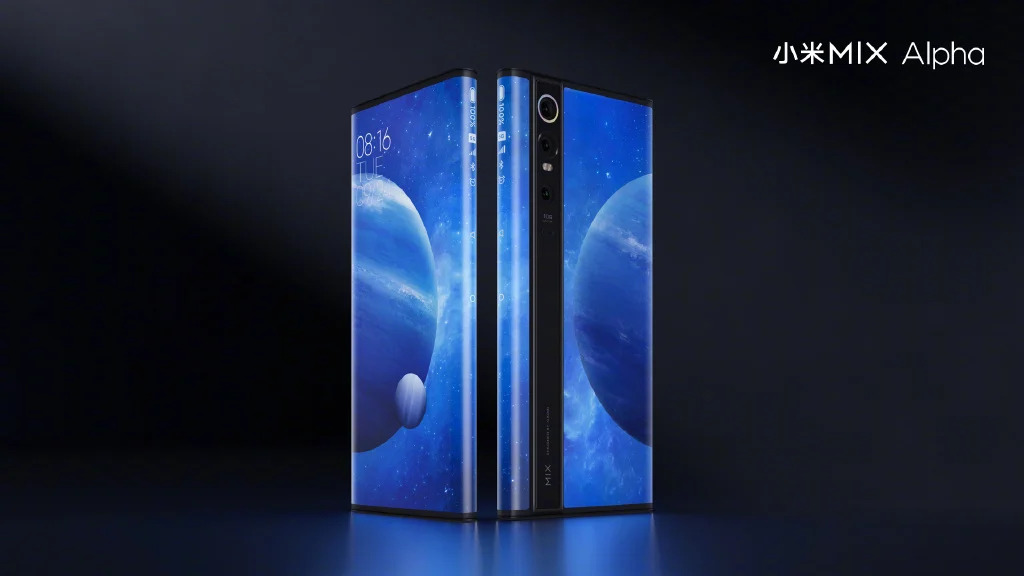 The top executive has answered three of the most asked questions by Xiaomi fans. The first question answered is if there will be a Mi MIX this year. In his response, he revealed that the Mi MIX series brings new cutting-edge innovations and that they are working hard to make a new model that will live up to expectations. However, a new MI MIX model will take some time before it arrives.
In his answer to the frequently asked question about when the Mi MIX Alpha will be mass-produced, Lei Jun clarified that the phone was a research project and they attained their goal. However, the challenges of mass production are too high which is why the device will not be mass-produced. Instead, they have decided to focus on making the next-gen Mi MIX phone.
The third question answered was about the future of Xiaomi's Surge chips. In his response, he revealed they have encountered some major difficulties, despite that, they have not ceased the development of new processors.
Nr. Lei Jun said more questions will be answered at the 10th-anniversary launch on August 11.