Surprise: Xiaomi 11 pushes MIUI 12.5 stable version ahead of schedule
Xiaomi previously announced that the MIUI 12.5 stable version will be released in full on April 30. The first batch of models will include five models: Mi 9 SE, Mi 10, Mi 10 Pro, Mi 10 Extreme Commemorative Edition and Mi 11.
What surprises Xiaomi 11 users is that today someone has received the MIUI 12.5 stable version push, the version number is V12.5.3.0, and the size is 461MB.
This system update adds Android gesture Turbo, the processor rendering ability has been improved, and the phone restart problem in individual scenes has also been fixed.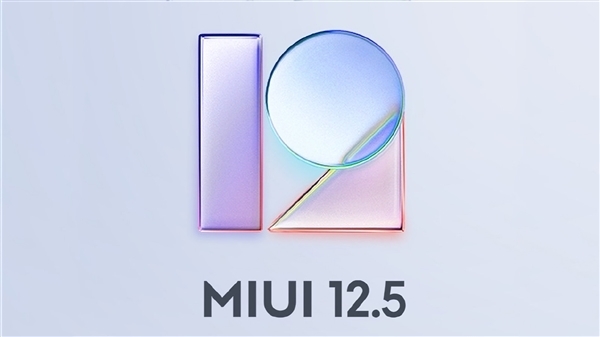 In fact, at the beginning of this month, Xiaomi Mi 11 has received the stable version of the internal test push, the version number is V12.5.1.0.RKBCNXM.

It is reported that Xiaomi MIUI 12.5 has been greatly upgraded in system dynamics, sound effects and tactile design. The system memory usage has dropped by an average of 35%, power consumption by 25%, and the power consumption of super wallpapers by up to 40%.

In terms of functions, MIUI 12.5 adds four new functions: smart clipboard privacy protection, file sandbox mechanism, web browsing privacy protection, and location information privacy protection, and MIUI + multi-screen office software is also introduced.

The second batch will start to push the MIUI 12.5 stable version at the end of May this year. The models include: Xiaomi 11 Ultra, Xiaomi 11 Pro, Redmi K40 Pro, Xiaomi 10S, Redmi K40, Redmi K30 Pro, Redmi K30 5G, Redmi K30i 5G, Xiaomi 10 Youth Edition 5G, Redmi K30 Extreme Commemorative Edition, Redmi 10X, Redmi 10X Pro, Redmi K30S Extreme Commemorative Edition, Redmi Note 9 Pro, Xiaomi CC9 Pro, Redmi Note 9, Xiaomi CC9, Xiaomi CC9 Meitu Custom Edition, Redmi Note 8 Pro, Xiaomi 9, Redmi K20 Pro, Xiaomi 9 Pro 5G.