Xiaomi launches the MIJIA Fresh Air Blower C1 with built-in air purifier
Xiaomi has launched a new product under the MIJIA smart home brand. The product is called MIJIA Fresh Air Blower C1 and is a portable wall-mounted fan which doubles as an air purifier.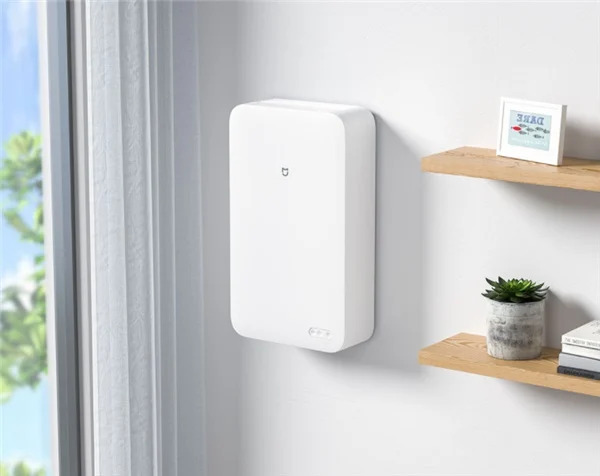 The new product has an ultra-thin body and occupies only 0.16 square meters of wall area. The air bower can filter the air in an area of 28.6 square meters. The air blower can remove common allergens,
second-hand smoke, sand and dust and other pollutants from the air, creating a clean living environment with air permeability and clean air.
The device has a thickness of only 13cm and considering the 0.16 square metres of wall space needed for it to be installed, it won't occupy too much space.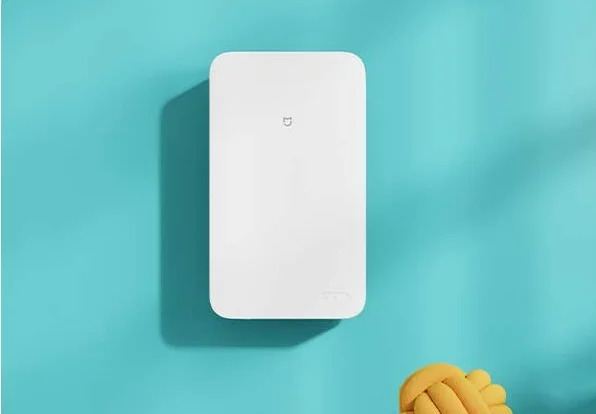 Further, the MIJIA Fresh Air Blower C1 features a built-in composite filter element which uses HEPA13 high-efficiency filter material. The filter can take out common catkins, pollen, second-hand smoke, hair,
sand, dust, fine dust and other pollutants layer by layer. It also effectively filters PM2.5 particles. The machine has built-in double centrifugal fans, which can deliver 80m³ of pure fresh air to the room per hour, with a maximum applicable area of 28.6 square meters.
In terms of noise, the dual-channel flow path design of the MIJIA C1 has smooth ventilation. The fan runs smoothly and has low noise making it suitable for use at night without any disturbance to your sleep. In addition, the installation aperture of the device is only
75mm, and only four screws are required for installation. This design isn't just convenient, it also makes it easy to install without much damage to the wall.
As for the price, the MIJIA Fresh Air Blower C1 carries a price tag of 1,299 yuan. The device will go on pre-sale from August 12 in China on Xiaomi Mall. Xiaomi is also offering free installation in over 300 cities in China.