Amazfit GTR 2, Amazfit GTS 2, and Amazfit Neo may launch as early as next month
It has been more than a year since Huami announced the Amazfit GTR. The Amazfit GTS on the other hand is a few weeks from its 1-year anniversary. Now, there is a chance the Amazfit GTR 2 and Amazfit GTS 2 may be arriving soon.
The folks at Geekdoing found references to the Amazfit GTR 2 and Amazfit GTS 2 in source code. The GTR 2 is said to be codenamed "Lisbon" and the GTS 2 is codenamed "Newton". They also found a third device called Amazfit Neo with the codename "Tokyo".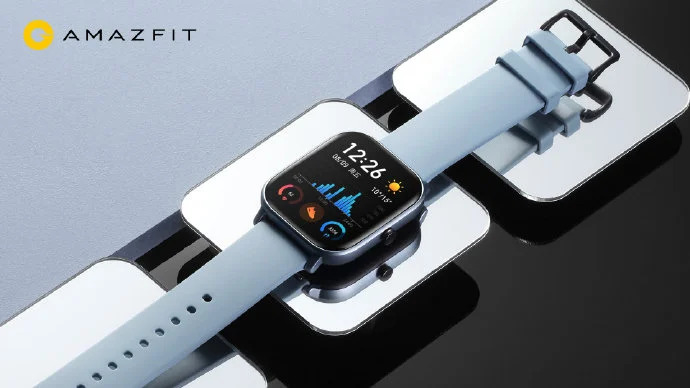 More details found in the Amazfit app source code by Xiaomiadictos reveals the Amazfit GTS 2 may come with a round dial, a big change from the square dial of the original. While some may not like it, at least the comparisons to the Apple Watch will die this time around.
Other features found include support for XiaoAI (Chinese version) and Alexa voice assistants, NFC, and an unknown one called "Smart Crown". There are no details about the Amazfit GTR 2 but it too should have an AMOLED display like its predecessor as well as a built-in
smart assistant and NFC. We also have no info on the Amazfit Neo which may be a more affordable smartwatch than the GTR 2 and GTS 2.
Amazfit announced the GTS at IFA 2019, so there is a chance the successor will also be announced at this year's event. However, we expect a release in China first before a global launch.