Xiaomi Mi Air Charge Can Wirelessly Charge A Phone While You Walk Around The Room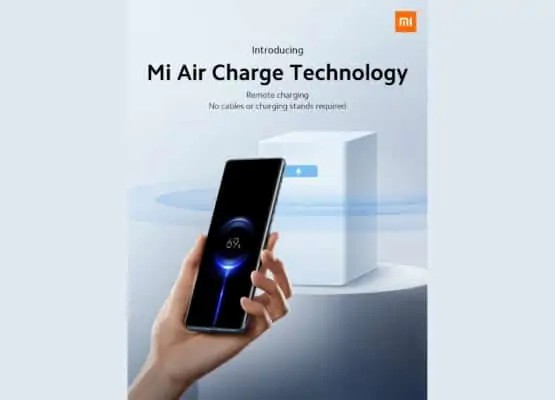 Xiaomi has just announced something truly innovative, its Mi Air Charge technology. This is the company's new wireless charging technology which recharges smartphones over-the-air.
Yes, it's exactly what you think it is. You don't have to place your phone on a charging pad, or anything of the sort. You can use your phone while you walk around a room, and it'll still be charged with this technology. Xiaomi Mi Air Charge can wirelessly charge multiple devices over-the-air around your living room, for example In fact, Mi Air Charge can wirelessly charge multiple devices while you're walking around, or simply are not close to the charger. No cables, no charging stands… which is a first, that's for sure.
Just to clear things up, this is 5W remote charging. The speed of charging is not that important, as it's continuously charging the device, while you're using it. As long as you need to use it at the same time while it's charging, it's not as important.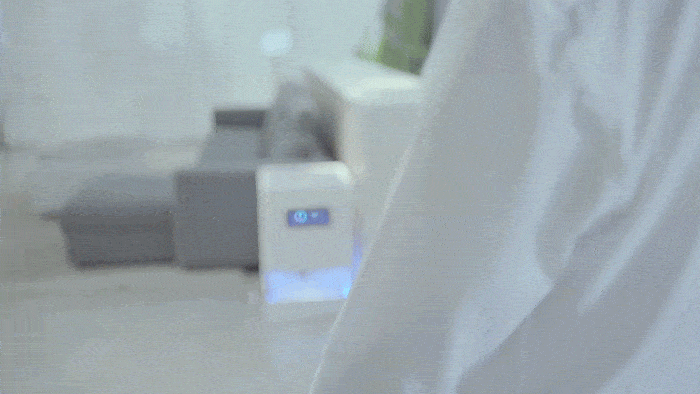 The core technology of Mi Air Charge lies in space positioning and energy transmission. The company self-developed an isolated charging pile which has five phase interface antennas built-in. It can accurately detect the location of a smartphone it's supposed to charge. A phase control array is composed of 144 antennas that transmit millimeter-wide waves directly to your smartphone through beamforming. When it comes to a smartphone, well, it also has some special tech inside. A smartphone, in order to support such charging, has a miniaturized antenna array with a built-in "beacon antenna" and "receiving antenna array", says Xiaomi. The beacon antenna broadcasts position information with low power consumption. The receiving antenna array composed of 14 antennas converts the millimeter wave signal emitted by the charging pile into electric energy through the rectifier circuit.
Physical obstacles are not a problem What else? Well, Xiaomi says that physical obstacles will not reduce the distance or quality of charging. The company did not specify how far you can stand in order for your phone to be charged, but it did mention you can walk around a room with the charger in it without a problem. Xiaomi says that this technology will be able to work with smartwatches, bracelets, and other wearable devices. It also said that it plans to include such tech in living room devices, including speakers, lamps, and other small smart home products. This will surely reduce the number of cables you'll need in your home.