Xiaomi launches the MIJIA H300 Anion Quick-drying Hair Dryer for €149 (~$21)
Xiaomi Smart Life has officially announced a new product in China – the MIJIA H300 Anion quick-drying hairdryer.
In terms of design, the surface of the MIJIA Negative Ion Portable Hair Dryer is designed with a warm matte finish, which is gentle and delicate, and foldable for easy storage. It is lightweight and portable.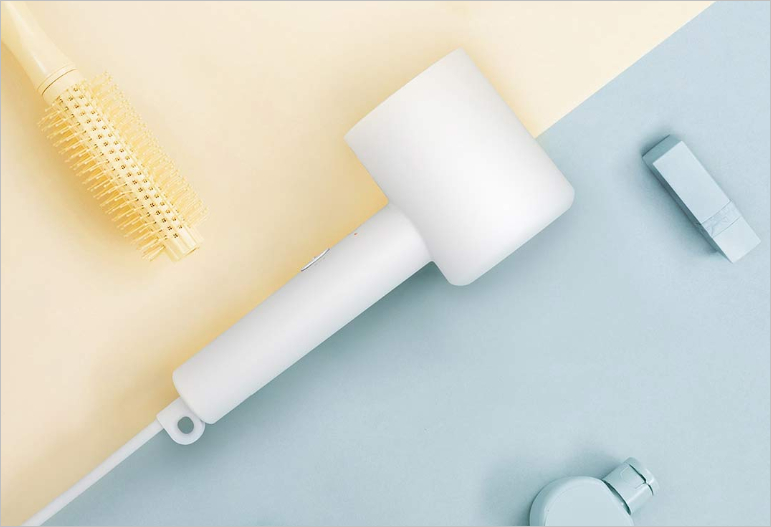 Specification-wise, the gadget adopts an ultra-short body that is just 9.5cm long. It uses a high-performance, high-speed motors with a speed of up to 18000rpm and wind speed of up to 20m/s. It uses a 6-wing fan
with aviation turbine blades. It supports 60 times per second temperature control and 57 degrees of constant temperature hair care.
The handy MIJIA hairdryer also comes with a built-in negative ion generator which instantly generates tens of millions of negative ions which are released to the hair outer layer. The negative ion neutralizes static electricity,
smooth the hair, closes the scales so that the hair is as soft and shiny as the needed.
The MIJIA H300 hairdryer carries a price tag of 149 yuan (~$21) and is scheduled to go on sale at 0:00 on August 16.