Mi Monitor Hanging Lamp——Customized for you
With the strong entry of Mijia this year and the launch of Mijia MJGJD01YL display hanging lights, this type of product also has more options.
Based on the trust in Xiaomi and Xiaomi ecological chain products, I finally have my own display hanging light—Mi Monitor Hanging Lamp.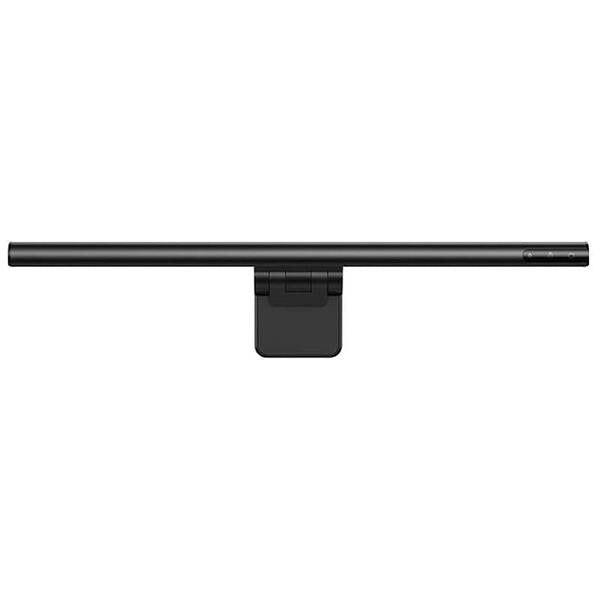 Mi Monitor Hanging Lamp: Extra computer lighting just for you. No screen reflection magnetic rotation,Doesn't take up space metal body 2.4GHz wireless remote control.
Easily attaches to the top of the monitor, leaving you plenty of desktop space: Mi Monitor Hanging Lamp with your monitor,installs easily and doesn't take up space on your desktop, giving you an all-new lighting experience.
Asymmetric polished design for a more comfortable experience with no screen reflection: The custom made optical glass and finely textured hood ensure that you can work for extended periods without being troubled by glare.
High Ra95 color rendering index,Shows objects in full, natural color: The color rendering index reaches up to Ra95*, revealing true natural color and detail. Flicker free* to reduce eye fatigue from long-term use.
Fewer restrictions and more freedom,Adjustable color temperature and brightness: The convenient remote control uses a 2.4-GHz wireless connection and lets you adjust the color temperature and brightness according to your preference.
If you do not need integration with the phone and changing colors, but you want to illuminate your workplace, this is the lamp for you.