Xiaomi crowdfunds Townew Smart Trash Can T3 for 299 yuan ($43)
Tuoniu (Townew) is a Chinese company known for its smart automatic trash cans. The first model called T1 initially debuted in 2018 on Xiaomi's Youpin crowdfunding platform.
Then, it made its way to Indiegogo and was finally made available in the US and Europe by Knectek Labs. Now, the company behind this product crowdfunds a new model called Touniu Smart Trash Can T3 on Youpin for 299 yuan ($43).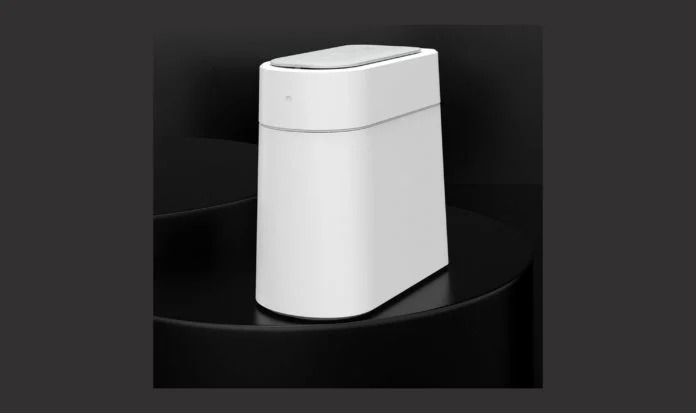 Since Tuoniu is hard to pronounce, the company changed its name to Townew for global markets and therefore, we will use the latter name going forward in this article.
The new Townew Smart Trash T3 retains all the features of the original model with improvements. According to the listing (via MyDrivers) on Youpin, which is the official crowdfunding platform of Xiaomi in China,
the new model is elliptical in shape. For those unaware, the first model was squircle.
The company claims the new T3 model to take 30% lower space because of its new shape. Further, it features the firm's ASAR 3.0 patented technology to seal the garbage bag and pull down new bag from the refill.
It said to be 100% faster and 120% more efficient than the previous generation. Also, the response time in detecting movements at a range of 35cm to open the lid has been reduced to 0.3s.
The battery powering it is still the same 2,000mah unit cell (not bad for a trash can), which the company says to offer 60 days of standby time. Buts sadly, it still charges via MicroUSB port.
That said, the Townew Smart Trash T3 is priced at 599 yuan ($86) but it is available for a crowdfunding price for 299 yuan ($43) on Youpin for a limited time. There's no word on international availability but it might be made available like the first model.