Xiaomi's next flagship smartphone may be more powerful than Asus ROG Phone 3
A mysterious new Xiaomi phone has appeared on the AnTuTu website listing with the best score ever seen on a smartphone.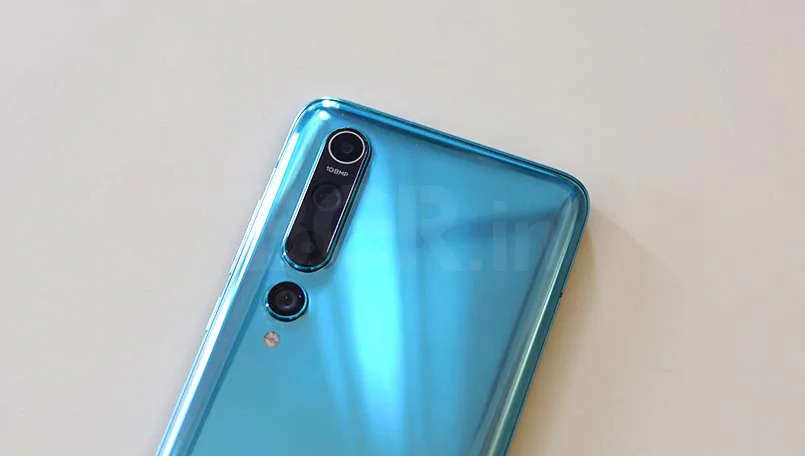 A mysterious new smartphone from Xiaomi has been spotted on the popular smartphone benchmark website,
AnTuTu. The device is listed with the model number M2007J1SC and has scored 687,000 points in the test.
This score is higher than the best smartphone ever tested by the site, which is the Asus ROG Phone 3, with 621,000 points
According to the source, the device is equipped with an SoC from Qualcomm, likely the Snapdragon 865.
It would be the original version of the chipset without the overclocking of Snapdragon 865+. This is something that
draws attention since the Asus ROG Phone 3 mounts the more powerful Snapdragon 865+ processor.
The website does not record the difference of information between the two models. Despite this, the rumor indicates that
Xiaomi would not have made changes to the SoC. By the model number, the device is expected to be part of the Mi 10 family.
The GSMArena website also mentions the possibility of it being the Mi 10 Pro Plus.