Xiaomi launches a new 20-inch version of MIJIA LCD Blackboard
In August of 2019, Xiaomi launched MIJIA LCD Blackboard in 10-inch and 13.5-inch variants priced at 49 yuan ($7) and 79 yuan ($11) respectively. Now, a year later, the firm announces a new 20-inch version of this product.
It will be available for a crowdfunding price of 129 yuan ($19) from September 2 in China. The final retail price after successful crowdfunding will be 149 yuan ($22).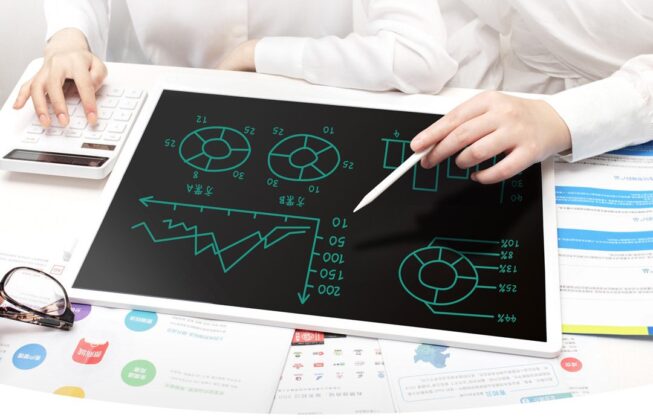 The new 20-inch version of MIJIA LCD Blackboard is similar to the older models. The only difference is its huge size. That means it comes with the same customized pressure-sensitive LCD panel and a stylus that magnetically attaches to the side just like on iPad Pros.
The company claims the screen to be free from blue-light and hence, kids, as well as people of all ages, can use it for a long period of time. Also, the board consumes energy only when the content on it is erased by pressing the Apple-esque circle button located at the right side of the bottom bezel.
On the previous models, the firm claimed 365 days of battery life from a single CR202 coin cell battery even if the screen is erased 100 times a day. So this one should perform similarly or maybe slightly less on account of its larger screen.
Since the first two models are yet to debut in international markets, we are not sure if this will be made available too. Anyway, you can import one from any third-party seller when it goes on sale after the crowdfunding.