The Xiaomi Mijia smart spotlight beautifies your home
The Xiaomi Mijia brand was designed to make the home as domotic as possible and this new smart spotlight is another proof of this. It is called Xiaomi Mijia LED Downlight Bluetooth Mesh and behind this not exactly contained name lies a modern lighting system. From experience (I moved 6 times in a few years), I noticed that too often Italian houses use old-fashioned chandeliers. Unfortunately this spoils the aesthetics of the house, while a spotlight like this can become a valid piece of furniture.
The Xiaomi spotlight is designed to be installed recessed in hole or porthole sections, with a diameter of 75/80 mm. It uses a complex of 16 LED lights for a maximum output of 4W and 300 lumens. Its smart features include the ability to adjust the color temperature . Using the dedicated Mi Home app you can vary from 2,700K to 6,500K, thus being able to set the warmest or coldest light depending on your taste. Obviously, there is no lack of remote switching on and off, all also through voice controls with the XiaoAI assistant.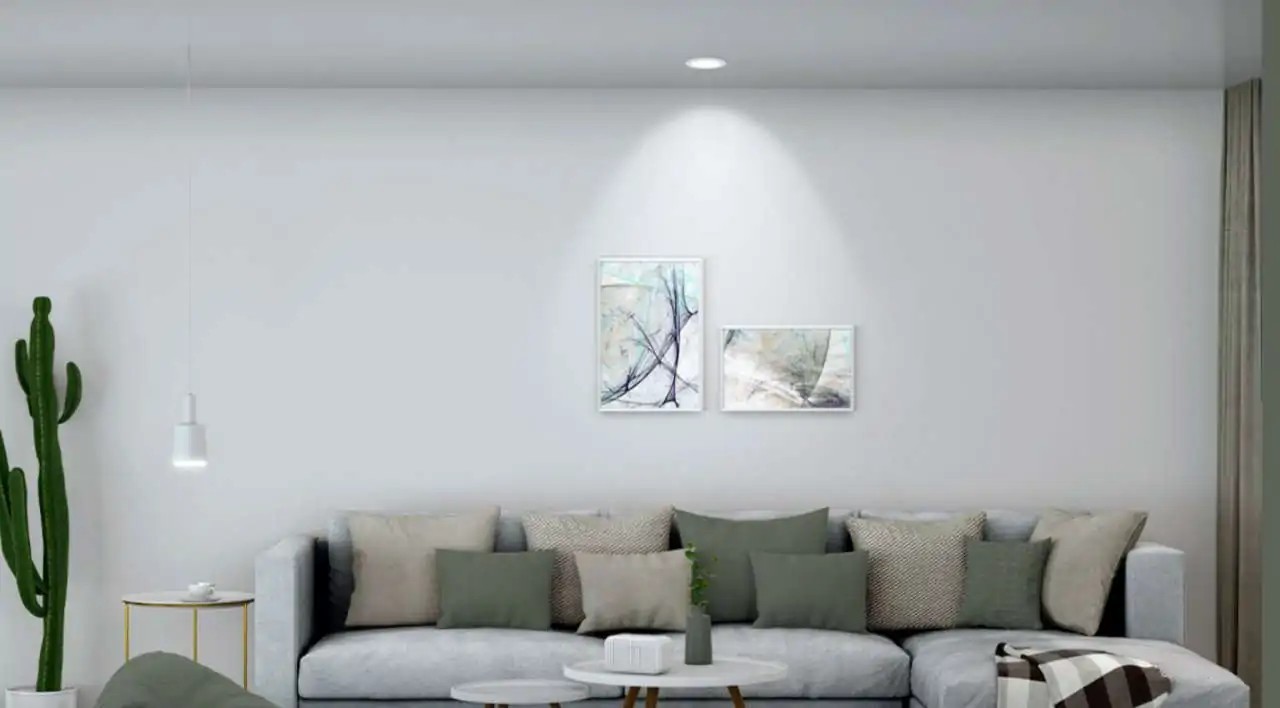 It integrates Bluetooth 5.0 connectivity with Mesh capability , so it can interact more deeply with the other home automation devices in the house. This interfacing means that it can interact with smart wireless switches, but also other gadgets such as appliances and so on. After being launched in crowdfunding on Xiaomi YouPin, the Xiaomi Mijia spotlight is available on Aliexpress for about 9 € .