Xiaomi Mi Watch's latest OTA update brings several upgrades & new watch faces
Xiaomi has pushed a new OTA upgrade to the Mi Watch. This happens to be the fifth upgrade the company was pushing to the smartwatch since it was first released in November last year.
Each new update brings several interesting and practical features, and continuously improve and fix the problems that users send as feedback during use, so as to provide users with a better experience.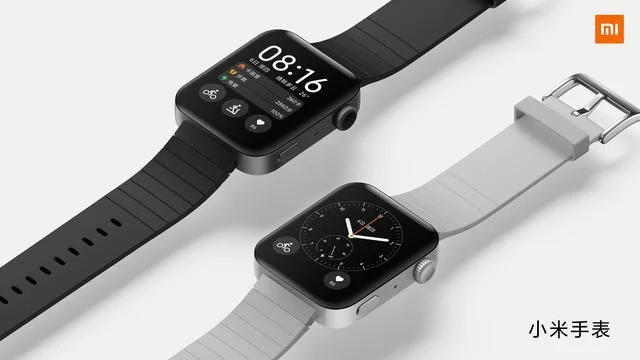 The highlight of this latest OTA upgrade is small habits, including the development of 16 habits such as drinking water frequently, not staying up late, eating breakfast, reading, and calling your aged parents through reminders.
Also, this new OTA update, Mi Watch supports one-click remote control to take pictures. With this function, you don't need to ask for help to take a group photograph or even selfies. Just set the phone and use the watch as the shutter.
The update also brings voice and vibration reminders during supporting exercise. It alerts you of distance covered, elapsed time, and heart rate zone changes during exercise. This allows users to understand their exercise status and their
physical condition in real-time. After the exercise, you can also customize and share the workout data.
Further, Xiaomi has also added over 100 new watch faces to the Mi Watch. Himalaya is a built-in application when Mi Watch was released, and it is also an application frequently used by users. This time with the OTA update to the latest version,
sleep aid decompression content is added, and sleep aid mode duration can be customized. All content in the app can be synchronized with the mobile phone or downloaded to the watch. In addition,
this update will also receive a 7-day free membership for a limited time, and 19000+ good books and lessons are free to listen to.
In addition, Tencent Translator has been included on the Mi Watch for the first time . It is a real-time voice dialogue translation software produced by Tencent. It has accurate translation and simple operation. Support live simultaneous interpretation,
real-time subtitles, and have 3 languages for mutual translation: Chinese-English, Chinese-Japanese, and Chinese-Korean.