HAYLOU GT7 ——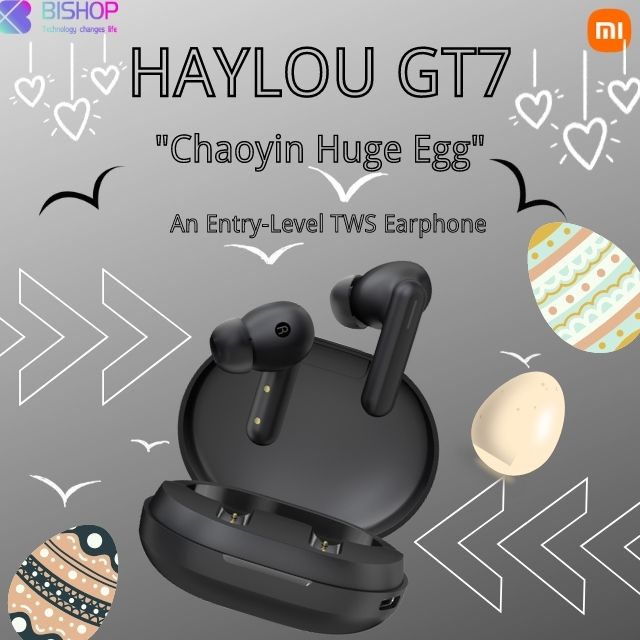 HAYLOU has released a lot of earphones, of course, the performance is also different.
Today I will take you to learn about an entry-level TWS earphone product of its family - HAYLOU GT7.
It also has a very cute and interesting name " Chaoyin Huge Egg".
It uses a Bluetooth 5.2 chip, supports ultra-low latency in game mode,
supports AAC audio decoding, AI call noise reduction, and has a long battery life of 20 hours.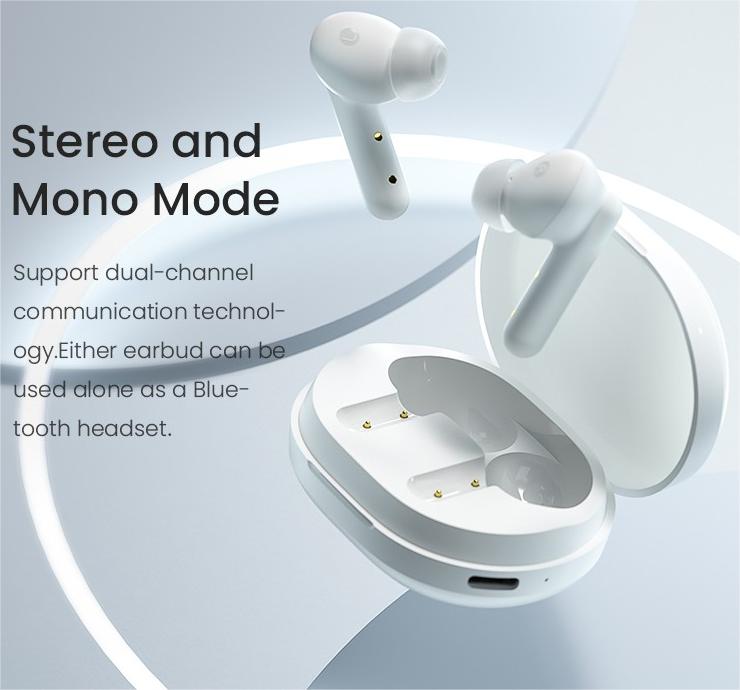 The appearance of the HAYLOU GT7 true wireless earphones adopts a "pebble" oval design in the charging box,
and a "runway" is designed on the waistline of the fuselage to increase the sense of hierarchy. The whole body adopts a pure white color scheme,
which has a very clean look and feel.
Chaoyin Dome earphones have a handle-shaped in-ear design,
and the texture of the body is consistent with that of the charging box.
The color matching is also a pure white body, and even the earplugs and dustproof plugs are white.
A flat runway is designed on the back of the earphone handle to improve the sense of hierarchy and the accuracy of touch operation.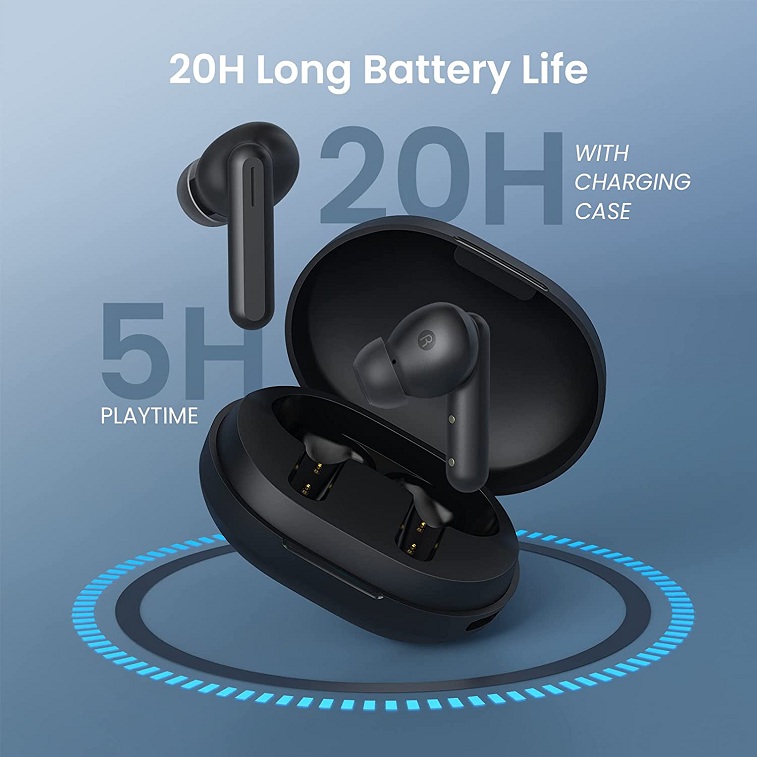 Although it is an in-ear design, the weight of HAYLOU GT7 per ear is only 3.9g,
with a round and smooth sound cavity design like an egg surface and a 35° gold in-ear angle,
providing an almost non-sense comfortable wearing experience. The soft and comfortable transparent silicone earplugs,
the body curve design that fits tightly with the auricle, also provides excellent airtightness, making the music more full and pure.
HAYLOU GT7 true wireless earphones adopt high-quality composite diaphragm unit in functional configuration, support AAC high-definition audio decoding,
and can provide a wide sound field and superior transient performance. It adopts Bluetooth 5.2 chip,
dual-channel transmission technology, supports seamless switching between single and binaural modes;
supports ultra-low latency game mode, and provides a smooth game experience with audio and video synchronization.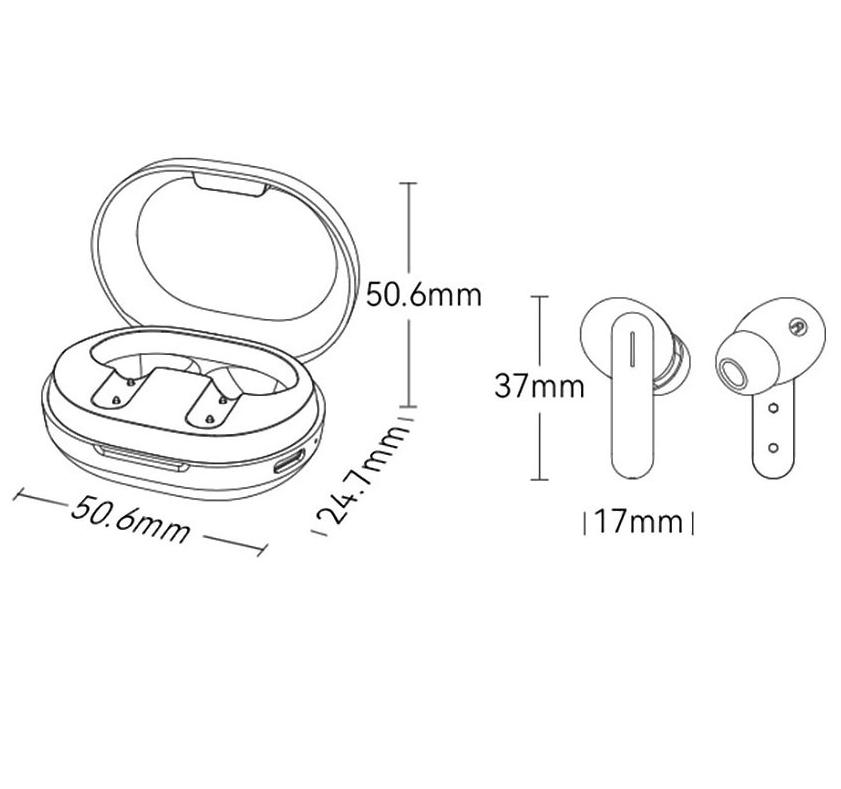 The HAYLOU GT7 true wireless headset also applies the DNN deep neural network algorithm to provide clear voice call effects.
The algorithm separates the ambient sound in real time and extracts the human voice dynamically, so that whether it is a call or a voice communication in the game team,
it always maintains a clear and fidelity call audio effect. In terms of interaction,
it is also very convenient to use.
Chaoyin Dome adopts touch operation, supports multiple modes of single-click, double-click,
and triple-click, distinguishes between left and right ears, and can pause playback, switch to the next song,
and turn on/off low Multiple controls such as delay mode, support for waking up voice assistants, and voice control is more convenient.
Finally, in terms of battery life, the HAYLOU GT7 true wireless headset uses the current mainstream Type-C charging interface.
The headset has a built-in 35mAh battery and a charging box with a capacity of 310mAh. In a fully charged state,
the single battery life of the headset is about 5 hours, and the overall battery life with the charging box can reach 20 hours.
Do you like such a small but functional headset?