Xiaomi crowdfunds Haylou T16 TWS Earphones with Active Noise Cancellation
Xiaomi Youpin, the company's crowdfunding platform, has listed yet another product, continuing the spree of product launches. This time, the company is crowdfunding Haylou T16, true-wireless earphones with active noise cancellation support for 279 yuan (~$40).It comes with a front and rear dual feedback microphones, which the company says actively monitors external noises and generates correction signals. It is also said that the noise reduction depth can reach 35dB. Apart from active noise cancellation, it also comes with support for call noise reduction support.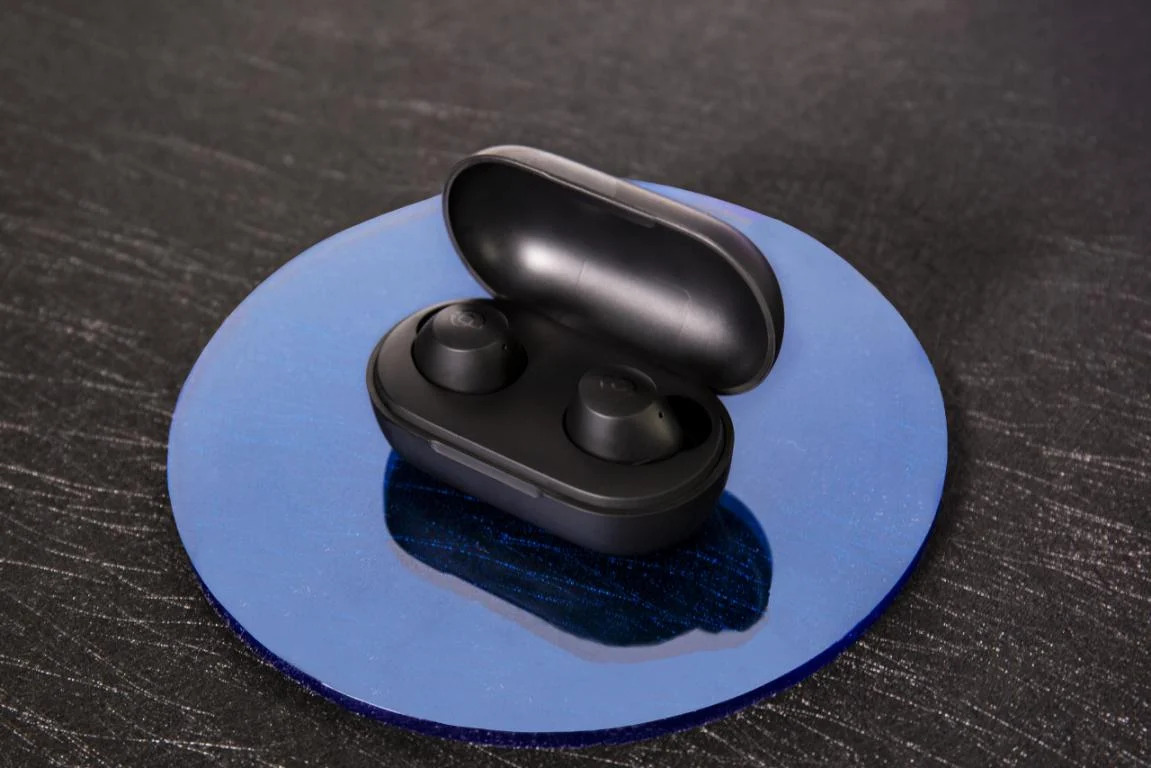 There are three noise cancellation modes on the earphones — Transparent, Noise Cancellation, and Outdoor. The transparent mode transmits ambient sound clearly to the ear and the human voice can be easily heard when talking.The Noise cancellation mode actively reduces the surrounding noises, enabling you to enjoy music even in crowded and noisy places. The outdoor mode is mainly for reducing wind noise which occurs during outdoor activities such as running and cycling.Haylou T16 earphones come with CCAW voice coil, which is usually found in expensive earphones. Along with that, the earphones also come with acoustic golden curve tuning for high-quality music. There's also a low-latency mode to reduce delays when playing games.The TWS earphones come packed with Bluetooth 5.0 chip which is said to have double the transmission speed compared to Bluetooth 4.2 along with longer range and lower power consumption.
The charging case which comes with the earphones supports USB-C charging as well as wireless charging. The earphones automatically start pairing with the smartphone as soon as you take them out of the case.The company says that the Haylou T16 TWS earphones offer 6 hours of continuous playback when fully charged and combining 600mAh charging case, the playback time can be increased up to 30 hours.