GLOBAL SMARTPHONE SHIPMENTS FELL 8.8% IN 2020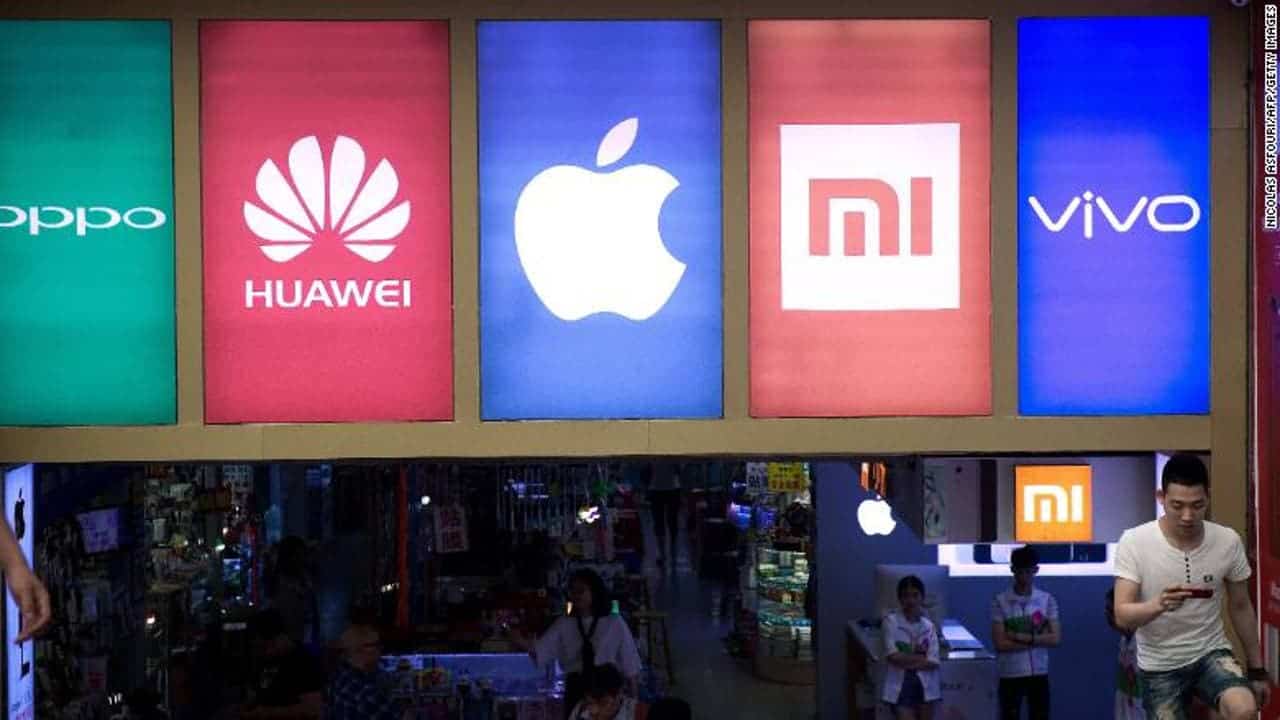 2020 finally closed its doors and research companies started to publish their reports about the whole year. It certainly was one of the most problematic years for smartphone makers due to the COVID-19 pandemic. Digitimes Research has just compiled a report on global smartphone shipments for the past year. According to that, the market dropped by about 8.8% with a total of 1.24 billion units shipped. The largest dip was in the first quarter of 2020 when the companies were surprised by the fast escalation of the pandemic and the disruption in manufacture and sales. During Q1 the shipments were down by 20% on a yearly basis.
Samsung, Apple, and Huawei, once again were the three leading smartphone makers in 2020. The ranking continues with Xiaomi, Oppo, and Vivo. However, only Apple and Xiaomi experienced an increase in shipments of over 10%. Samsung and Huawei, on the other hand, faced double-digit drops. If there is something that can make the last year remarkable, certainly was the expansion of 5G. According to a report, the year brought an estimated 280 – 300 million 5G smartphones shipments. This is a massive increase in comparison to the 20 million units shipped in 2019.